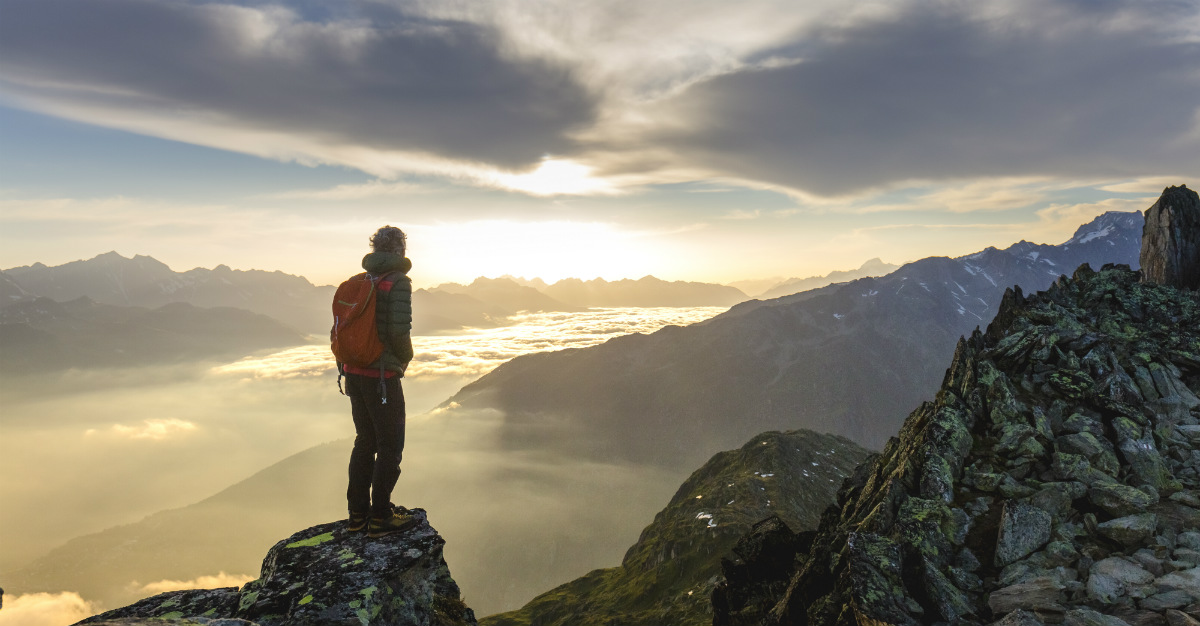 For the past 11 years, the World Economic Forum has put together a list of the safest countries in the world to visit. These countries made it to the top five in 2017. This is based on a variety of factors including growth, policy, and security.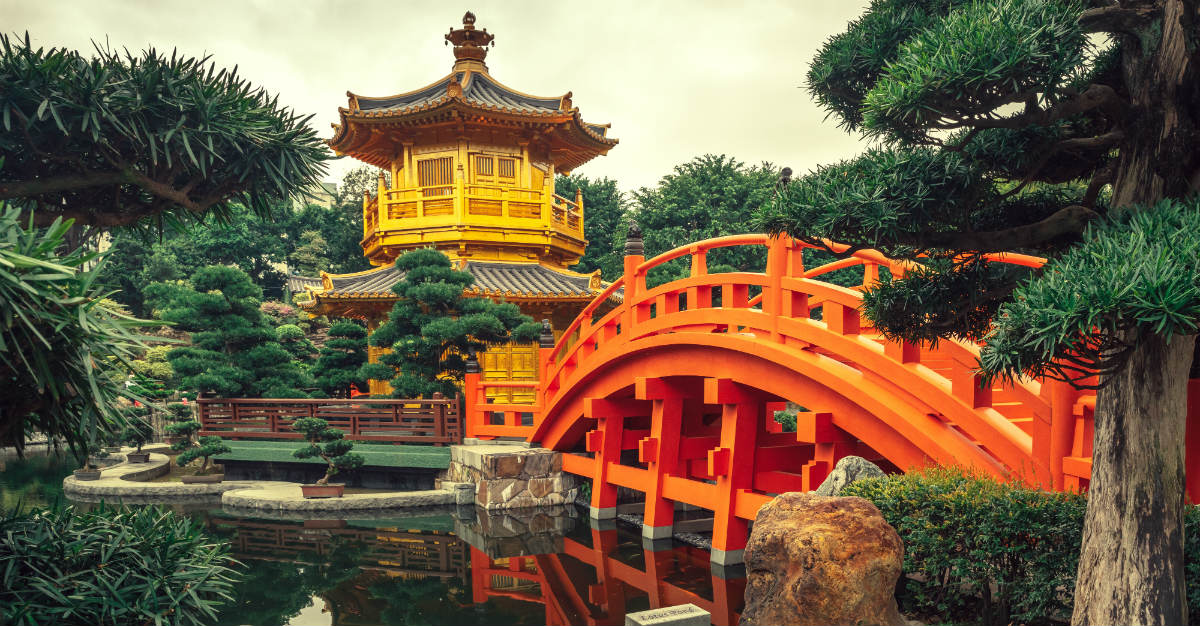 Hong Kong
Hong Kong is a large and busy city which hosts traditional culture mixed in with modern architecture.
As the highest point on Hong Kong Island, Victoria Peak is a must for anyone trying to get a stunning view of the region. The Avenue of Stars is Hong Kong's answer to Hollywood's Walk of Fame with attractions to honor the region's biggest celebrities. And it may only be 12 years old, but Hong Kong Disneyland is one of the world's busiest Disney parks.
Although crime in Hong Kong is quite low, it is always best to practice caution. Be aware of your surroundings, especially on public transportation. Personal items may be stolen.
Take note that self-protection items are banned in Hong Kong. This includes pepper spray and mace.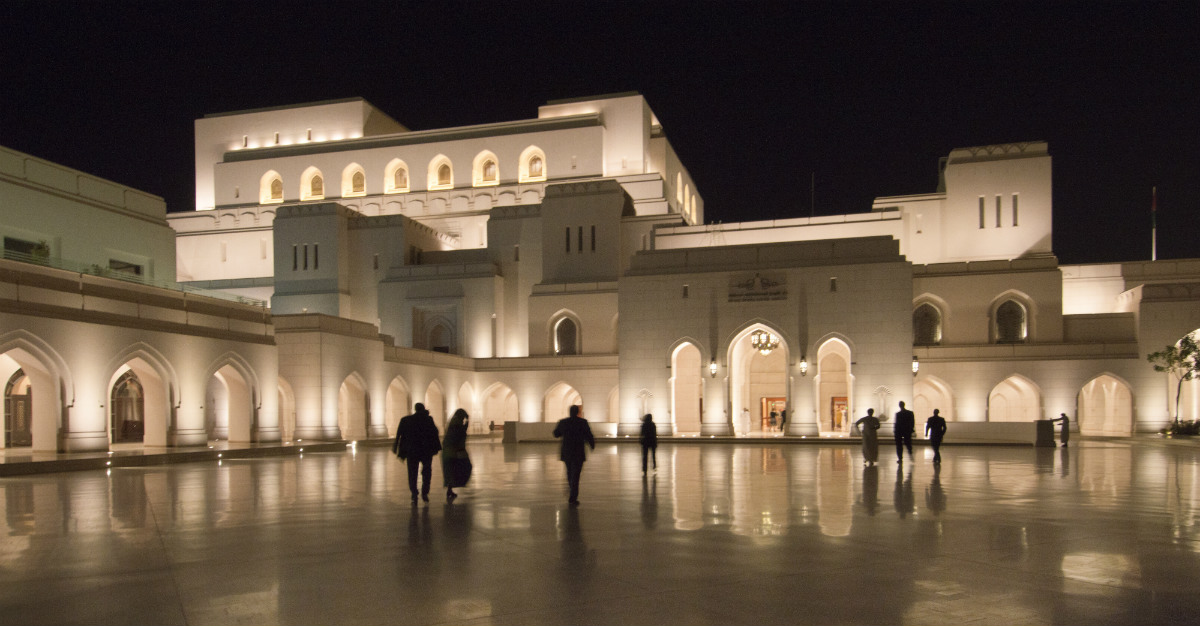 Oman
Despite being neighbors with unstable Yemen, Oman has little terrorist activity.
The Royal Opera House features a mix of glamorous architecture and performances that honor the country's history.
Water in the Oman Fjords remains warm year round. This creates ideal swimming conditions surrounded by towering rock formations. Centuries-old Jabrin Castle is a must-see for history buffs that want a look at Oman's past.
There is minimal street crime and theft is rare in Oman. Although Oman has never been a site for terrorist activity, it is best to stay away from large demonstrations or gatherings.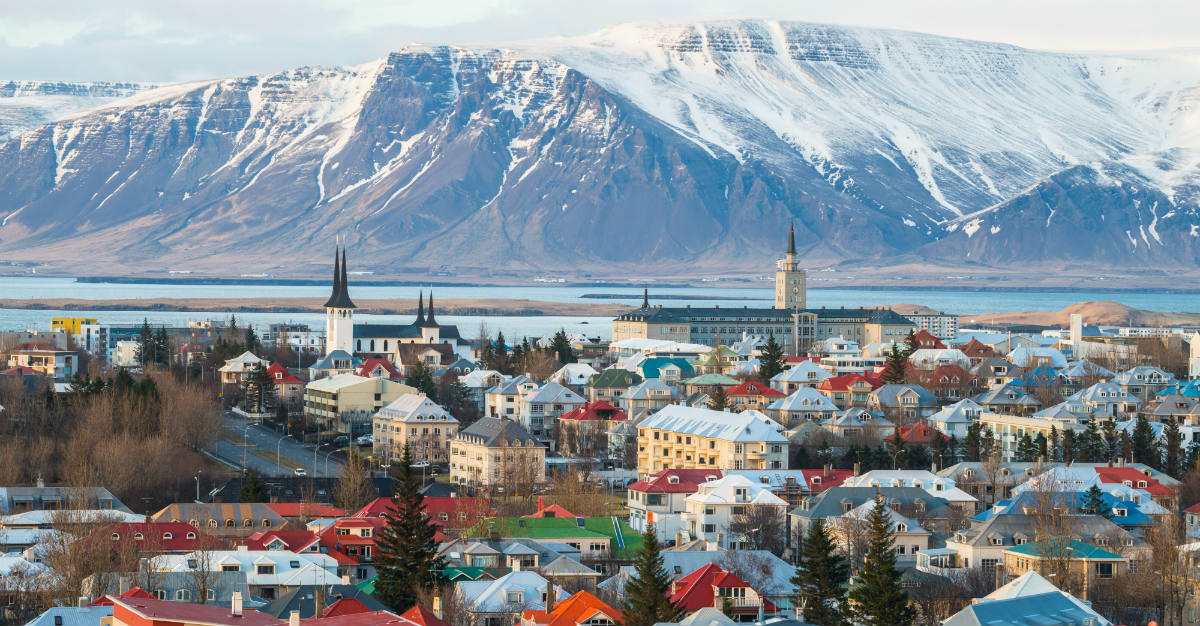 Iceland
Thanks to its popularity on social media, Iceland's tourism has been thriving over the last few years. The island is now one of the most popular places in the world to visit.
Iceland's terrain can seem like something from another world.
The country's Golden Circle may be the highlight of the outdoors. Boiling mud pits at the Geysir Hot Springs contrast with breathtaking waterfalls at Gullfoss. The Blue Lagoon is one of Iceland's most popular attractions. It offers a rare all-natural luxury spa.
Violent crime is rare in Iceland, but it is always best to be cautious with your belongings. Do not leave valuables on the floor of restaurants or clubs and do not leave valuables in cars.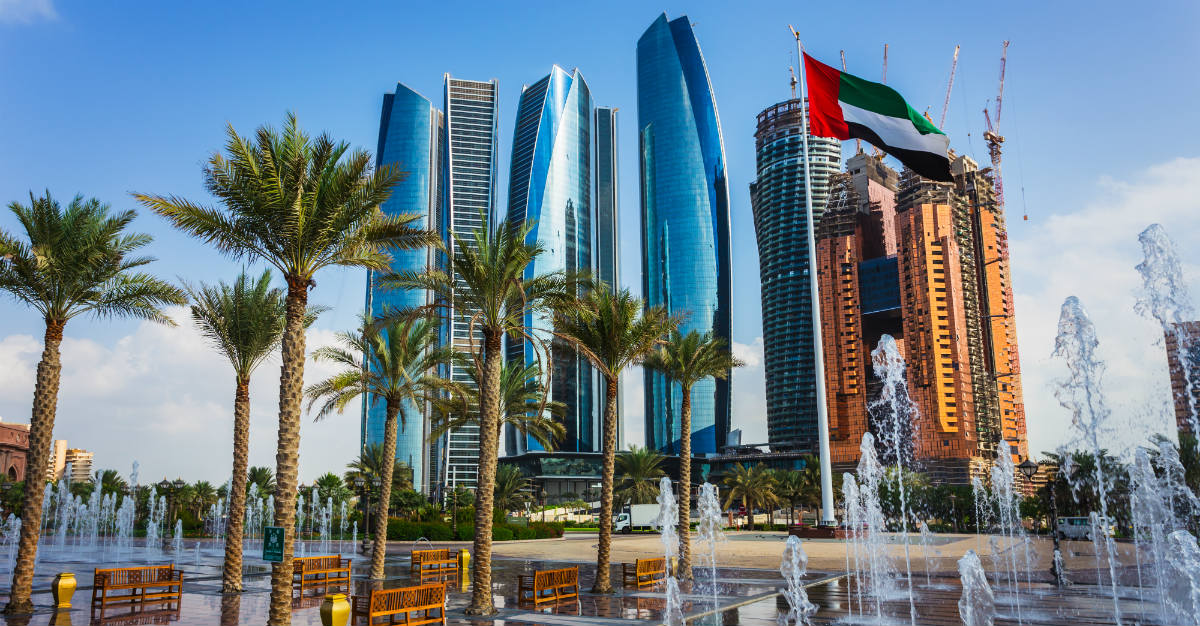 United Arab Emirates
The United Arab Emirates is a great place to visit for its modern architecture, upscale dining and shopping, and its vast beaches.
The UAE is home to the world's tallest building: Burj Khalifa, standing over 160 stories.
Whether you're looking for something spiritual or relaxing, Abu Dhabi can be perfect. The capital boasts luxury beaches that aren't far from the majestic Sheikh Zayed Grand Mosque.
Although local authorities have been successful at preventing terrorist activity in UAE, it is always advised to practice caution overseas.
Taking photos of UAE military sites is illegal and you may be arrested for doing so.
Although there is little violent crime in UAE, women should be cautious of traveling alone, especially in taxi cabs. Never ride in the front seat of the taxi alone.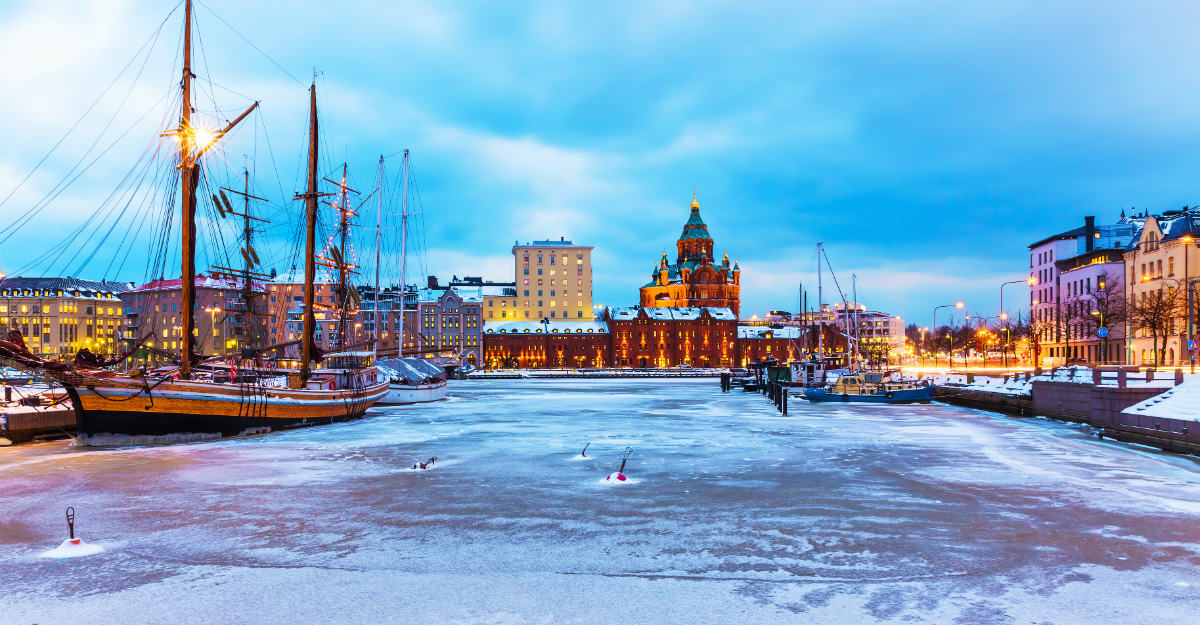 Finland
Finland remains the safest country in the world. It is a popular tourist site for its natural wonders and welcoming people.
Built to survive battle, The Olavinlinna Castle displays the country's history and culture.
Finland's capital, Helsinki, is home to its own monument that shows off the cities past. Helsinki Cathedral has stood for centuries and is now home many of the city's premiere events.
Porvoo Old Town is ideal for someone looking to sum up the country in one photo. As one of the most photographed places in Finland, Porvoo is lauded for its medieval style.
Crime and violent crimes in Finland is rare. But, travelers should always practice caution when visiting a large city. Be aware of your surroundings and your belongings to avoid pick pocketing.
Cholera Risks Abroad
While it wasn't in recent years, both Portugal and Hong Kong struggled with cholera in the past.
From 1961 to 1963, Hong Kong battled multiple bursts of cholera. Although the disease is largely absent in the region, the vaccine is still recommended for aid workers to Hong Kong
Portugal's latest cholera setback was in 1974, leading to 48 deaths. Thanks to medical innovations in recent decades, cholera is no longer an issue in Portugal.
The cholera vaccine is the best method to avoid the food and water-borne disease. The immunization reduces risk of the vaccine by 90 percent with 10 days of vaccination.
Any questions or tips about travel to these places? Let us know in the comments, or via Facebook and Twitter.
Written for Passport Health by Kaitlyn Luckow. Kaitlyn is a freelance writer, photographer and English teacher in Milwaukee. She has a passion for capturing and writing other people's stories. You can find her at sayhellostory.com.