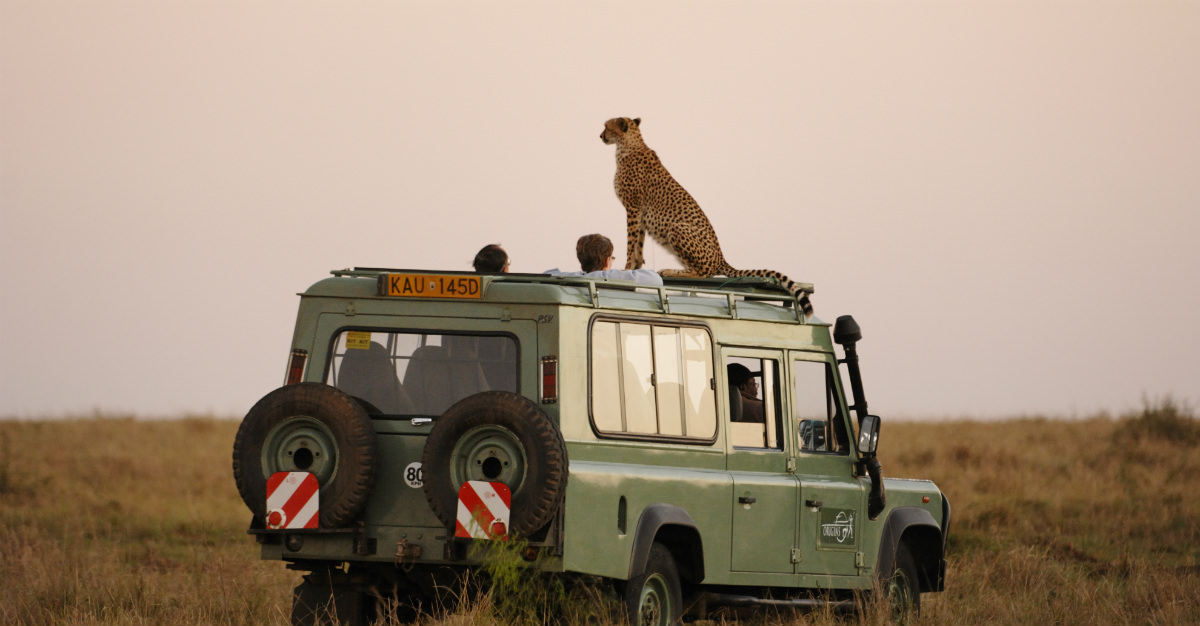 Almost all bucket lists have something in common: to go on an African safari. Africa holds a great variety of incredible animals and plant life ranging from lions to giraffes to hippos to ostriches.
Safaris are becoming more accessible to travelers. There are more cost-affordable options and more kinds of safaris available.
Safaris can range from a "glamping" and luxury safaris to land cruiser and canoe adventures. Regardless of the style of safari you want to embark on, these are four things that you should know before you go:
What to Bring On a Safari
Prescription Medicine – You should bring all your prescription medicine with you on a safari. You will not have access to pharmacies. You should also carry emergency medications for pain and intestinal relief.
Clothing – You will need light-weight layers on your safari. While it can get hot during the day, it can get cold at night in some areas. A fleece jacket is a good addition to your safari wardrobe. Wear earth-toned clothing so you blend in with the environment. Do not wear white. It will attract wildlife, including mosquitoes.
Worn-in walking shoes – Make sure to wear-in your shoes before you leave so you don't have to deal with blisters.
Hand sanitizer – Bring hand sanitizers and wet wipes to be able to practice safe hygiene. Wet wipes can also serve as toilet paper when needed.
Hat and sunscreen – You will need these to protect yourself against the elements.
How to Stay Healthy On Safari
Regardless of where you are traveling, it is important to have your routine vaccinations up to date before heading to Africa.
Depending on the area, different vaccinations are required for entry. Take a look at the Center for Disease Control's country-specific pages to learn more.
It is advised by the CDC to get vaccinated for the following: yellow fever, and hepatitis a. Antimalarials, commonly known as malaria pills, are also recommended.
Avoiding Cholera in Africa
According to the World Health Association, cholera has affected these countries and you should get vaccinated before going there: Democratic Republic of the Congo (DRC), Kenya, Malawi, Mozambique, Nigeria, Somalia, South Sudan, and Tanzania.
Vaccination is the best form of protection against cholera.
While on the safari, always practice safe hygiene. Wash your hands and cook food with uncontaminated water or water that is filtered. Do not eat contaminated foods to avoid cholera and typhoid. Bring bug spray and nets to prevent mosquito bites.
Before booking your trip, make sure to check out our Destination Advice pages to see what vaccines you need to enter the country you are traveling to.
How to Stay Safe On Safari
You will need a valid passport to enter into any country in Africa. You should have a valid passport of up to six months. A few countries in Africa need visas for stays longer than 90 days.
African countries vary their safety for tourists. Many of the northern countries in Africa are prone to terrorist attacks and activity due to various militant groups and government corruption. The U.S. Department of State advises not to travel to these places. There are other, safe places, where you can experience the wildlife of Africa.
Safe nations for tourists to travel to include Botswana, South Africa, and Tanzania.
No matter where you are traveling to, it always best to be cautious of your surroundings. Tourists are easy targets for petty crime including pick-pocketing and theft. Credit card fraud is common. Try to use your credit card as little as possible when traveling.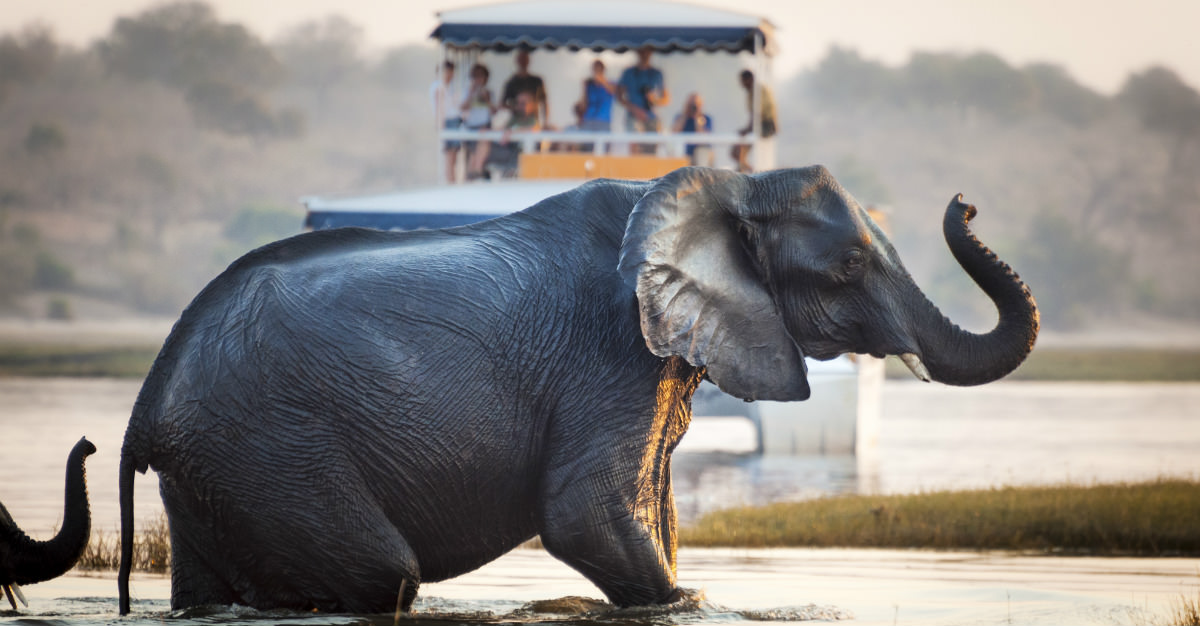 Where to Go On Safari
Botswana
Botswana is considered one of the safest places on the continent and one of the best places to experience the wild of Africa.
There are 45 safari camps in Botswana alone. The most popular adventures include Ride Botswana with David Foot Safaris and Classic Africa. For more experienced safari-goers, the Selinda Canoe Trail is a more rustic option and is a 30-mile trip.
South Africa
Tourism in South Africa has risen since Apartheid and South Africa has become a top spot for travel, especially for safaris.
South Africa is especially great for luxury safari experiences. Top safaris in South Africa include Bushmans Kloof Wilderness Reserve and Grootbos (named one of the most "Unique Lodges In The World" by National Geographic).
Tanzania
Tanzania is home to the Serengeti, which makes it a prime location for viewing African wildlife. Tanzania has many options for safaris because of this.
One of the most unique safari experiences is a mobile safari: Singita Grumeti Reserves. Other top safaris in Tanzania include Aardvark Safaris and Nomad Tanzania.
Any questions about planning a safari or travel to Africa? Let us know in the comments, or via Facebook and Twitter.
Written for Passport Health by Kaitlyn Luckow. Kaitlyn is a freelance writer, photographer and English teacher in Milwaukee. She has a passion for capturing and writing other people's stories. You can find her at sayhellostory.com.