Such an enticing country could only have the nickname "The Land of Smiles."
Given to Thailand for its friendly locals, the country probably didn't need any more reasons to be a top travel destination.
Thailand is covered in beaches and rolling landscapes in the heart of Asian culture. The country brings in party animals, backpackers, beachgoers and spiritual adventurers alike.
With the hot summer months on their way soon, many people may be looking for a getaway. The lush haven is always one of the top vacation spots and it will likely be no less popular this year.
So, for first time Thailand visitors, here's a few things to consider before visiting The Land of Smiles: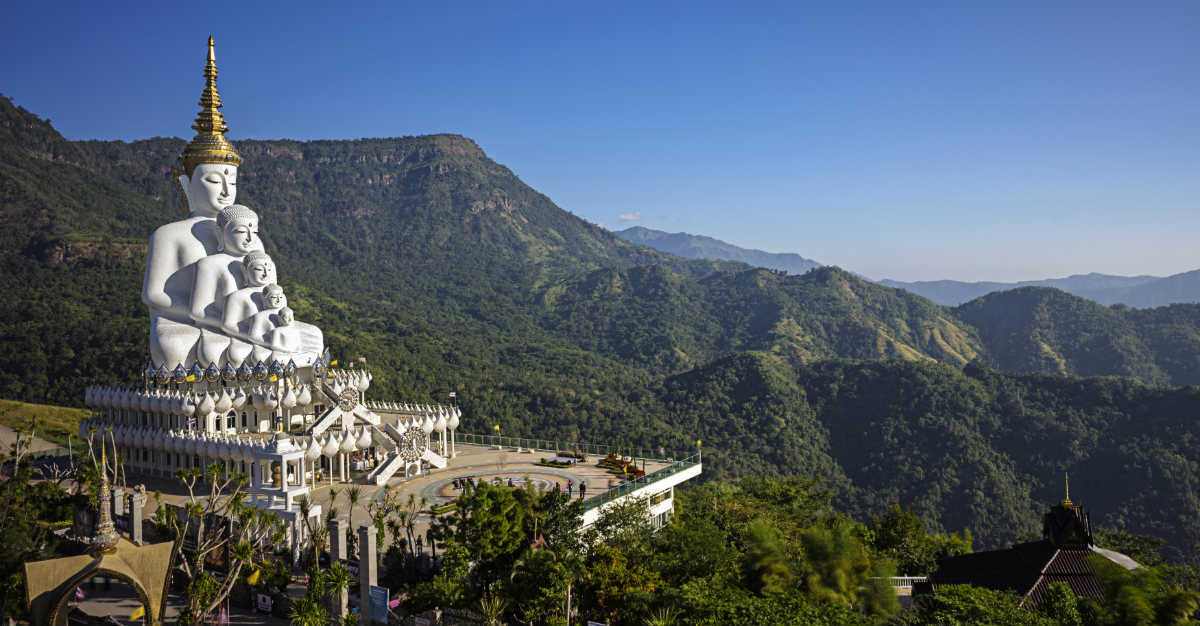 Leave Bangkok and the Other Big Cities
Yes, these cities are popular for a reason. They are busy with options and can provide much of Thailand's culture in a short time.
Bangkok and other busy Thai cities are also packed with tourists and there's much to find outside of those bustling places.
Both the spiritual and hiking travelers would like Phetchabun. Many avoid the city because it's hours from Bangkok. but Wat Pha Sorn Kaew is one of Thailand's most majestic temples.
The whole city models the temple's stunning serenity. The area is decorated with mountains and national parks that are easy to reach with a motorbike.
Hat Yai and Kanchanaburi house two of the most most and unusual waterfalls in the world.
Sukhothai is ideal for anyone that's curious about Thailand's history. A capital from 800 years in the past, the city still boasts many of the temples and ruins that made Sukhothai so crucial during the Phra Ruang Dynasty.
Quite possibly the best parts of these places is the smaller amounts of tourists.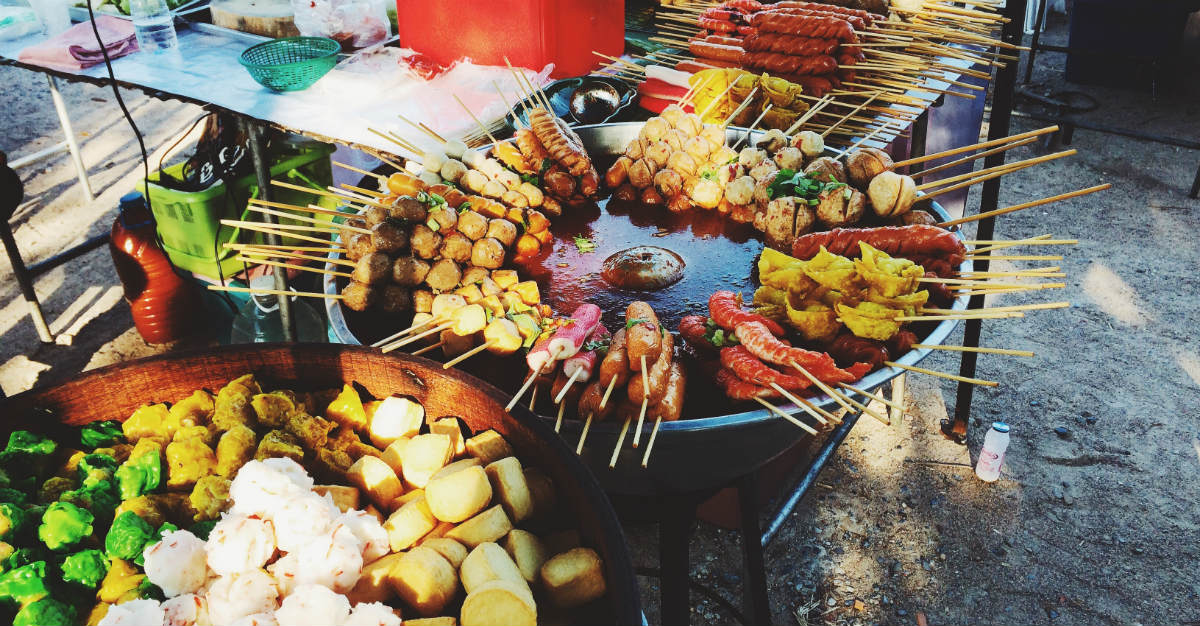 Be Careful When Eating
It's safe to say that no country does pad thai like Thailand. The dish is one of Thailand's most famous foods and fairly easy to find everywhere in the world.
And when visiting the country, you obviously have to sample some of the local pad thai to try it from the source. That food is a must-eat, along with the local tom yam, mah hor and gooay teeo reua.
Indulging on the local cuisine can also be a quick way to ruin your trip with an illness.
It can be a fancy dinner or late-night snack from a food truck, but you're at risk of traveler's diarrhea or something far worse. Just a little bacteria or undercooked ingredients is all it takes to catch a disease.
Passport Health offers vaccines for cholera, typhoid, hepatitis A and medicine for traveler's diarrhea. Vaccines will also be necessary to avoid hepatitis B, Japanese encephalitis, yellow fever and rabies. Antimalarials may also be recommended
Allergies should also be a concern in Thailand. Many of the most famous Thai foods require broths and sauces that are made with a variety of ingredients.
Communicate with a waiter or cook to make sure you're avoiding a food that your body doesn't like. You could learn to say your allergies in Thai or carry a note card that shows your allergies written in the language.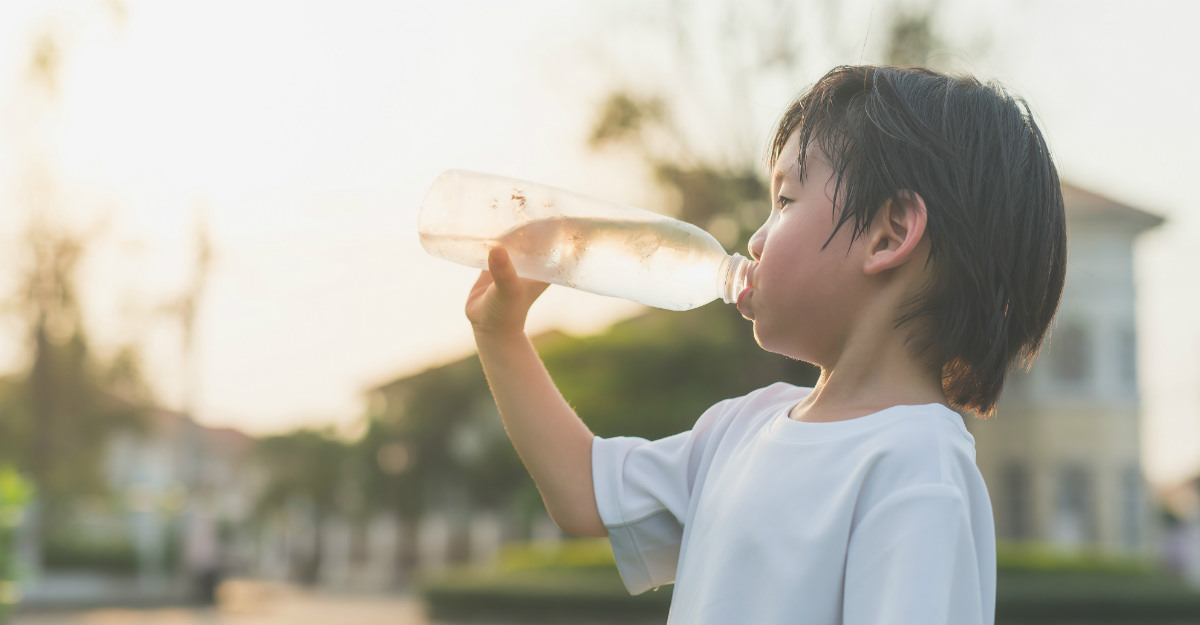 Wash Your Hands Often and Drink Clean Water
Cholera is a risk in various parts of the world, including Thailand.
Any tainted water can spread the disease, whether it's used for drinking, swimming or cleaning.
Cholera is currently a devastating epidemic in Haiti, while also causing problems in many other parts of the world. Thailand is no different, with parts of the country posing serious risk for the disease.
The cholera vaccine is the most reliable way to avoid the disease.
You can do your best to ensure that extra safety from cholera and other water-based diseases by just being a bit cautious.
Only use water that's bottled or recently boiled. Even something small like brushing your teeth can get the bacteria into your system if the water is dirty.
Don't be shy about washing your hands. Use soap and wash frequently, especially when handling food or after using the bathroom.
Don't ever let your feces get into a body of water. Even if you're out in the wild, bury it after going to the bathroom. Lack of latrines has been behind most of Haiti's cholera issues and this is any easy way to spread the disease.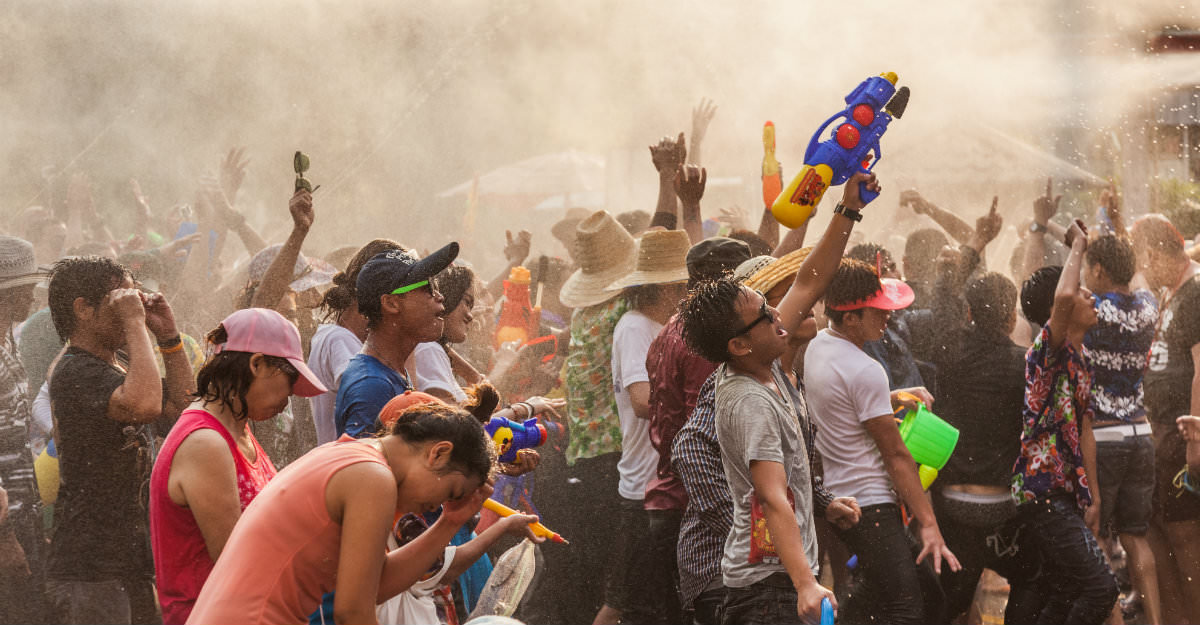 Embrace the Thai Locals
There's no point in visiting "The Land of Smiles" if you aren't going to spend some time with those smiling locals.
No matter where you go in Thailand, the residents should act friendly.
Shopping at places like the Klongsan Market at Dalat Rot Fai can surround you with the residents. These places are more popular for the locals than other markets and allow for a chance to immerse yourself in the culture.
It may be a staple for tourists, but consider a private tour.
Tours through the Thai beaches or jungles allow you to explore the different cultures and sites in the country. You can get one-on-one time with people from different parts of Thailand while exploring most of the country.
Thailand knows how to have a good time, with the country embracing giant events that occur every month of the year. Plan your trip around Songkran or Phi Ta Khon and see how the locals throw a festival.
Any questions or tips about travel to Thailand? Let us know via Facebook, Twitter or in the comments!