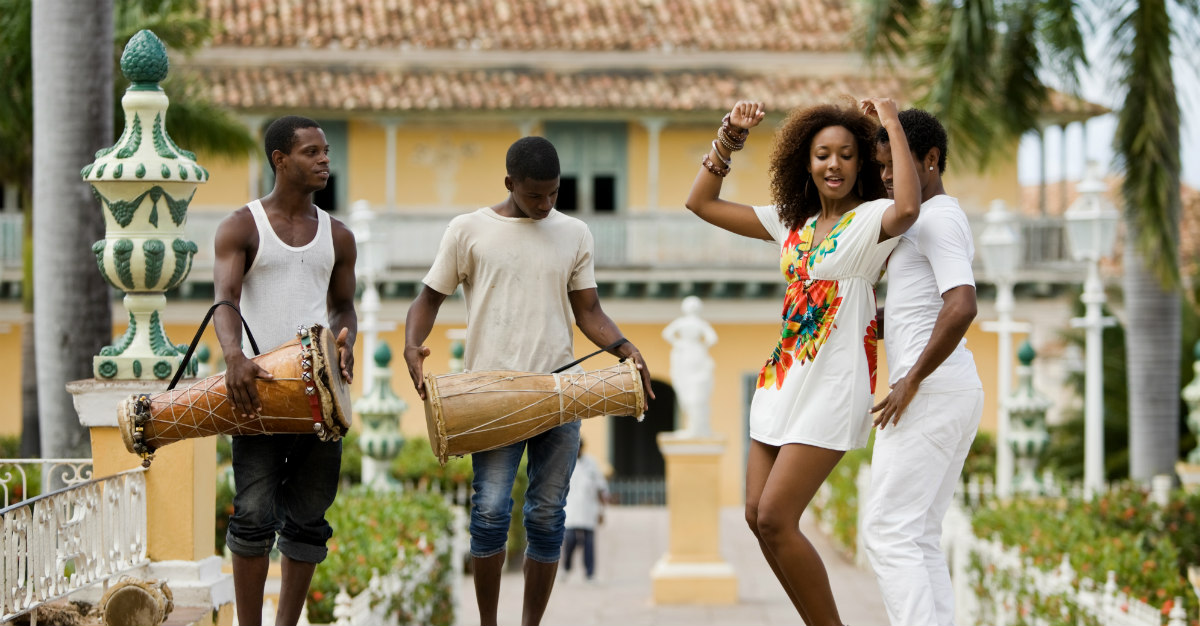 There's a reason millions flock to the Caribbean every year for some rest and relaxation.
No matter what your desires are for the trip, some island in the area will suffice.
Unending beaches complement lush rainforests and some spirited locals. The region offers 28 different nations and over 7,000 islands to choose from for a tropical getaway.
But, all these travel options come with a downside.
Mosquitoes, dirty water and foreign bacteria make it easy to catch a disease during that visit. To spend the vacation relaxing or searching for adventure, you'll need some health preparations before the trip.
Here's the vaccines and a few tips to have a healthy stay in the Caribbean:
What Vaccines Do I Need for the Caribbean?
The CDC and WHO recommend these vaccines for a trip all Caribbean islands: hepatitis A, hepatitis B, typhoid, rabies, yellow fever and other routine vaccinations.
Haiti is currently in the midst of a cholera epidemic. Visitors will need a vaccine for cholera and antimalarials along with the immunizations listed above.
Want more information about these vaccines? Check out the individual pages or give us a call at .
Zika in the Caribbean
Unsurprisingly, mosquitoes are also a fan of Caribbean islands. And with the mosquitoes, come the dangerous and newsworthy virus, Zika.
Cases of Zika virus have been confirmed on every Caribbean island.
There is currently no vaccine for Zika virus, although a possible solution is in progress. So, to avoid heading home with Zika, you'll need to take some precautions during the trip.
Mosquito netting and insect repellent sprays are reliable ways to keep the bugs away from you. Wear long sleeves and pants to protect your skin when heading to areas heavy with mosquitoes.
These preparations can also keep you safe from other mosquito-borne diseases in the area. Chikungunya and dengue have also been confirmed throughout the region.
Where Should I Go While Visiting the Caribbean?
It may not seem complicated to choose a Caribbean island for a visit. But, with variety in landscape, cost and the local culture, your whole trip hinges on that choice.
Lazy beachgoers may want to opt for Aruba, Tobago or Anguilla. These islands are renowned for luxurious beaches and resorts that cater to tourists and locals alike.
Every tropical island is rich in culture, but Cuba, Jamaica and Puerto Rico are a crash in the Caribbean lifestyle.
The best jerk recipes in the world and villages that are vibrant with reggae music highlight the Jamaican atmosphere. Puerto Rico is littered with museums and festivals that boast its colorful culture. For Americans, travel to Cuba is no longer a challenge. Havana and Santiago de Cuba are towns that immerse visitors in the island's long history in politics and music.
People looking for a tropical adventure, whether in the jungle or water, check out Dominica or Bonaire.
Bonaire is one of the world's best scuba diving spots. The reefs are untouched and easy to access from most of the local shores. Dominica earns its reputation is the Caribbean's 'Nature Island' with endless natural sites. The island is covered in volcanoes, rainforests and waterfalls without a resort in site.
Any questions or comments about healthy travel to the Caribbean? How about any must-see places that we missed? Let us know via Facebook, Twitter or in the comments!