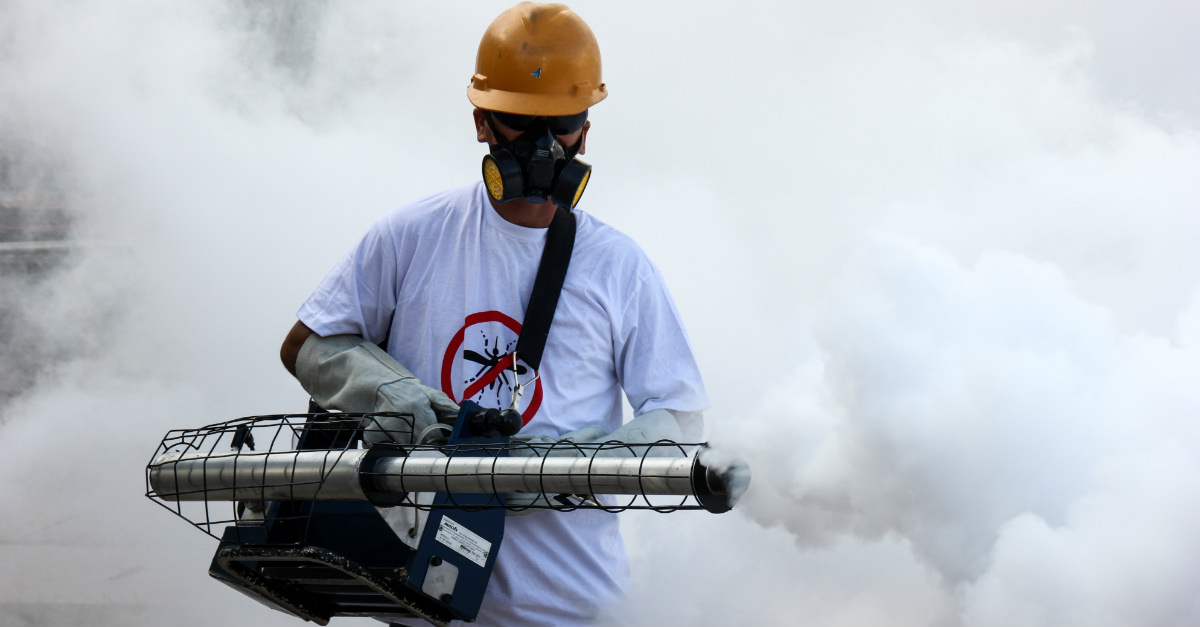 From Zika to measles, Brazil has experience in handling outbreaks over the last few years.
That history may be helpful with the yellow fever outbreak spreading throughout the country.
Brazil reported 70 yellow fever cases this year as of January 24, according to the World Health Organization.
The virus caused 40 deaths so far and hundreds of possible cases are under investigation.
The state of Minas Gerais is the epicenter, home to 66 confirmed and 337 suspected cases. While the region is known for yellow fever risk, the virus is present in states with no yellow fever history.
A 44-year-old man in Espírito Santo died from the virus, the state's first yellow fever case in over 75 years. The virus is spreading outside of its normal southeastern region. Confirmed and possible cases are popping up in Bahia and Sao Paolo.
Brazil's yellow fever outbreak in 2017 is extreme. But, the government is always ready this time of year.
Summer in Brazil lasts from the end of December through March. Yellow fever poses the highest risk during these months.
A lack of vaccinations may be to blame for such a severe outbreak.
Nearly half of those infected have no history of yellow fever immunizations. Whether the rest of the locals with confirmed cases received the vaccine is unclear.
The country's health ministry is providing support with an order for more vaccines. States with confirmed cases have received 5.5 million vaccines, with another 6 million on the way.
Foreign visitors are still welcome to visit the South American country. But, the outbreak does create a greater need to follow health safety measures before making a trip.
Everyone visiting Brazil should get a yellow fever vaccine at least 10 days before traveling. Mosquito netting and repellent spray should be used in areas heavy with the insects.
In need of vaccines or medical advice for an upcoming trip to Brazil? Call Passport Health at or schedule an appointment online. All Passport Health clinics have the yellow fever vaccine in stock and ready for all travelers.
Any questions about Brazil's yellow fever crisis? Let us know in the comments or via Facebook and Twitter.