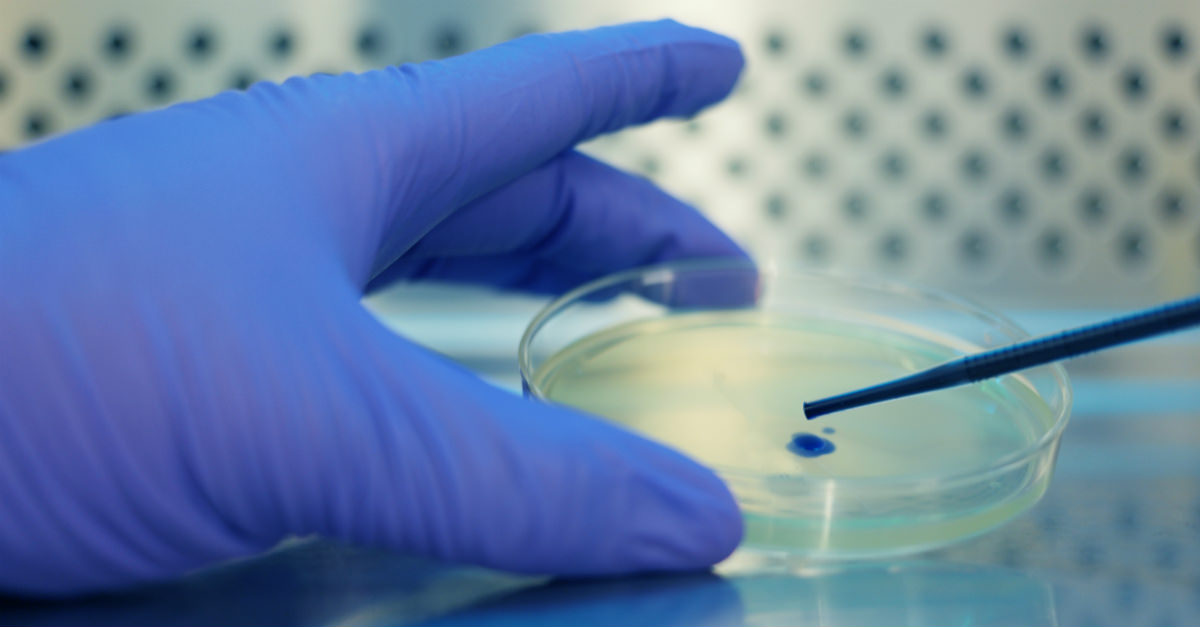 Zika has been infecting people for centuries and was first recognized in Uganda, nearly 70 years ago.
Despite its long history with humanity, we've seen the most progress for a vaccine over the past year.
This is due to a "gold rush" by pharmaceutical companies to find immunization. This race for a Zika solution started with an offer from the U.S. government to shift money to companies for vaccine research. Many other worldwide governments followed suit, offering financial programs to companies researching a Zika vaccine.
Vaccines usually take time to develop. Between research, development and trials, the process can take years and even decades.
Somewhat surprisingly though, Zika is proving ideal for vaccine research.
There are many strains of Zika spreading around the world right now, but they all share one serotype. This means that the same antibodies can counteract any strain of the virus, no matter where it came from in the world.
Between possible global immunity and government programs, there is a lot to encourage companies to attempt their own vaccines. This explains how Zika's vaccine is moving along noticeably fast.
There are already three vaccines for the virus in the midst of human trials.
The National Institutes of Health (NIH) started testing two Zika vaccines in August. If the vaccines shows promise, NIH could start testing in countries with outbreaks of the virus in early 2017.
The Walter Reed Army Institute of Research (WRAIR) is moving ahead on its own vaccine for Zika.
The WRAIR started phase 1 trials on humans in early November. Testing groups consist of 75 healthy adults and target the vaccine's safety and immunity.
The two groups, NIH and WRAIR, are even conducting some tests together to assess the vaccines' compatibility.
The NIH will administer its vaccine that focuses on the DNA. This forces the body to make Zika proteins and create an immunity. Volunteers will then be given the WRAIR's vaccine as a booster.
This booster falls under the category of a "whole-kill vaccine." A living virus is killed with formaldehyde and then injected to create an immune response.
Although working independently, Inovio may win the vaccine race.
The Inovio vaccine is also targeting DNA, but is farther along in testing on humans. Early tests showed that the vaccine prevented Zika from getting to the brain,. This would be a key solution in stopping microcephaly in newborns, a common side-effect of the virus.
The magazine Popular Mechanics even recognized Inovio's Zika work, naming its vaccine a 2016 Technology Breakthrough.
Despite the strides made by these three companies in searching for a vaccine, there's no telling the results after human trials.
If the vaccines test poorly, there are still dozens of companies researching Zika that are ready to pick up the slack. Many plan to start their own phase 1 testing in early 2017.
Trying to stay free of Zika during your next international trip? Passport Health can help! Call at or book an appointment online.
Any questions or comments about the progress of a Zika vaccine? Let us know via Facebook, Twitter or in the comments.
If you're interested in the prospects of getting rid of Zika soon, check out our Canadian blog to see if the virus will survive the winter.