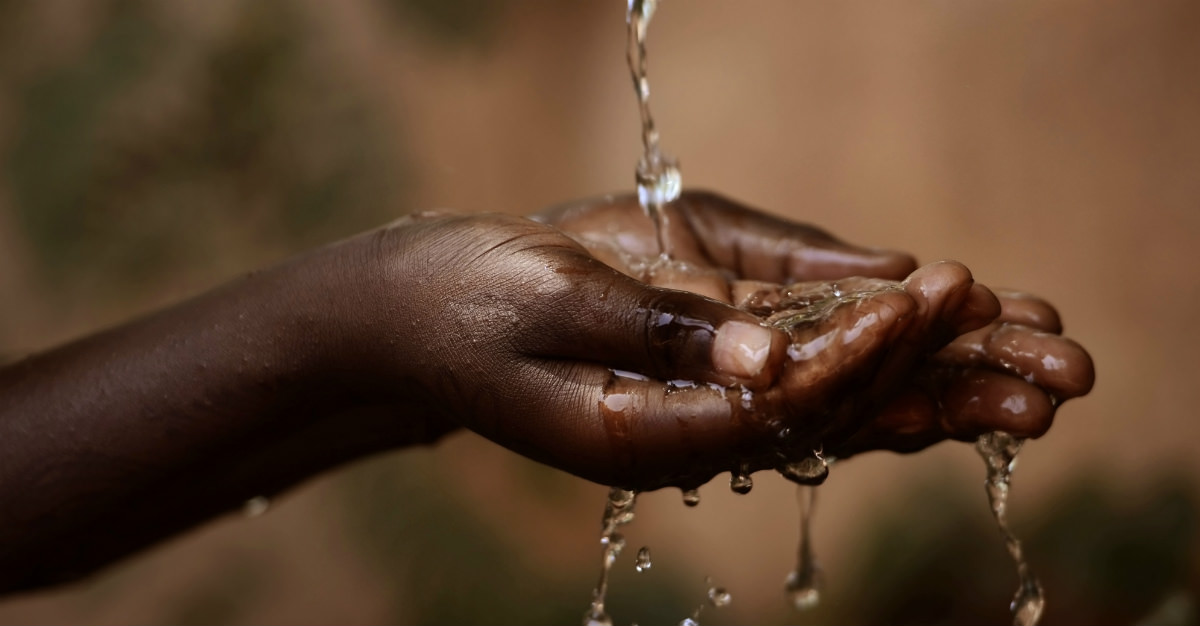 In October of 2010 an outbreak of cholera began in Haiti. This disaster came soon after a devastating earthquake hit the country in January.
The earthquake caused hundreds of thousands of deaths and did irreparable damage to much of the country. The world responded with volunteers to help with the rebuild, including U.N. peacekeepers.
Six years after its start, we know the earthquake is likely where the epidemic began.
The U.N. admitted that some peacekeepers from Nepal carried the infection. Getting into the water supply, cholera then spread throughout Haiti.
There have been nearly 10,000 deaths from the disease over the last six years. Three-quarters of a million people have been infected.
The peacekeepers were most likely the cause, but what if cholera was in Haiti before the earthquake?
What if cholera was even in Haiti before Christopher Columbus arrived?
In the search for the source of the disease, scientists found a much older cholera strain in Haiti. This cholera has no toxic effect, different from the V. cholorae 01 strain that caused Haiti's current outbreak. But, it does share some similarities with the disease's origin, tracing back to the 1500s.
As a non-toxigenic form of the disease, this ancient cholera wouldn't cause the epidemic. But, scientists believe the older strain may have interacted with the modern one. This lead to a disease that's harder to eliminate.
Modern day cholera has been prevented with vaccines for decades. Although the disease is eradicated in the United States and other countries, immunization is necessary for much of the world.
But, with cases dwindling for years before 2010, many deemed the vaccine unnecessary. The combination of the two cholera strains and a less vaccinated public led to the epidemic.
The disease spread faster throughout the area with nothing to fight the slightly different cholera.
Further studies showed that the non-toxigenic cholera has been in the country for centuries. With the disease still circulating in Haiti, the bacteria could continue to interact with other strains. There could continue to be deadly versions of the disease that have never been seen before.
Although it may be easy to blame the epidemic on lack of forethought, there was little reason to prepare for such an outbreak.
Studying Haiti and the surrounding area for cholera seemed unnecessary before 2010. As is the case with many other deadly diseases, there was no point in looking for a solution without a problem.
If you are looking to stay up to date on epidemics like this, Passport Health can help out. We can keep you in the know for all diseases, outbreaks and vaccines.
Any questions or comments on the cholera epidemic? Let us know via Twitter, Facebook or in the comments!