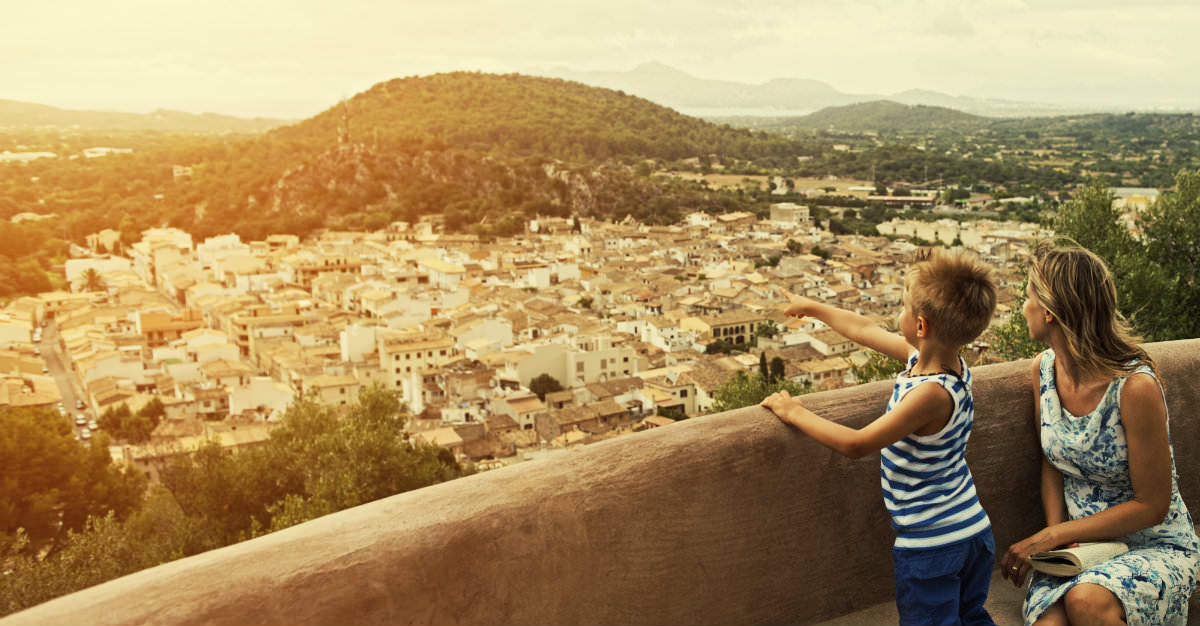 Halloween is over, the temperature starts to plummet and everyone is making plans for the upcoming months.
What does this mean?
The holiday season is upon us and it's traditionally time to spend with family and enjoy the festivities. But rather than the normal celebrations, maybe take advantage of some easier international travel.
Winter is the best time to visit some of the most popular destinations around the world. Landmarks are less crowded and ideal weather makes the holiday season a perfect time to explore some parts of the globe.
Here's five locations you might want to consider for an international holiday vacation:
China
Avoid an Embarrassing Stop
China is one of the most popular vacation destinations in the world, but winter is the Asian country's off-season for tourism.
Although cold during this time, massive cities like Hong Kong and Beijing are the easiest to navigate. This also creates an ideal time to visit the Great Wall and Forbidden City, attractions that are usually overcrowded.
If you're looking for accommodating weather, China can also help.
Southern areas Yunnan, Sanya and Guangzhou have warm winters that still offer beautiful landscapes. Northern China's winter weather is freezing, although snowfall shouldn't be unbearable. A trip to the north offers fantastic skiing in the mountains and the International Ice and Snow Festival in Harbin.
No matter where you travel in China, immunizations for typhoid and both hepatitis strains are necessary.
Winter is far from peak mosquito season, but consider a Japanese encephalitis vaccine and antimalarials. We also recommend bringing insect repellent and mosquito nets, especially if going to southern China.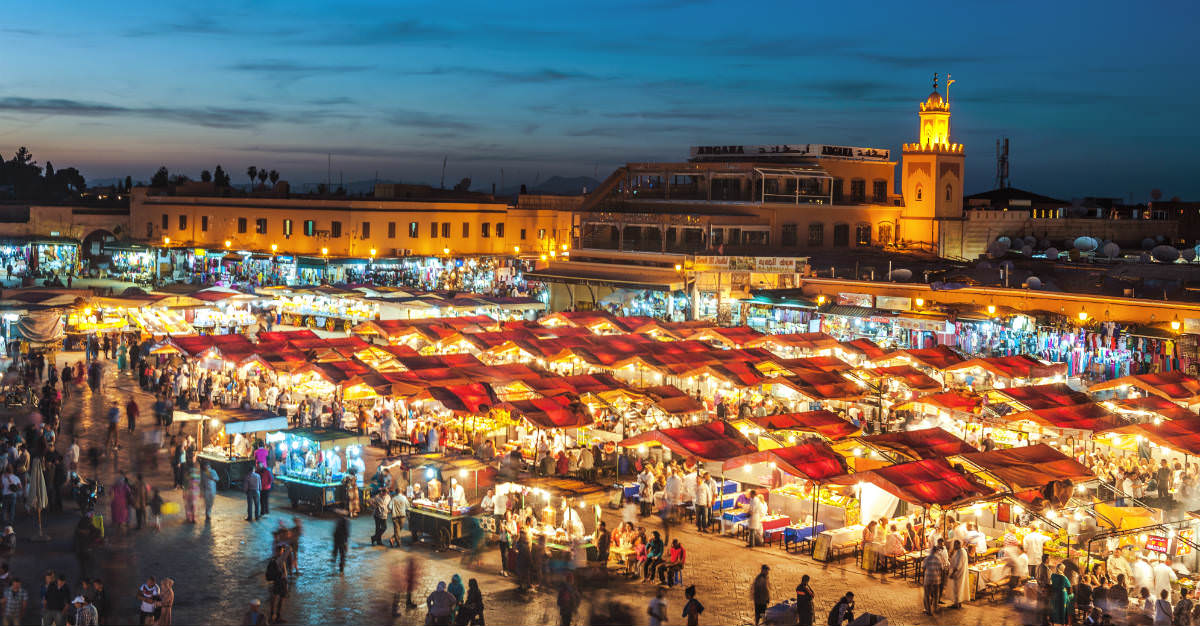 Morocco
Israel is the most popular international destination to celebrate Hanukkah. So rather than deal with crowds and ridiculous ticket prices, take a trip to Morocco for the holiday.
Home to many ancient synagogues, Morocco is growing in popularity as a destination for the Jewish Festival of Lights.
With the country's only Jewish museum, Casablanca embraces the incoming travelers. Restaurants offer more Jewish-Moroccan items while locals craft menorahs to sell at the bazaars.
The foods found in Morocco may be odd to those used to a traditional Hanukkah feast.
You won't find a potato latke or sufganiyot. These are replaced with mofleta's, a baked flatbread, and sfenj, a fritter-like doughnut.
Typhoid is still an issue in most African countries, and the vaccine is highly recommended for a trip to Morocco.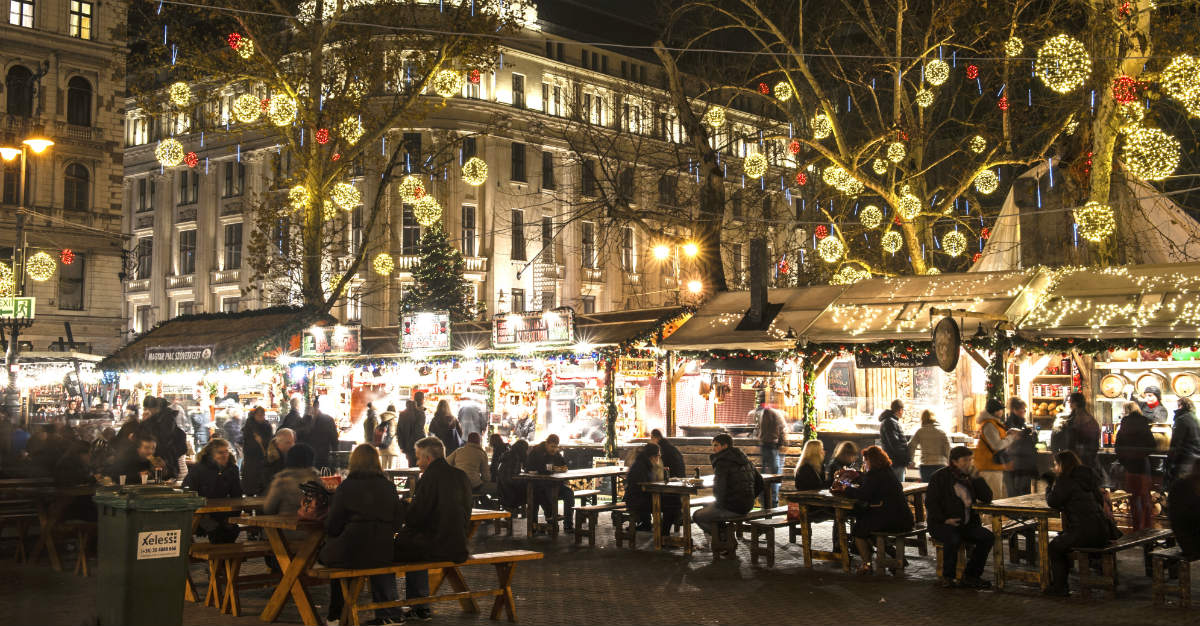 Budapest, Hungary
The idea of spending the holidays away from home may be out of your comfort zone. But, if you're up for the change take a trip to Budapest.
No, you won't get a reprieve from the cold. The Hungarian capital its coldest during December. You will get a whole city that embraces the idea of a winter wonderland.
Vörösmarty Square in downtown Budapest lights up with a market that lasts from November through the first week of January. Folk music plays throughout and stands sell homemade gifts and delicious foods.
Streetcars are decorated with lights and there are nightly dinner cruises on river Danube. And you can even beat the cold weather in the Szechenyi Baths, laden with saunas and water from hot springs.
At the heart of a well-developed country, visiting Budapest doesn't need many vaccinations.
A set of routine immunizations, along with vaccines for hepatitis and rabies should leave you healthy. Bring enough clothes to stay warm, there is no vaccine against freezing temperatures.
Phuket, Thailand
With nearly perfect weather, New Year's is the best time to visit Phuket.
The country is normally wet with monsoons, but rainfall is lowest throughout January. The temperature hovers around 80 degrees Fahrenheit and the seas are calm, allowing for ideal trips to the beach.
But for those traveling to find a New Year's party, Phuket is rich with options.
The holiday is a nightlong event on every beach and in every town throughout the small island.
Patong Beach and Surin Beach resemble parties that stretch for miles. Concerts, shows and fireworks highlight the countdown that lasts for days at Sanam Chai. Just be prepared to book a hotel early, with Phuket growing as a New Year's Eve hotspot.
The country is becoming more modernized, but a trip to Thailand's islands does require some immunizations.
Even during the less humid month of January, mosquitoes cause some risk for Japanese encephalitis. Other key immunizations include typhoid and both forms of hepatitis vaccine.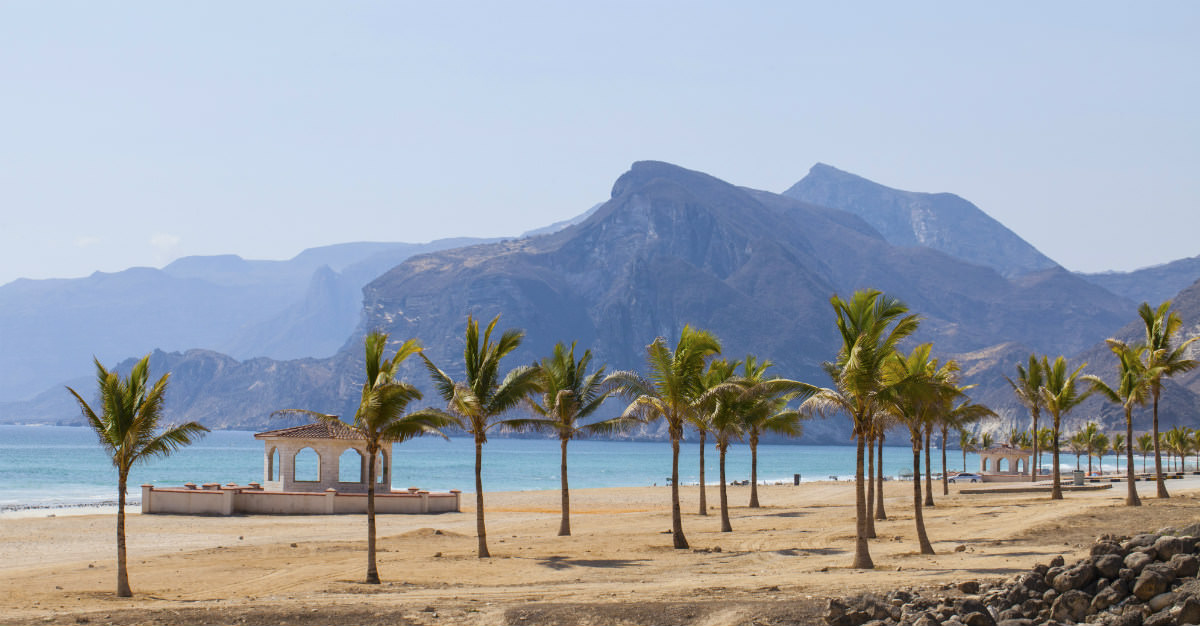 Oman
Another escape from frigid winter temperatures is Oman.
Avoid the country's sweltering heat during the summer with a trip in January or February. These months provide the small Middle Eastern country with an ideal Mediterranean-esque climate.
The perfect weather leaves no better time to trek through the mountains or sand dunes throughout Oman.
And if you're looking for beach relaxation, the Ras Al Jinz beach can also provide a show. The beach is a reserve where sea turtles safely nest year round.
Muscat, Oman's capital, is at its liveliest during this time with a festival lasting through the middle of February. Art exhibitions, dances and fireworks fill the city every night for a month as Muscat celebrates its culture.
With mosquitoes and some wild animals, it is best to have immunizations and antimalarials. Vaccines are also necessary for foodborne disease. Hepatitis and typhoid are recommended to prevent this, along with other up-to-date routine vaccines.
Looking to stay healthy during your next winter getaway? Passport Health can help! Call us at 480-345-6800 or book an appointment online!
Did we forgot any of the best vacation spots during the winter? Let us know via Twitter, Facebook or in the comments!
Take a look at our Canadian blog for some tropical havens to visit in the winter!