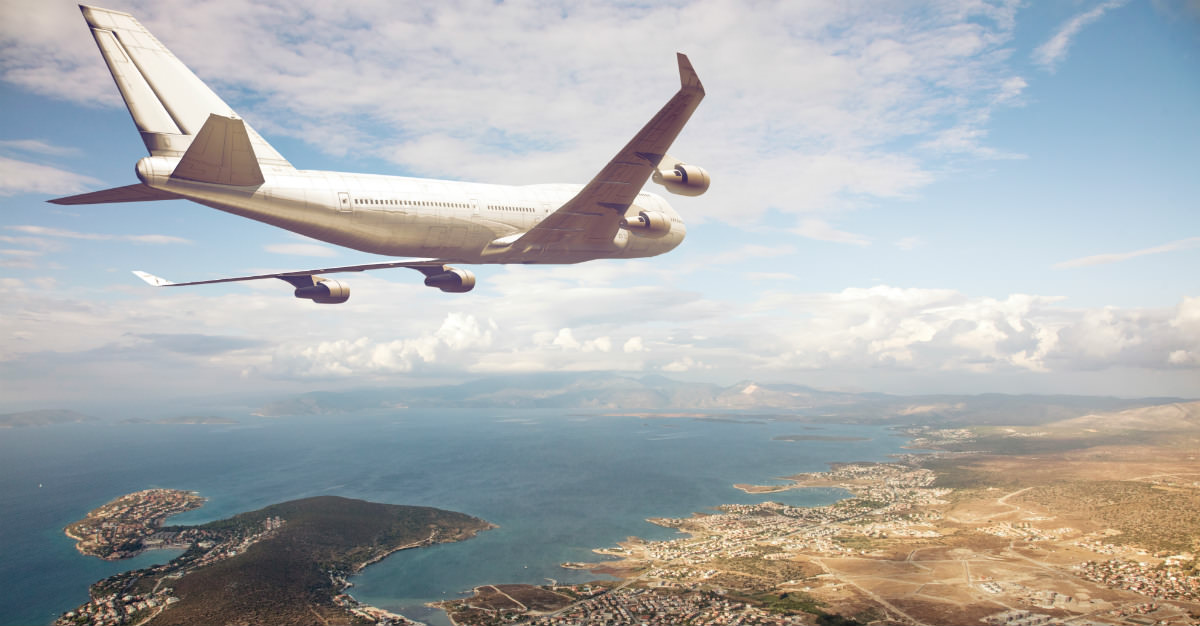 The year isn't over yet, but worldwide explorers already decided for the rest of us.
There were some places to avoid and some that were must-sees in 2016.
Those popular destinations offered a variety of reasons to visit.
Unbeatable beaches surrounding tight-knit communities. Bustling metropolitan areas filled with businesspeople and locals alike. Maybe even some ancient ruins that can only be reached from a world-renowned hiking trail.
Whether it was for a business trip or some rest and relaxation, here were the five best travel destinations of 2016: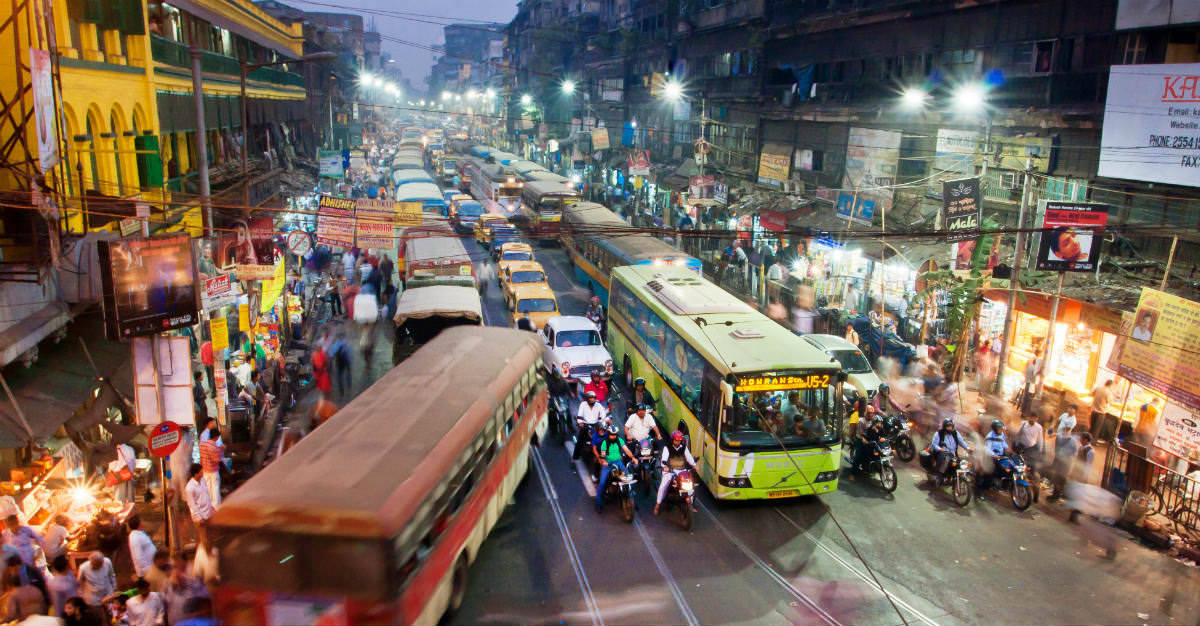 India
Although a beautiful and welcoming country, the best way to describe India is with one word: busy.
This is not a condemnation for the country, as locals embrace this part of the culture.
The second-most populated country in the world is chaotic with little personal space and many traffic jams. Much of this is due to the business done in the Asian country, as India is the world's fastest growing economy.
The Asian country is the world's fastest growing economy, bringing in a plethora of new and booming businesses. But, for even for those in the country for business, India offers much more than work experience.
Deserts and jungles are surrounded by ancient temples and India's lively metropolitan areas. Cities like Mumbai and Delhi are home to historic museums, festivals and theaters amidst the towering buildings.
Many of the problematic diseases thriving throughout Asia are prevalent in India's bustling metropolis.
Updated vaccines are necessary to avoid polio and both forms of hepatitis. You should receive a vaccine and be prepare to fight off mosquitoes to avoid Japanese encephalitis.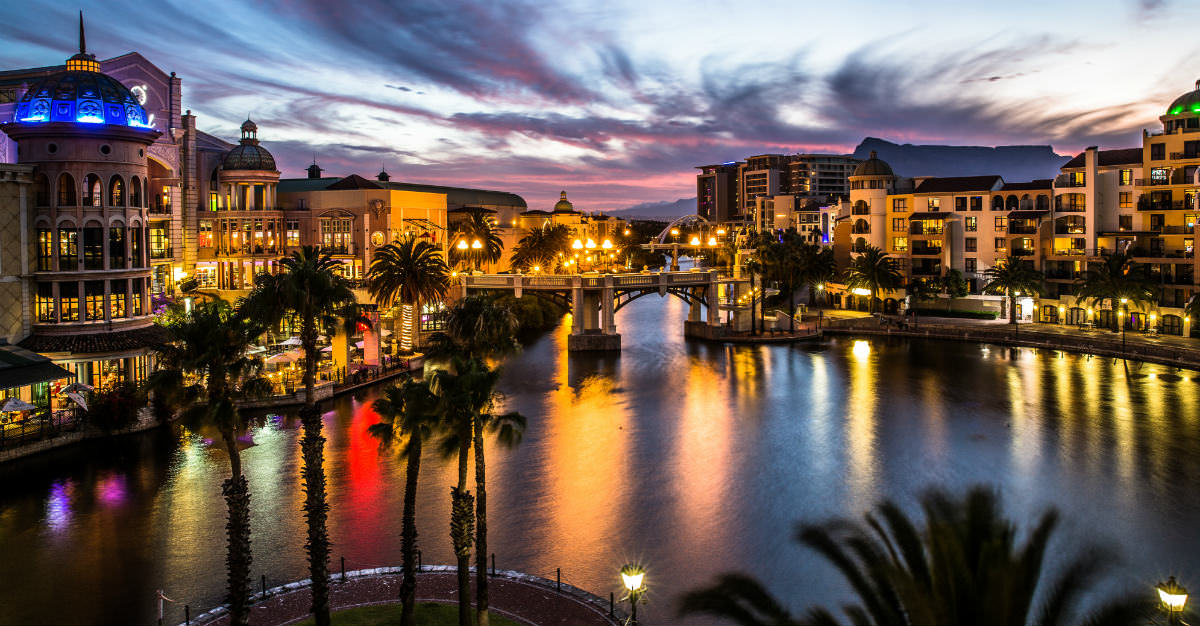 South Africa
Avoid an Embarrassing Stop
One of the most popular tourist destinations in the world, Cape Town gets most of the attention for those heading to South Africa.
Most foreign visitors will spend some time in Johannesburg during their trip. Jo'burg is the country's home for finances and, somewhat surprisingly, entertainment value. The city is even embracing this, with tourism growing throughout the area.
Johannesburg may be the most active, but visitors stay to see South Africa's coast.
Durban, Port Elizabeth and of course Cape Town house tourists searching for a yearlong beach vacation access.
The coastline is the easiest place to experience everything that makes South Africa unique. Diverse cultures, beautiful scenery and distinct wildlife highlight these cities. Where else can you see a baboon and a penguin in their natural habitats just miles apart?
South Africa is lively with various animals, but you should also take precautions to stay safe and healthy. A rabies vaccine is the safest way to avoid falling ill while visiting the creatures.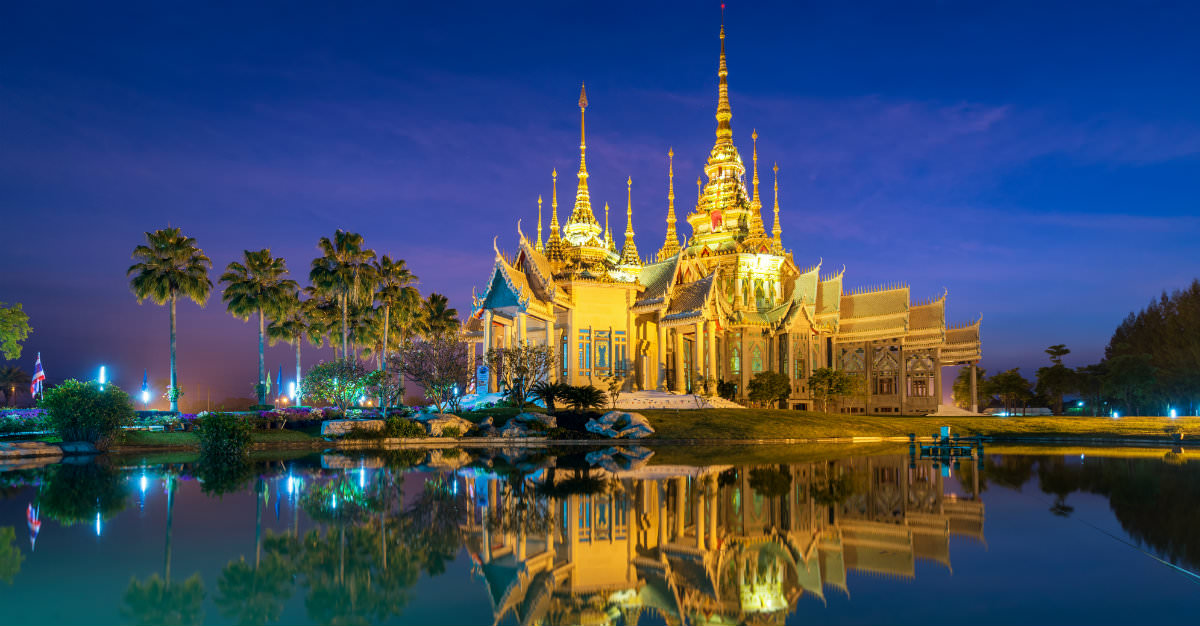 Thailand
The smallest of the most popular destinations, Thailand makes up for its size by being a tropical and spiritual paradise.
Areas like Phuket and Bangkok surround extraordinary beaches with big-city atmospheres. Foreign visitors arrive in droves to double down on a beach vacation and parties and culture only found a thriving metropolis.
When you head north in Thailand, the lifestyles change along with the terrain.
Mountains and jungles are decorated with rural villages and locals that tend to rice paddies and other farms. Ancient Buddhist temples are found throughout the mountains, near dazzling cliffs and waterfalls.
Mosquitoes carry many of the dangerous viruses that are prevalent throughout Thailand. The CDC recommends insect repellent and mosquito nets to further avoid malaria, Japanese encephalitis and Zika virus. A vaccination against Japanese encephalitis may also be recommended.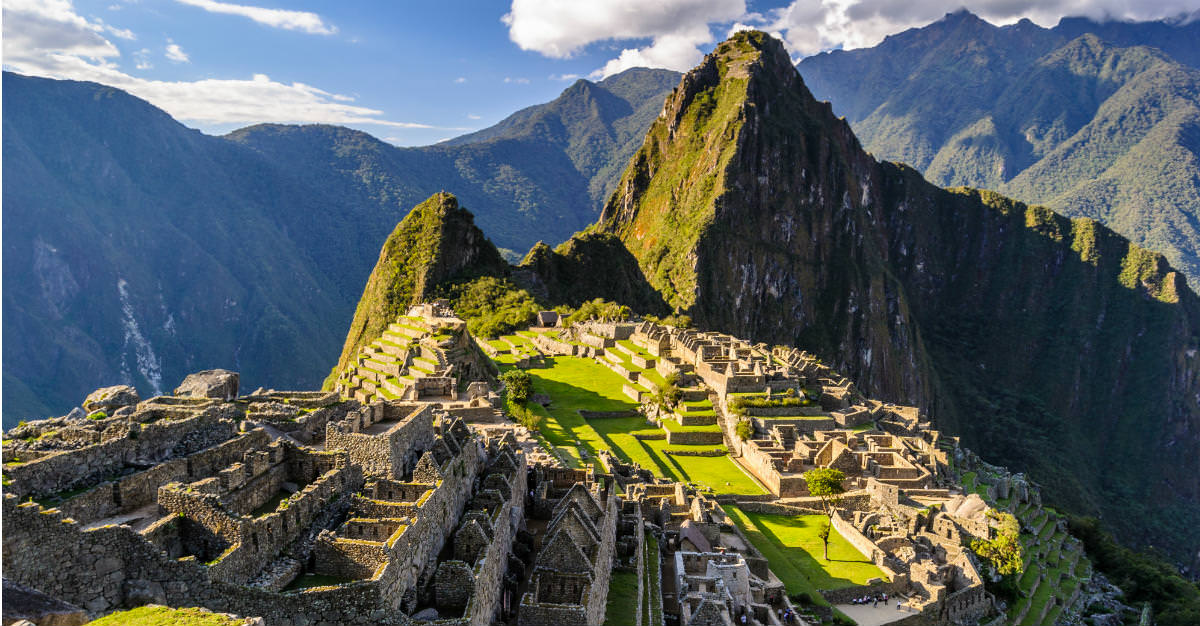 Peru
Peru is one of only two countries on this list to house one of the world's current seven wonders.
Machu Picchu sits atop a mountain ridge that has limited daily access. Only 2,500 people get to visit the ancient Incan ruins, with 500 allowed to walk the world-famous Inca trail to get there.
Many come to Peru for this wonder, but are enveloped with everything else offered by the South American country.
More than half of Peru is covered with the Amazon rainforest, housing more of the natural marvel than every country other than Brazil. The Andes mountains run through the middle of the country, creating a playground for explorers.
Culture is rich throughout the country, but you'll meet a vastly different group of people depending on the area. Festivals, parties and tours of the region are the best ways to appreciate Peru's variety of locals.
The terrain is diverse, but that also means there are many ways to fall ill during a trip to Peru.
Yellow fever, typhoid and both strains of hepatitis pose serious risks in the country.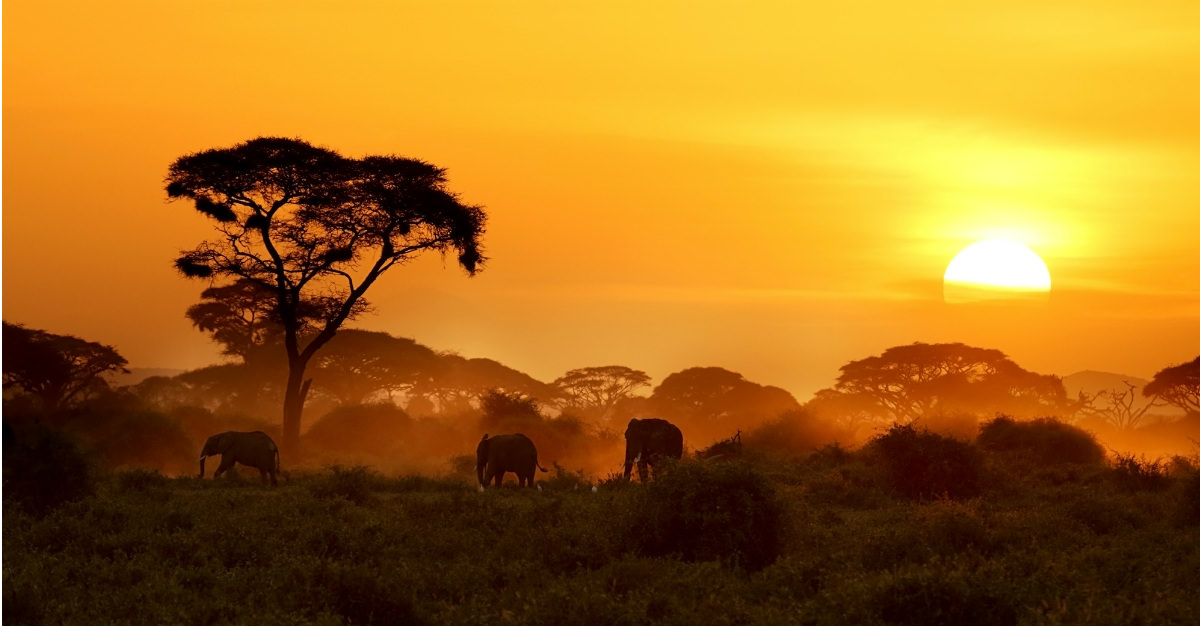 Kenya
Widely considered the world's best safari destination, Kenya is the epitome of the African landscape.
The country is covered with wildlife preserves and national parks for thousands of miles.
These parks are like nothing you'd find in America. Lions, elephants and wildebeests make up these preserves with laws that protect the animals from hunters.
The pinnacle of these animal showcases in Masai Mara National Reserve in southern Kenya.
The Mara is an untamed savanna that is home to over 600 species and millions of animals every year. The those looking for an environment close to that seen in The Lion King, the Mara is the best location in the world.
With so many different species throughout Kenya, it's no surprise that contagious diseases can be a problem.
Typhoid, rabies and both strains of hepatitis can be avoided with updated immunizations. You will also need a vaccine to prevent meningitis, a deadly disease that is endemic in the sub-Saharan Africa.
Planning a trip for 2017 to visit one of this year's popular destinations? Passport Health can help! Give us a call at or book an appointment online.
Any questions or details about 2016's most popular travel destinations? Let us know via Facebook, Twitter or in the comments!