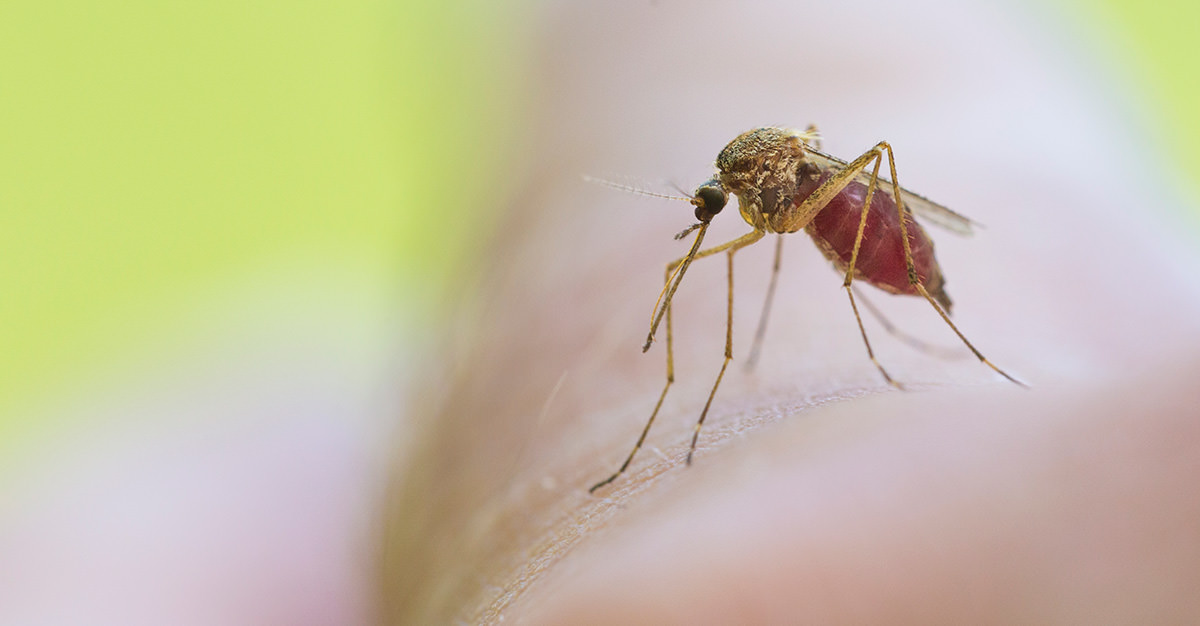 Zika has shed a stark light on prenatal disease prevention. But, there are lessons for everyone, regardless of your family planning stage.
The virus is a reminder that caring for your health can have a huge impact on the wellbeing of those around you. Failure to do so can contribute to the unforeseen long-term impacts of Zika. 
Check out these three ways you can boost your immunity at home and abroad, and prepare yourself to face of Zika and other illnesses.
1.    Stay Up-to-Date
Refer to trusted sources for up-to-date guidelines about current diseases and infections. Organizations like the World Health Organization, CDC and Passport Health offer advice for specific regions. This includes guidelines for pregnant or expecting women, vaccination information and more. 
Health situations are fluid, especially in the developing world.  It's important to regularly check these sources for new information.
Vaccinations are often recommended for travel to countries throughout the world. Some of the most common travel vaccines are:
Make sure you have all the vaccinations you may need before traveling. Passport Health can help you decide what vaccines are right for you. Learn more about these and other vaccines on our vaccinations page.
2.     Use Safe Products
Avoid mosquitoes and other bugs
Only use CDC-verified products. Be especially careful when choosing safe products for expecting moms. Just because a product is advertised as safe does not mean it is right for everyone. Read product labels and reviews to identify ingredients that aren't safe for your needs. 
If you're preparing to travel, pack your own toiletries. This will save time and money. You'll also avoid the risk of unavailability or navigating labels in foreign languages.
Maintaining a healthy, nutritional diet can boost immunity while at home and abroad. It's important to avoid processed and undercooked foods and take plenty of vitamins and minerals. If you're traveling, you can bring vitamin supplements with you. 
Most importantly, know whether it is safe to drink tap water in your local area. Contaminated water can lower your immunity or even infect your digestive system. Common waterborne infections include: e. coli, cholera, typhoid and Legionnaires' disease. Only use water from safe sources like bottled or boiled water.
3.     Monitor the signs:
Become familiar with the symptoms of common diseases in your community and your destination. If you suspect that you or a family member is infected, seek out medical help. 
Some clinics lack the funding to administer tests for diseases like Zika. This is especially true in underserved communities. But, these clinics can refer patients to a testing facility or send blood samples to a local lab. 
The best way to take action is by preventing the disease before you become infected.
Contracting diseases can be scary, and navigating the situation alone can be intimidating. Family member, friend or health care worker can help you identify and act upon your needs. Awareness is the first step to prevention, but being proactive can make a world of difference. Sharing new information within your community helps others take action, and contributes to a healthy environment. 
Learn more about Zika and how you can avoid the disease on our Zika page.
Are you planning a trip to a Zika affected region? Schedule an appointment at your local Passport Health clinic today by calling or booking online now.
What have you done to avoid Zika? Share your thoughts with us in the comments below, on Twitter of via Facebook.