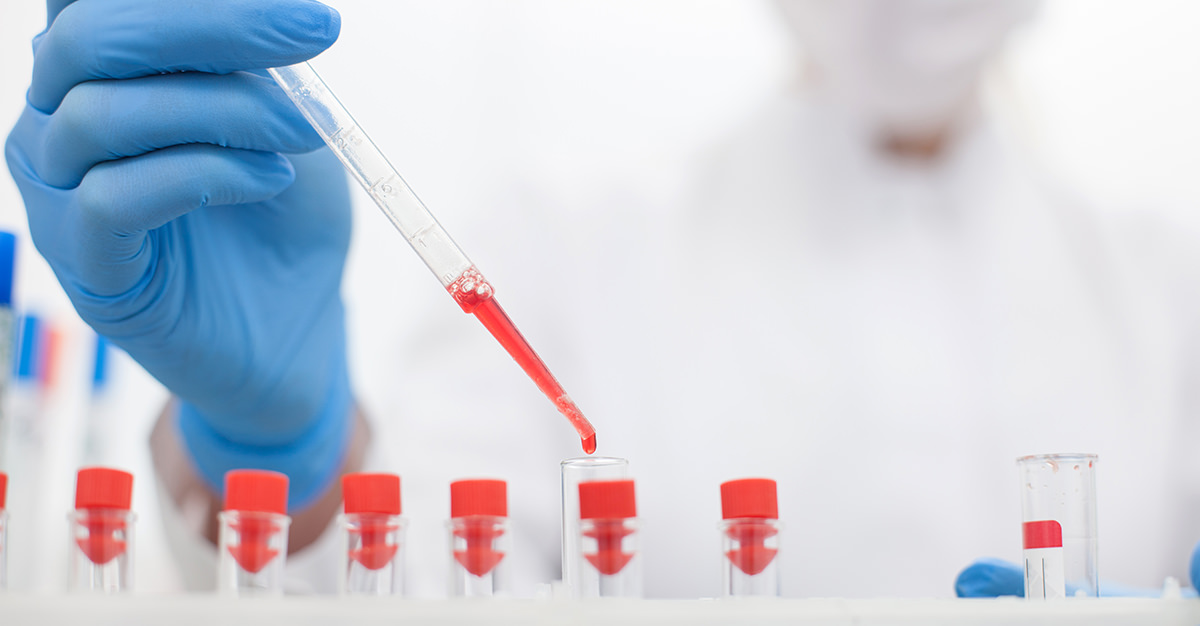 The Zika virus has been a hotbutton topic throughout the year. With the virus raging in Puerto Rico and reaching the United States, many are worried. One question still remains, does catching the Zika virus also provide immunity? Or can you get it twice?
Can I Get Zika Twice?
According to early research, fighting off the infection provides immunity. How long this immunity lasts is still under investigation.
It's scary enough to get Zika once. But, the prospect of becoming re-infected is terrifying. Especially when considering the impact the virus can have on unborn babies.
Researchers at the University of Wisconsin-Madison are testing this immunity. By observing how Zika affects macaque monkeys, they hope to better understand the virus.
Monkeys infected with Zika were disease-free after 14 days. They remained free even after being re-infected with a different strain 10 weeks later. This could mean that immunity develops after encountering the disease for the first time. Like humans develop an immunity to varicella following a case of chicken pox.
But, researchers did observe an extended duration of infection in pregnant macaques. There is no pattern for the length of the disease in pregnant macaques. They are the only group that had longer than average infections.
This has raised the question of whether the fetus can reintroduce the virus to the mother. It would explain why infection extends in pregnant macaques, and ends with the pregnancy.
Could Fetuses Spread the Virus?
A recent case report detailed this scenario playing out in a 33-year-old Finnish woman. The doctors saw the disease duration extend, and then end with the pregnancy.
Researchers are seeing if a mother can receive Zika if the only source is an infected fetus. This may provide some more evidence about whether the disease can be spread back from fetus to mother.
At this point, these are just observations in a preliminary study. While these discoveries are meaningful, they are not concrete findings. The sample sizes have been small, and the results have not been reliably repeated.
How Can I Stay Zika-free?
Preventing Zika infection can be tricky. The CDC and WHO recommend the following precautions:
Pack a strong mosquito repellent. Consider traveling with permethrin-treated mosquito nets or clothing.
Loose, long-sleeved shirts and pants provide great protection at night when mosquitoes are active.
Zika can be sexually transmitted, be sure to use condoms if there is a potential for Zika infection.
If you are of child-bearing age and might become pregnant, avoid travel to affected countries.
You can become infected with Zika at any point in your pregnancy. Avoid travel to all Zika-infected countries and areas.
If you feel that you may have become infected while traveling, seek medical attention. Take all necessary precautions when interacting with loved ones. Preventative measures are the most effective as there is no treatment for Zika.
Traveling to a Zika country? Speak with a travel health specialist before you leave. Schedule an appointment by calling or booking online!
Have you traveled to a Zika country? What was your experience and how did you protect yourself? Share it with us on Facebook or Twitter!