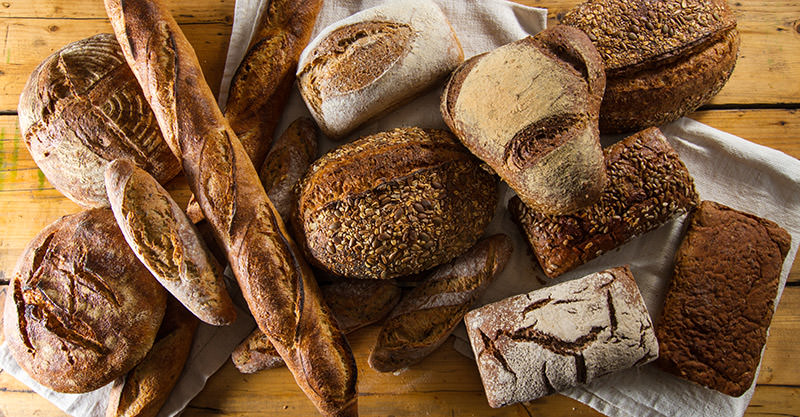 Doctors recommended seniors receive the pneumococcal vaccination for some years. It is not routinely given to those under the age of 65 unless a person is at an increased risk for the disease. But, new research suggests the vaccine is a healthy choice for those at any age with celiac disease.
What Is Celiac Disease?
Those with celiac disease have a hypersensitivity to gluten. This can lead to damage in their small intestine. When people with celiac eat gluten, their body triggers an immune response. The body begins attacking the small intestine, classifying the disease as an autoimmune disorder. This disease is hereditary, and can be difficult to diagnose.
The only treatment for those with celiac disease is a lifelong, strict gluten-free diet.
Why Vaccinate Against Pneumonia If I Have Celiac Disease?
Doctors in the United Kingdom researched the link between pneumonia and celiac disease. In a more than 100,000 person study, they found compelling results.
Participants with celiac disease were at a higher risk of contracting pneumonia, 28 percent more likely to fall ill. This risk appears to be the highest near the time of celiac diagnosis.
The increased risk was only in patients under the age of 65. The CDC recommends pneumonia vaccination at this age.
Why Are People with Celiac More Susceptible to Pneumonia?
There is some evidence that those with celiac disease may have a weakened spleen. The spleen is vital to the body for fighting off infections. So, celiac disease patients may be more susceptible to certain illnesses, such as pneumonia.
Thinking of Getting Your Pneumonia Vaccination?
If you have not received a pneumonia vaccine, you may need one. Especially if you have celiac disease.
Pneumonia is an infection of the lungs in which the air sacs of one or both lungs become inflamed. It is a common sickness, with more than 3 million cases a year. It can become a life-threatening infection to infants, children, and those over the age of 65. The pneumonia vaccine is the best form of protection against the disease.
The PCV13 is a pneumococcal vaccination that protects against 13 types of pneumococcal bacteria. The PPSV23 pneumonia vaccine protects against 23 different types of pneumococcal bacteria. You can review an adult immunization schedule recommended by the CDC to learn more if you have not yet been vaccinated.
Passport Health offers the pneumonia vaccine at all our clinics across North America. If you are uncertain of your vaccination history, you can get a titer test to learn if you are immune. Your local Passport Health clinic can help both items. Book your appointment today by calling or schedule online now.
Have you ever had pneumonia and/or are you diagnosed with celiac disease? Leave your comments below, on Facebook, or via Twitter.