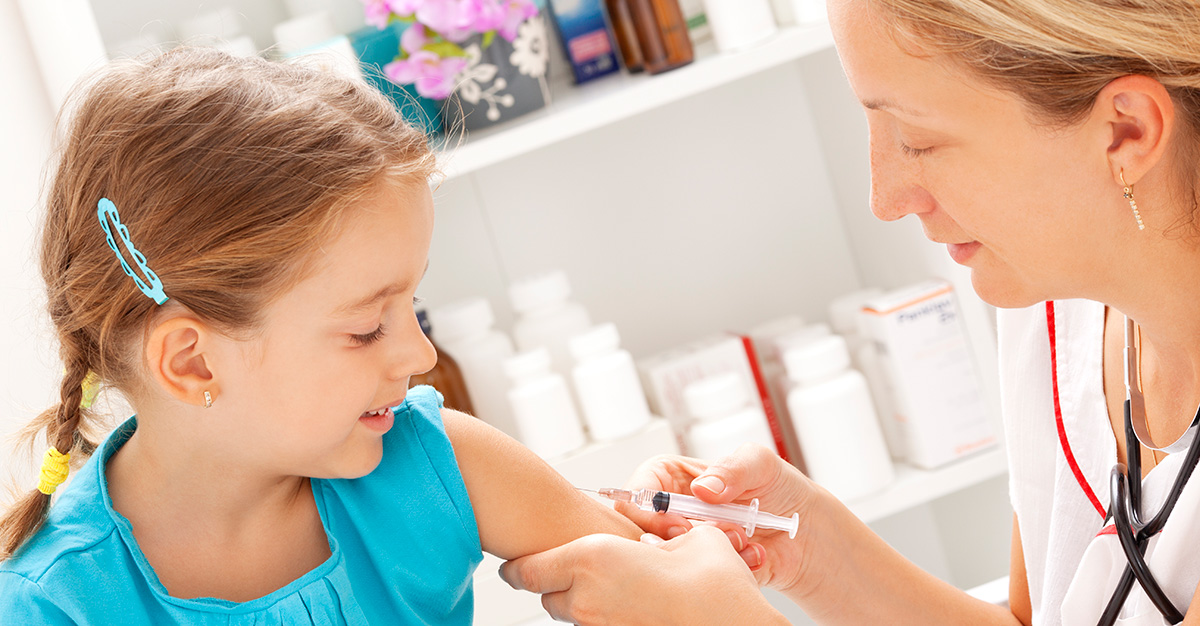 When individuals consider international travel, one of their major concerns is vaccination requirements, which vary depending upon the destination and planned activities overseas. However, vaccines should be a consideration for domestic travelers as well. Throughout the United States, vaccination requirements actually vary by region because of exemption rules that are applied on a state-by-state basis. Although the Centers for Disease Control and Prevention (CDC) makes vaccination policy recommendations on a national level, states are in control of both creating and enforcing vaccine legislation. To better clarify the regional variances, Nursing@Simmons created an interactive map of vaccination exemptions by state to provide a visualization of the national dynamics.
What Types Of Exemptions Are There?
Although they vary among states, vaccination exemptions are provided for medical, religious, and philosophical reasons.
Medical exemption: An MD or doctor of osteopathy (DO) typically is required to write a medical exemption, but, in some states, other types of health care workers are able to certify that one is needed.
Religious exemption: This exemption is based on First Amendment rights for religious freedom, but can be withdrawn if the state can provide a compelling reason for requiring vaccination.
Philosophical, conscientious, or personal belief exemption: This is a blanket exemption, and must include all vaccines. In some states, collaboration with a healthcare professional is required—as well as the completion of a vaccine education program.
As noted on the map, the majority of states that permit exemptions either include all three types, or religious and medical exemptions only. There are just three states that limit exemptions to those related to medical reasons alone: West Virginia, Mississippi, and California.
Why Does It Matter?
The variance in state vaccination requirements creates the potential for increased risk to both individual and community health. According to the CDC, there is evidence that an increased incidence of vaccine-preventable diseases (VPDs) may be associated with higher rates of nonmedical exemptions. In addition, philosophical exemptions often occur in specific geographical pockets—a dynamic that places individuals in those areas at an increased risk for contracting VPDs, like pertussis and measles. Such diseases can represent a significant health risk for anyone who is unvaccinated—especially children and older adults.
In the U.S., VPDs have been officially declared as eradicated—although there are intermittent flare-ups of certain diseases, such as the occurrences of measles in 2014. Often, such transmissions can be linked to international travel—whether it's someone visiting the U.S. from another country or an unvaccinated U.S. citizen who has contracted a VPD in a region where the disease is still somewhat prevalent.
This makes travel vaccinations even more important, as a single traveler can cause a notable risk to his or her community if there are individuals who are unable or unwilling to undergo routine vaccinations.
Vaccine vigilance when considering domestic travel is just one more reason to gain better insight into state-based exemptions—and how they may impact both your health and that of your family members.
To learn more about routine and travel vaccinations such as the polio, yellow fever and MMR vaccines see our routine vaccination and travel vaccination portals.