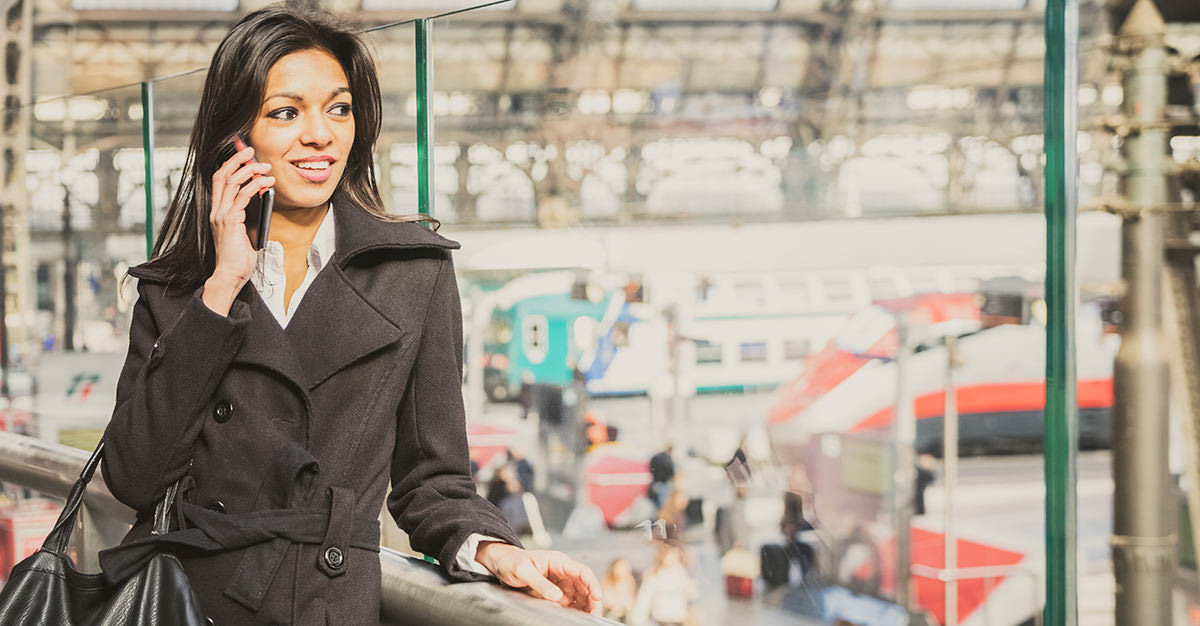 Key Takeaways:
There are many travel health risks for business travelers.
Get a pre-travel health exam.
Visit a Travel Medicine Specialist and get vaccinated.
Make sure you pack all the proper supplies and documentation.
Dealing with an illness while traveling overseas for work is risky business for travelers. There are many travel risks unique to business travelers. Because of short notice and inherent stress, business travelers are more vulnerable to infection. Unfortunately, travel-related illness is all too common a problem for many executives.
Problems Caused by Illness during Business Travel
Each year, millions of Americans travel overseas for work-related reasons. As the economy becomes more globalized, corporate travel and health concerns tied to it, will increase. The Centers for Disease Control (CDC) recommend a travel health consultation at least 4 to 6 weeks in before traveling.
But, short notice business trips might make a travel health appointment difficult or even impossible. Missed or incomplete vaccines increase the risk of becoming sick abroad. Popular destinations like India and Thailand have endemic diseases not seen in North America. The CDC recommends business travelers be up-to-date for their routine vaccinations including:
Other recommended vaccinations may include:
Another business travel problem is jet lag. Corporate travelers rarely have the time to acclimate. A tired body is more susceptible to disease. Sudden injury or illness in an unfamiliar location can make getting adequate and timely care difficult at best. Especially if you are traveling to an exotic or developing world location.
Corporate travelers are exposed to a host of other travel-related stressors. These include:
Lack of time to exercise
Lack of a balanced and nutritious diet while traveling
Forgetting or running out of medication
Staying Healthy While Traveling for Work
There are ways to prevent many travel-related health problems. With the right precautions you can make the most of your time and productivity overseas:
Get a Pre-Travel Health Exam
A pre-travel health exam will ensure that chronic medical conditions you may have are under control. A travel health specialist can also help you receive an adequate supply of medication for your trip. Written copies of your medical and immunization records can also be provided.
Get Vaccinated
Travel immunizations can prevent many serious illnesses, including yellow fever, hepatitis A and B, and typhoid fever. See our vaccinations page to learn more about the vaccines you may need and why they are important.
Pack With Care
Be sure to pack the health, medical and first aid supplies necessary to ensure your good health. This might include:
A basic first aid kit
Prescription medicines
Sunscreen
Mosquito repellent
Over-the-counter medications such as pain relievers, anti-histamines, anti-diarrhea and anti-constipation remedies
Bring your own water purification tablets and oral rehydration solution. Especially if you are traveling to an area where clean water may not be available.
Visit a travel health specialist, even if it is on the same day you leave. You will rest easy knowing you have taken a huge step in preventing unexpected problems during your trip.
Sources:
https://wwwnc.cdc.gov/travel/page/getting-health-care-abroad
https://www.nytimes.com/2005/12/20/business/whats-worse-than-getting-sick-getting-sick-while-traveling.html