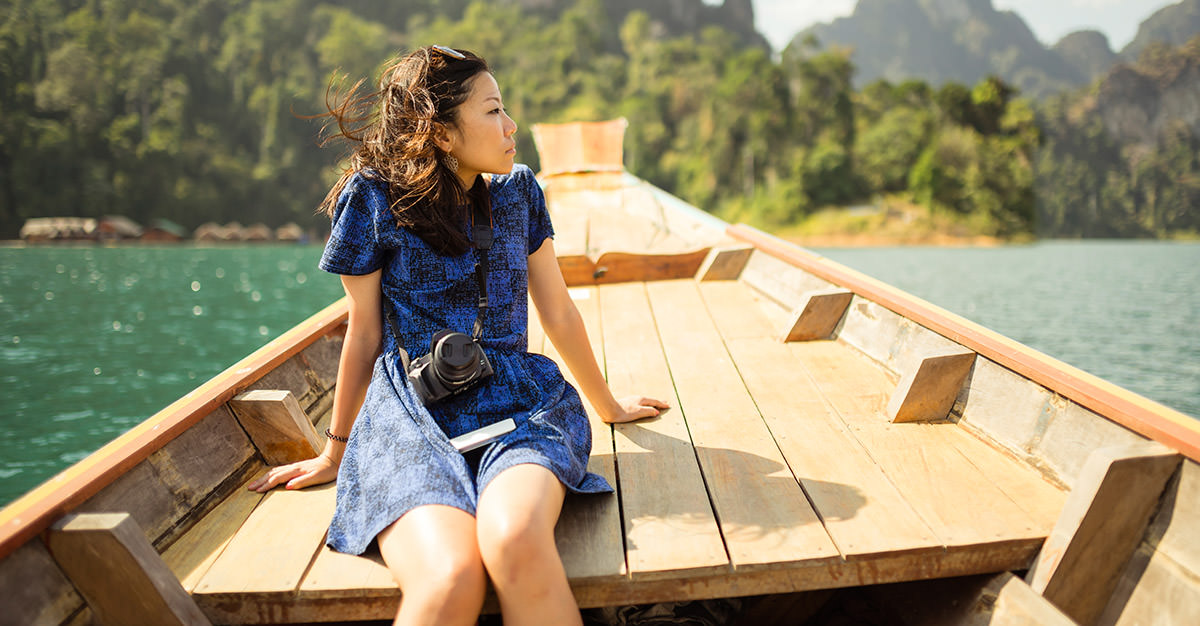 Just over a month ago, two Zika cases were tied to Thailand. One was in a resident of the country and another was in a traveler who was found to have the disease as he passed through Taiwan. Does this mean a possible repeat of what we have seen in Central and South America could occur in South East Asia?
Health records indicate this may be unlikely as Zika has been present in the region for decades. A recent report by Reuters tracked the illness in the South East Asia region. The report found sporadic cases since 2007 in various countries and islands including Thailand, the Philippines, Fiji, Samoa, New Zealand and Australia. But, few of these cases have resulted in true outbreaks.
Avoid mosquitoes and other bugs
In the case of Thailand, the country has averaged just five Zika cases per year since 2012. Whether this could change due to travel from areas where outbreaks have occurred in the Americas is unknown, but health officials are taking precautions. Pesticides are being used in Bangkok and other regions, and disease awareness campaigns are underway throughout the country.
Zika is believed to be widespread throughout Thailand, but the full extent may not be known for years.
The Centers for Disease Control and other health organizations are urging citizens and travelers to take precautions when in Thailand. These include:
Consulting with a travel health provider like Passport Health before leaving on your trip in order to understand potential risks.
Using insect repellents and protective clothing to prevent and ward off mosquitoes.
Using bednets and keeping mosquito entry-points closed off.
For more information on Zika and how it could affect your trip, please see our Zika page.
Zika is not the only illness that could affect your trip in Thailand. Protect yourself before you go by visiting with a Passport Health travel specialist to understand which vaccines are required or suggested for the region.
Have you had mosquito problems in Thailand? Let us know in the comments below, on Facebook or via Twitter.