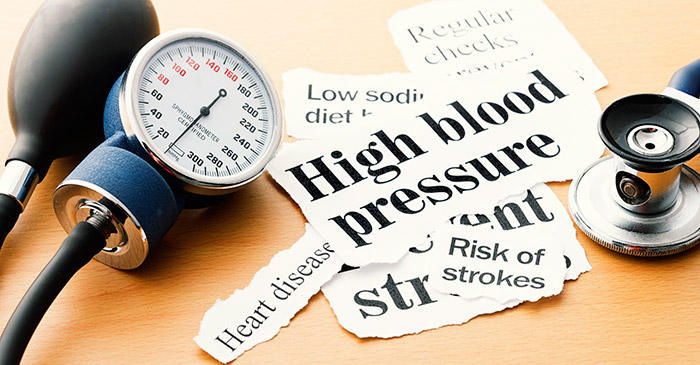 The Centers for Disease Control and Prevention reported that 50 percent of adults hospitalized during the 2014-2015 flu season were suffering from heart disease. Studies have shown the flu is associated with an increased likelihood of heart attacks and stroke in individuals with heart conditions like heart failure, hypertensive heart disease, heart valve disorders and congenital heart defects among other ailments.
The CDC recommends everyone who has heart disease or has had a stroke needs to take steps to fight the flu. This includes getting a flu vaccine, taking everyday preventions (such as washing hands) and completing any antiviral series your doctor or healthcare provider may suggest.
"Flu vaccines are extremely important, especially for individuals with heart disease," said Melanie French, RN, vice president of clinic operations for Passport Health. "Research shows influenza could trigger heart attacks or worse in this population. They need to be protected from the flu and the best protection is through a flu shot."
Passport Health is committed to heart health and safety has flu vaccine in-stock its more than 250 clinics across North America.
To learn more about the flu or the flu vaccine, see Passport Health's specialized influenza website FluFree.com or see our influenza vaccine pages. Our weekly Flu Report also gives an overview of influenza spread around the world, breaking down local outbreaks important to their communities.