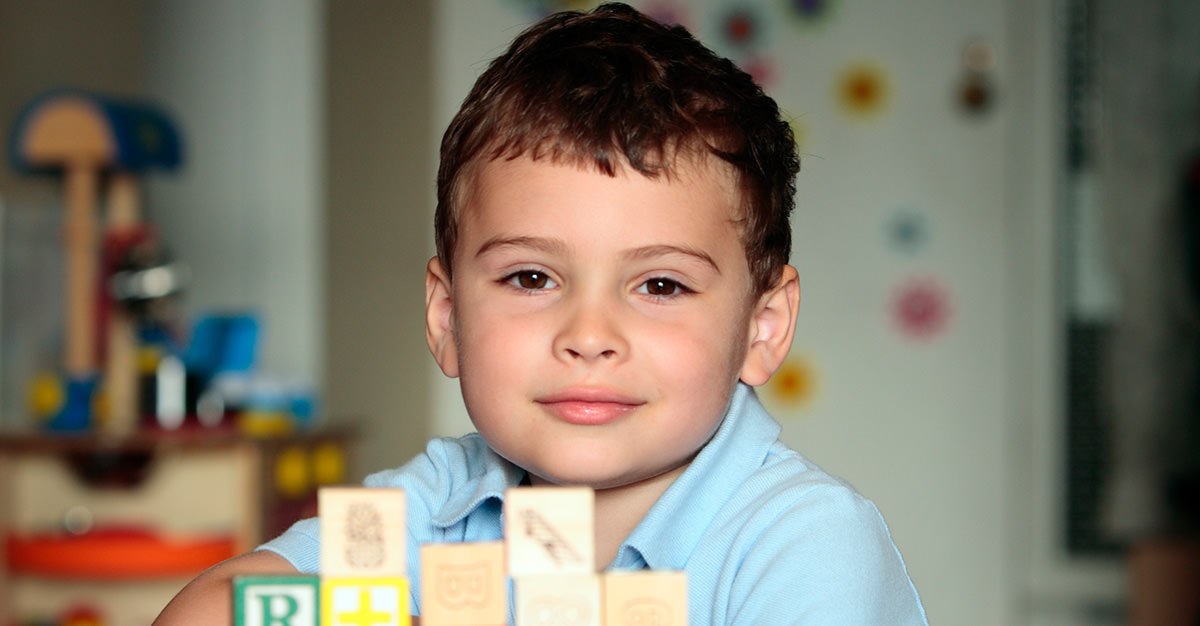 Key Takeaways:
Autism is a developmental disorder that is present at birth
Symptoms develop during the early childhood years
Receiving multiple vaccines on the same day had no link to autism
No link exists between vaccination history and regressive autism.
CDC, WHO and other organizations have not found any link between vaccinations and autism.
Autism is a developmental disorder that is present at birth. Symptoms often develop during early childhood and have a lifelong effect. Recently, some parents have asserted that autism results from early childhood vaccinations.
Cases of autism have risen over the last 20 years, from about one in 200 children in the 1990's to one in 88 today. This increase has lead doctors and researchers to trying to find out what is causing autism. But, much undue blame has fallen on vaccinations, especially from parents. Multiple CDC studies have debunked the link between vaccines and autism.
What's the Link Between Vaccines and Autism?
In the 1990s, as autism diagnoses in young children increased. Parents and some medical professionals began to raise concerns about pediatric vaccinations. Many people took issue with thimerosal, a preservative included in childhood vaccinations.
A 1998 study published by a British scientist claimed a link between vaccines and autism. The study was later proven to be erroneous, unscientific, and fraudulent. The doctor who wrote it was even brought up on charges and lost his license. But, the damage was already done, and the erroneous vaccine-autism link spread.
Recent studies show up to a third of parents still believe in a link vaccines and autism. Ten percent of parents do not follow the recommended vaccination schedule for their children.
Due to health concerns, thimerosal was removed from almost all vaccines in 2001. Even after the removal, autism cases rose. This has made the supposed link even more dubious.
Debunking of the Vaccine – Autism Link
Many parents choose to ignore the CDC's recommended vaccination schedule or to forgo vaccination. This is many due to the erroneous 1998 study and other myths surrounding vaccines.
Because of this disturbing trend, the CDC conducted a study comparing vaccination histories. They looked at which vaccines children received and when they received them. That was then compared with which children were and were not autistic. The researchers did the following:
Examined 1008 children, 256 in the autism spectrum
Used vaccination records to determine the amount of vaccines the child received
Subdivided the children into groups based on when they received these vaccines
CDC researchers found the number and timeframe of vaccination had no link to autism. Exposure to many vaccines on the same day also had no link to the development of autism disorders. Researchers also compared vaccination history to regressive autism and didn't find a link.
The CDC and other organizations have shown no link exists between vaccinations and autism. But, more outreach is needed. The California measles outbreak and mumps in Ohio prove studies alone won't persuade parents. We need to show the good vaccines can do before many people will take notice.
We invite you to share you positive vaccination experiences with us! How have vaccinations kept you and your family safe? Did you experience the effects of a vaccine-preventable illness? Share your story to help others understand why vaccination is important.
To learn more about routine vaccination, see our page on the subject.