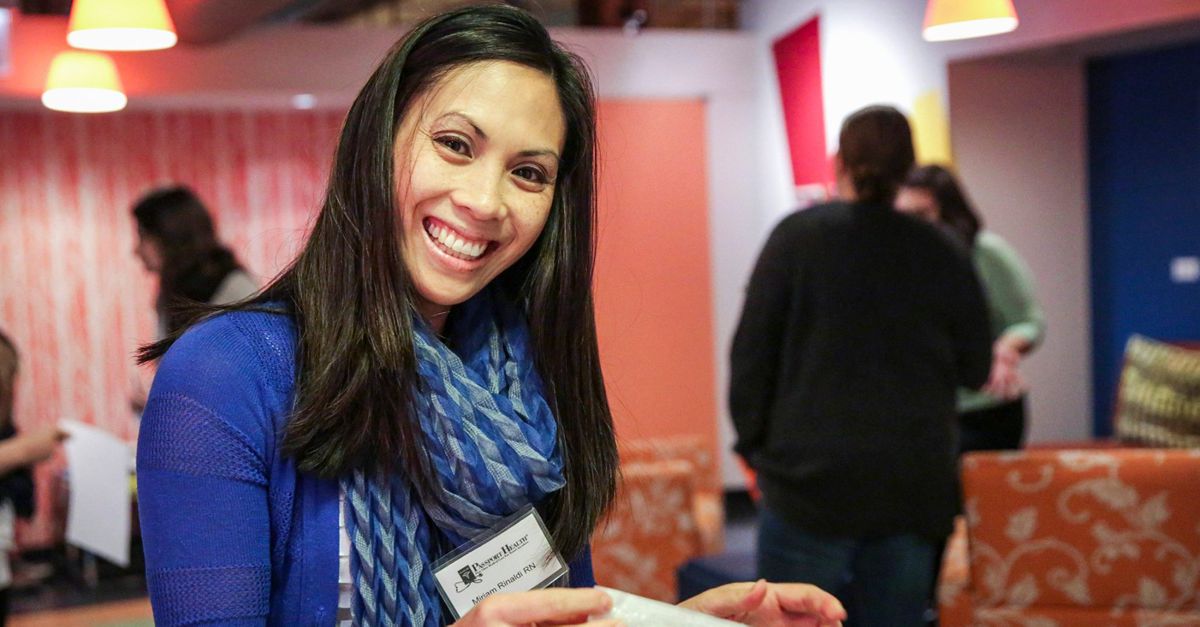 Uber, flu shots and Passport Health combine once again to bring immunizations to people in 36 cities throughout the United States.
Influenza affects up to 20 percent of people every year and harms individuals, families and the economy at large. But, Uber and Passport Health are teaming up to help you stay FluFree.
Today, Passport Health and Uber will be delivering shots to the following cities:
Northeast: Baltimore; Boston; Hartford, Conn.; Hoboken, N.J.; Jersey City, N.J.; New York; Philadelphia; Providence, R.I..; Washington, Worcester, Mass.
South: Atlanta; Charleston, S.C.; Charlotte, N.C.; Dallas; Houston; Nashville, Tenn.; New Orleans; Orlando; Raleigh/Durham, N.C.; Richmond; Tampa Bay, Fla.
Midwest: Columbus, Ohio; Des Moines, Iowa; Detroit; Grand Rapids, Mich.; Indianapolis; Kansas City, Mo.; Milwaukee; Pittsburgh
West: Boise, Idaho; Los Angeles; Orange County, Calif.; Phoenix; Portland, Ore.; San Francisco, Seattle.
For just $10, individuals that request UberHEALTH through their Uber app will receive:
A wellness pack which includes a UberHEALTH water bottle, tissues, hand sanitizer, lollipop and recyclable UberHEALTH tote along with the ability to get a flu shot from a Passport Health nurse.
Maximum of one wellness pack & ten free flu shots per request.
"Flu shots are often our best line of defense against this nasty bug," said Vicki Sowards, Director of Nursing Resources for Passport Health. "The Uber-Passport Health partnership is key to raising awareness of the importance of influenza vaccination and help protect even more people against this potentially deadly disease."
To learn out more about how to participate in this program see Uber's helpful blog post.
Already received your flu shot from the UberHEALTH program? Share your photos or stories below, on Facebook or via Twitter.