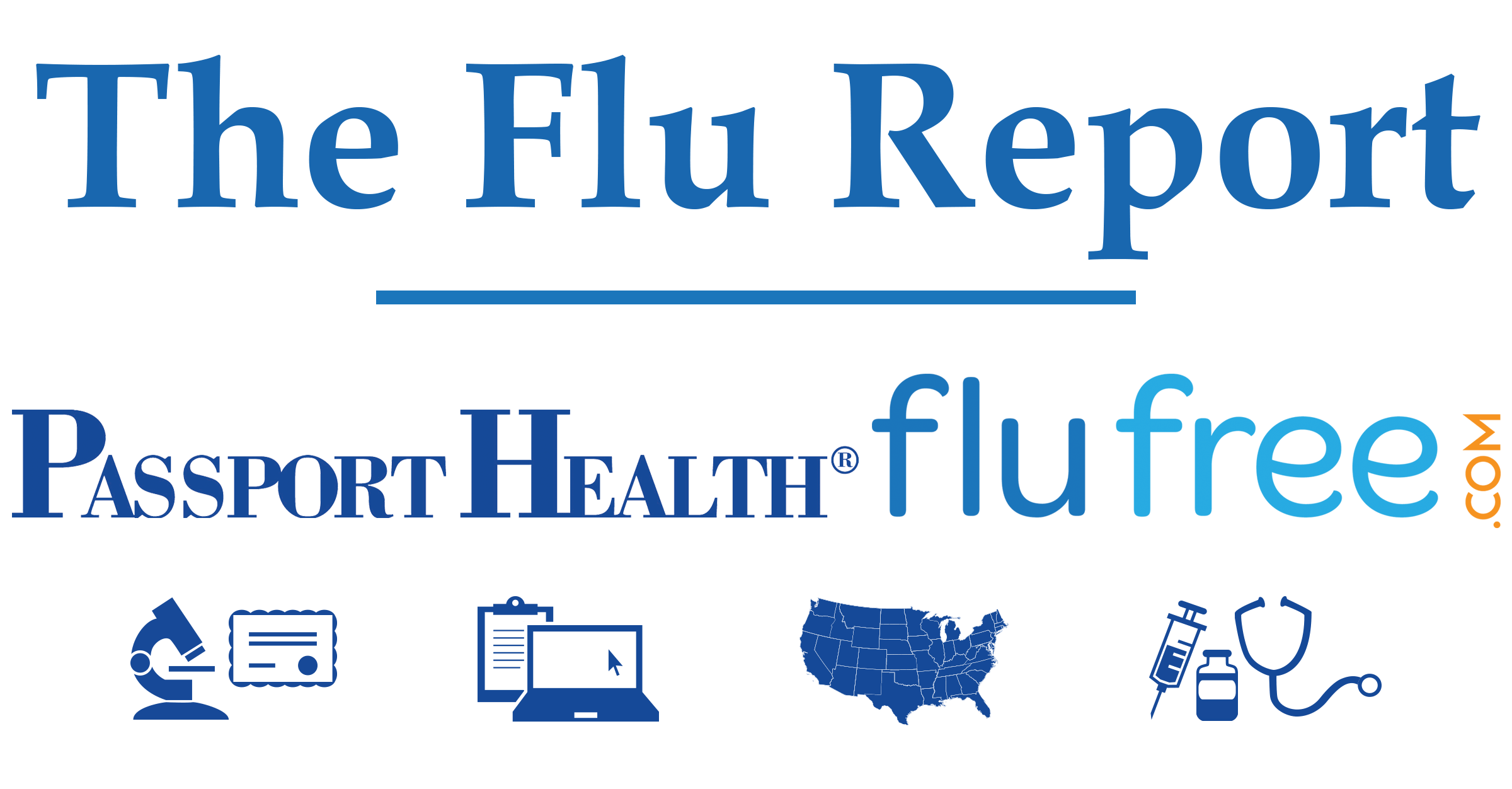 The slow pace of influenza spread so far this year may be coming to an end. In this week's Flu Report, we see the first state be declared to have moderate flu activity, and we pass a few other influenza-related milestones as well.
In The U.S.:
Wondering about the flu in your community?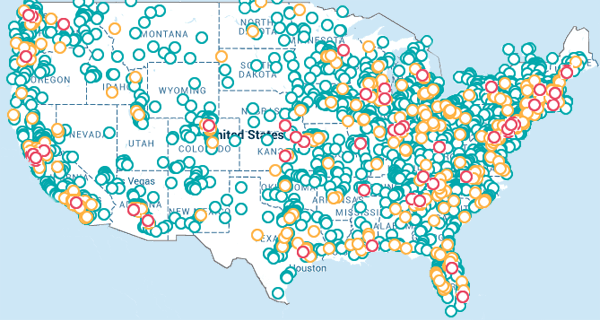 Over the last few weeks, we have talked about Puerto Rico's rise and fall in influenza activity levels, but, this week, South Carolina became the first state to exhibit moderate flu activity in the U.S. Over two percent of all confirmed influenza cases came from this region, making it the only jurisdiction with moderate influenza-like-illness activity in the country.
Meanwhile, Missouri, Oklahoma, Oregon and Puerto Rico are all showing signs of low influenza activity, and this rate could increase over the next few weeks. Most cases in the U.S. appear to be located in the southcentral and southeast regions of the U.S. with a few sporadic cases in states such as Arizona, Utah and Maine.
FluNearYou's reporting generally coincides with current CDC data, but it may also indicate a rise in influenza cases in Ohio and throughout the East Coast. However, a true rise is difficult to predict based only on real-time patient-reported data.
By The Numbers:
In the United States, the CDC reported:
Flu Cases (Laboratory Confirmed) – 194 (1.6% of specimens tested)

Influenza A – 111 (57.2%)
Influenza B – 83 (42.8%)

Flu-Related Deaths (Percentage) – 5.3% (1.0% below epidemic threshold)
NOTE: Flu cases, as referenced above, are confirmed cases in people who have gone to see medical professionals. Percentage estimates, referenced in the "Overview" section, include these documented cases from medical professionals but also a variety of other self-reported metrics.
Around the World
Influenza spread remains low throughout the world, according to reports from the World Health Organization. Africa, South East Asia, Europe and the Americas are all showing lower infection rates as compared to previous weeks. While we are still fairly early in flu season, the infection rates generally appear to be uncommonly low. This is a good sign, which we hope to see continue throughout the rest of the year and into 2016. However, be aware that it is not uncommon to see cases rise more in the first part of the new year.
Thank You!
This week, we would like to end our report on a note of gratitude. As we head into the Thanksgiving weekend, we would like to thank you all for reading our weekly Flu Reports and for the tremendous reception the report has received among various communities. Spreading the word about influenza is one of the most important things we can do at this time of year to help avoid illness in our communities. Thanks for doing your part to spread the word and keep our communities healthy and flu free!
---
For additional information on influenza and its prevention, visit FluFree.com which contains a variety of flu related resources. To schedule your flu shot, please contact a Passport Health flu professional at and make it through flu season worry-free.
---
The Flu Report is a weekly blog post giving the latest updates on influenza spread during flu season. It is posted every Wednesday from September to April and focuses on regional outbreaks, global spread and ways to avoid infection.