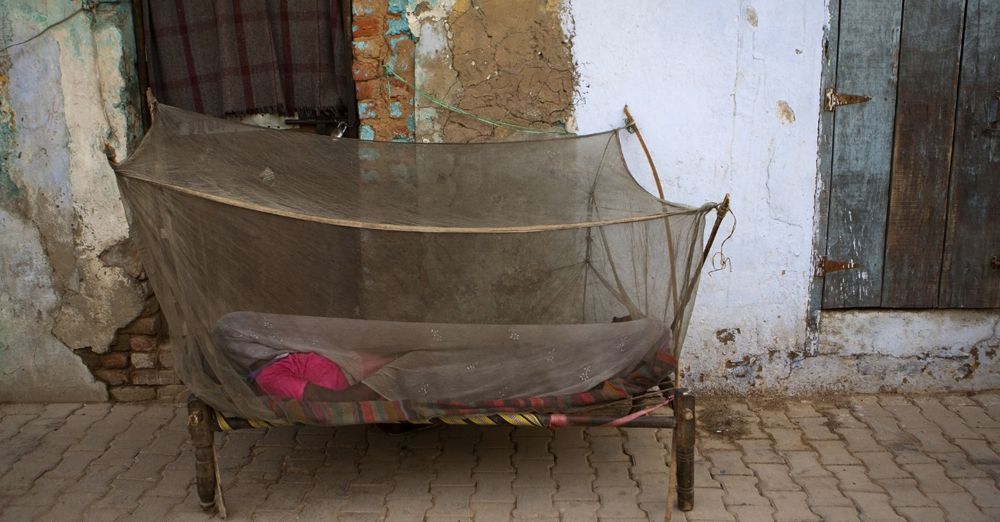 Southeast Asia is one of the most popular destinations for overseas travel due to the region's rich history, beautiful landscapes, and astounding cultural sites. Locations like the Taj Mahal, Mount Fuji and Angkor Wat are seen by millions every year, but traveling to this area can also pose a commonly overlooked health threat.
Over the last year, there has been a dramatic increase in Japanese encephalitis cases in Japan, India and other countries in Asia. The exact reason for this rise is unclear, but the solution, at least for travelers, is very simple: vaccination.
The Japanese encephalitis vaccine is available at all Passport Health clinics nationwide. However, many travelers chose to forego Japanese encephalitis vaccination. They (often mistakenly) don't believe they will come in contact with the disease, or they do not think the vaccine is 'worth it.' Such thinking couldn't be more wrong.
Just this week, six children in India were killed by Japanese encephalitis, and over 20 more tested positive in the Assam region. Other countries have had serious outbreaks as well, but India is quickly becoming a JE hotzone. Travelers to the region are strongly encouraged to receive a Japanese encephalitis vaccine.
Still, some may say, "Why do I need a Japanese encephalitis vaccine? I'm not traveling to an infected area," or "I'll only be there for a few days; I'll be safe." Such thinking, however, is ill-conceived. Because JE is a mosquito-borne illness, someone could conceivably become infected within hours of arriving at the destination. Vaccination is critical in preventing infection and the spread of the disease.
It takes at least 28 days to complete the Japanese encephalitis vaccine series and obtain full protection. Prepare before you go by visiting your local Passport Health clinic.
To learn more about Japanese encephalitis, see our JE portal.
Are you planning a trip to Asia? Tell us about it! Comment below, on our Facebook page or via Twitter.