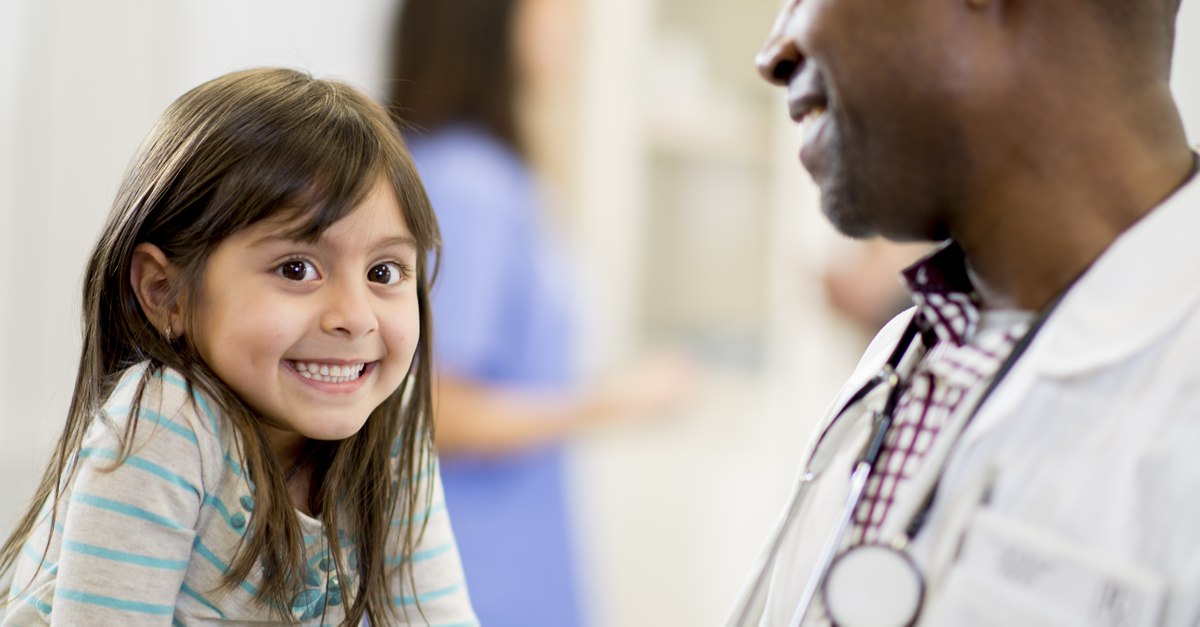 Chickenpox is just one of many childhood illnesses that has been slowly disappearing, thanks to routine vaccinations. But, recent reports have had some people asking whether the chickenpox vaccine is indeed the best option for children.
First, a myriad of studies have shown that the chickenpox vaccine is safe and effective. Side effects are minimal, and the vast majority of the few side effects that do occur are as simple as a rash or soreness at the injection site. The Centers for Disease Control and Prevention, World Health Organization and nearly every other major health organization recommend the vaccine for children. However, some parents still question the effectiveness of the vaccine.
A recent study published in the Journal of the Pediatric Infectious Disease Society looked at health care claims records from 1994 to 2012 to find out if the vaccine is truly as effective as clinicians have claimed. The findings of the study were absolutely startling.
Since 1995, when the chickenpox vaccine was first introduced and recommended for children, chickenpox related hospitalizations dropped 93 percent and outpatient visits fell 84 percent.
"We found that, in our study, rates for varicella [chickenpox] in the U.S. continued to decline as the varicella vaccine program has become fully implemented," said Jessica Leung, a CDC researcher who worked on the study. "We saw significant declines in rates of varicella after the one-dose vaccine was recommended in 1995 in the U.S., and we're continuing to see additional declines in varicella after two doses were recommended in 2006."
Perhaps the most fascinating part of the research was the discovery of what would appear to be true herd immunity among family members who received the vaccine. The researchers saw "substantial declines" in outpatient visits and hospitalizations among infants younger than 12 months (for whom vaccination is not recommended) and in adults, who often were not immunized as children.
"The surrounding population that can be vaccinated are not getting sick, and therefore the data suggest (sic) that these infants are also being protected," Leung said.
To find out more about chickenpox or to schedule an appointment to receive the vaccine, see our page on the virus.
What do you think about the chickenpox vaccine? If you never contracted the virus in childhood, would you consider getting the vaccine as an adult? Let us know in the comments below, on our Facebook page or via Twitter.