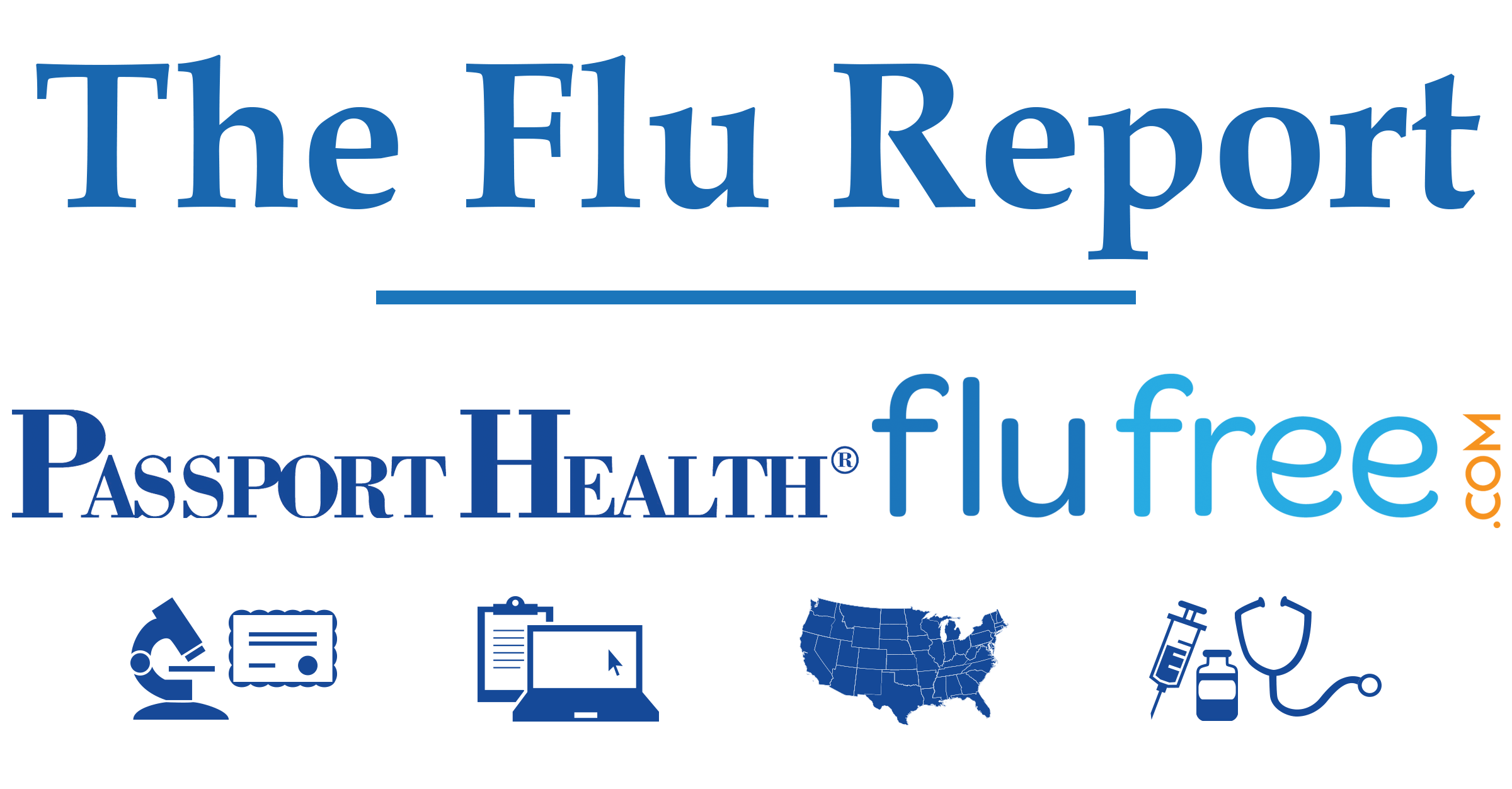 This past week was another slow week for flu activity in the United States as we near the Centers for Disease Control's official start of the 2015-2016 flu season. But, while we wait, we have news on decreasing infection rates around the world and potential new drugs that could help save the lives of those who have caught the flu. Read on for more information!
In The U.S.:
Wondering about the flu in your community?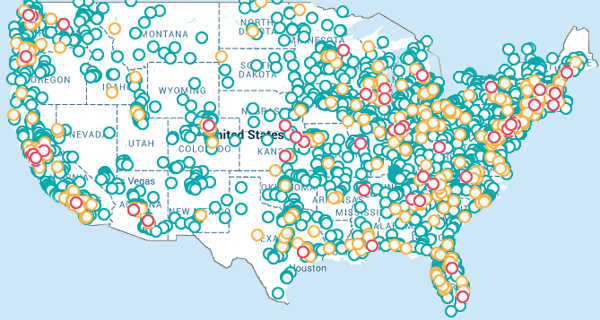 This week's data from the CDC shows a level amount of influenza spread throughout the United States. Only about two percent of specimens taken from individuals with influenza-like illness have tested positive, a number more or less consistent what with FluNearYou is reporting.
However, FluNearYou did show an increase in flu activity over the last week, something we may see reflected in CDC data in the coming weeks. According to the CDC, more complete data will begin to become available in October as part of the official start of flu season.
By The Numbers:
In the United States, the CDC reported:
Flu Cases (Laboratory Confirmed) – 382 (Between August 29 and September 18)

Influenza A – 299
Influenza B – 76

Flu-Related Deaths (Percentage) – 5.3% (0.5% below epidemic threshold)
NOTE: Flu cases, as referenced above, are confirmed cases in people who have gone to see medical professionals. Percentage estimates, referenced in the "Overview" section, include these documented cases from medical professionals but also a variety of other self-reported metrics.
Around the World
Influenza transmission remains relatively low globally with a few key exceptions, according to World Health Organization reporting. The WHO shows minimal rates of infection in East Africa, the Indian subcontinent and China. However, Australia and Micronesia still show relatively high rates of flu infection. Current trends seem to indicate what the CDC and our last Flu Report stated: that current infections match what is in the flu vaccine, meaning that if you are vaccinated, you should be protected from those most virulent strains.
Staying Healthy
This week's staying healthy tip isn't as much a health tip as it is a look forward to a new development on the horizon. The Department of Health and Human Services announced Monday a new partnership to develop a better drug to be used for fight influenza cases in hospitalized patients. Many of the most effective medications are designed to be given within the first 48 hours of demonstrated symptoms, but this new drug shows promise in cases where an individual does not receive medical care until much later.
"Typically patients are not hospitalized within 48 hours of developing flu symptoms, so doctors and their patients need treatment options that are effective later in the course of illness," said one researcher on the project. "This is a critical health priority as tens of thousands of flu patients are hospitalized each year in the United States and that number can be even higher in a pandemic."
As always, immunization is the best protection against influenza, a statement that is especially true this year, but therapies like this one could help in cases of pandemic illness or when the vaccine strains do not correlate well with current infections. We'll have more to report on this drug as research continues.
---
For additional information on influenza and its prevention, visit FluFree.com which contains a variety of flu related resources. To schedule your flu shot, please contact a Passport Health flu professional at and make it through flu season worry-free.
---
The Flu Report is a weekly blog post that gives the latest updates on influenza spread throughout flu season. It is posted every Wednesday from September to April and focuses on regional outbreaks, global spread and ways to avoid infection.