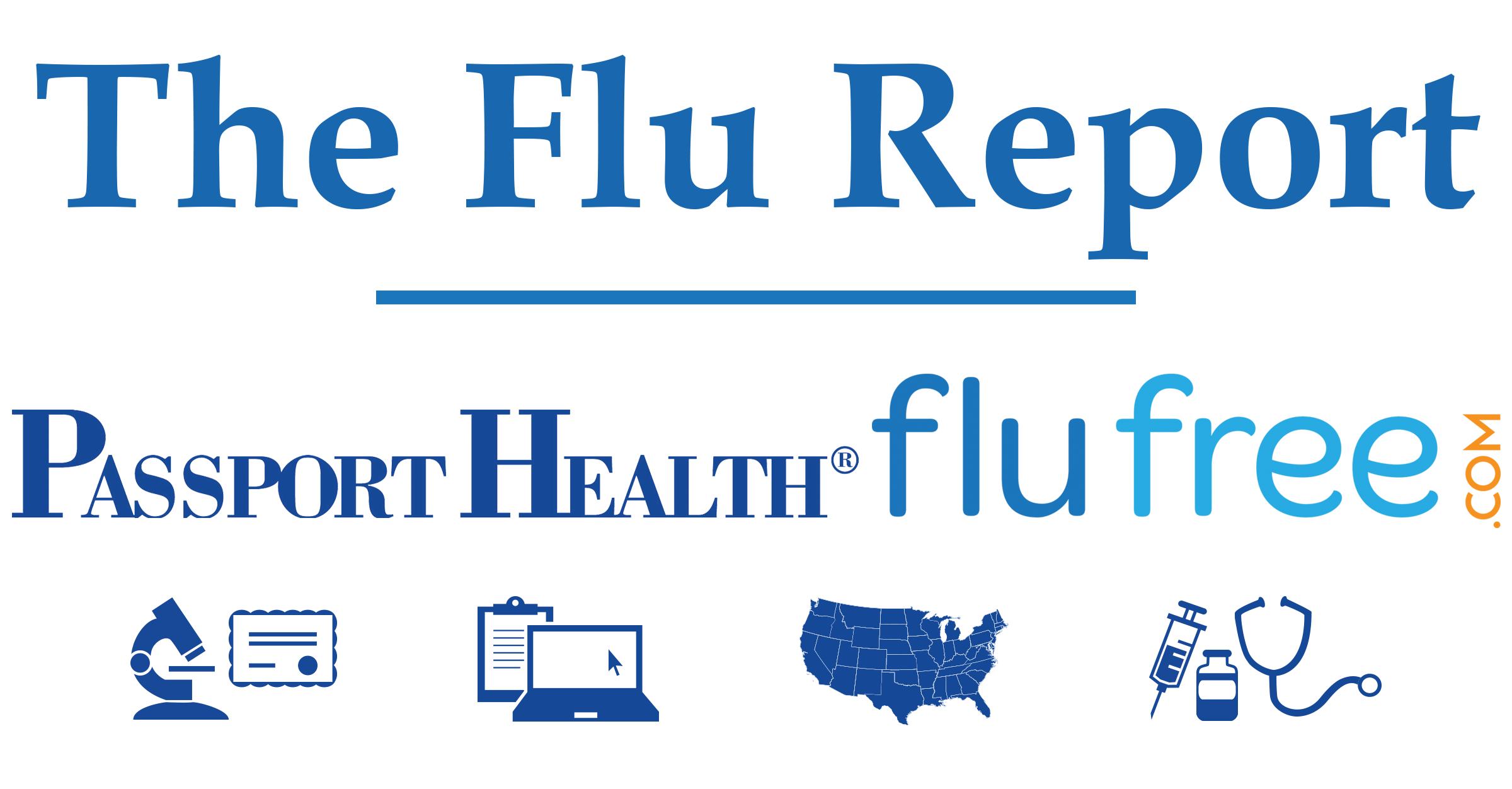 In our first official Flu Report of the 2015-2016 season, we look at current influenza activity rates across the United States and tentative flu expectations based on previous years. We also advise on one of the best, and easiest, ways to avoid contracting the flu.
In The U.S.:
Wondering about the flu in your community?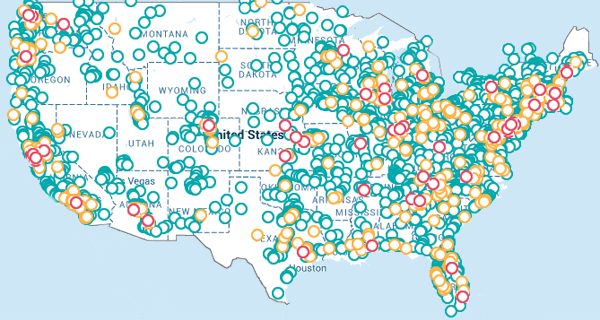 As we enter the 2015-2016 flu season, the Centers for Disease Control and Prevention, World Health Organization and other groups will begin releasing up-to-date, weekly data on what is happening in the United States and abroad in regards to the sniffling, sneezing menace. Current statistics available reflect the period from August 8 to August 28 and show very few cases of laboratory confirmed influenza.
According to CDC data, 200 influenza cases were officially diagnosed within the 20 day period, the majority happening on the West Coast in California, Oregon and Washington. This fairly low number, coming to just about 70 cases per week, is normal for this time of year.
Meanwhile, outpatient illness is far below the national baseline, and mortality is below the epidemic threshold by almost half a percentage point.
Annual data suggests that the years after a bad influenza season are generally more mild, although no conclusive reason is offered for this fact. But, using this indicator, we can predict the possibility of a more mild season this year than the previous one. It is possible that the 2015-2016 season will be more along the lines of what we saw in the 2013-2014 season. Current WHO data seems to agree with this hypothesis.
By The Numbers:
In the United States, the CDC reported:
Flu Cases (Laboratory Confirmed) – 200

Influenza A – 155
Influenza B – 45

Flu-Related Deaths (Percentage) – 5.4% (0.4% below epidemic threshold)
NOTE: Flu cases, as referenced above, are confirmed cases in people who have gone to see medical professionals. Percentage estimates, referenced in the "Overview" section, include these documented cases from medical professionals but also a variety of other self-reported metrics.
Around the World
WHO data shows an increased level of influenza activity in Australia, New Zealand and Southeast Asia. The most commons strains appear to be Influenza A (H3) and Influenza B. If you are traveling to these regions, a flu vaccine is likely recommended. There is also a small pocket of influenza in West Africa, although data suggests that less than 20 percent of samples are coming back positive.
Staying Healthy
Whether you work in an office, are planning a trip, or fall anywhere in between, a flu vaccine is the best possible method of avoiding influenza. There are a variety of vaccines available depending on your needs. The trivalent vaccine used to be the most common, and it protects against three forms of the virus. The quadrivalent vaccine is quickly becoming the flu vaccine of choice as it protects against four strains. In fact, some manufacturers are no longer producing the three-strain vaccine in favor of the added protection quadrivalent provides. Other vaccines are available to individuals who may have allergies to eggs or have to deal with other factors that may otherwise have precluded them from vaccination. To learn more about influenza vaccines and which one is right for you, see our influenza portal.
---
For additional information on influenza and its prevention, visit FluFree.com which contains a variety of flu related resources. To schedule your flu shot, please contact a Passport Health flu professional at and make it through flu season worry-free.
---
The Flu Report is a weekly blog post that provides the latest updates on influenza spread during flu season. It is posted every Wednesday from September to April and focuses on regional outbreaks, global spread and ways to avoid infection.