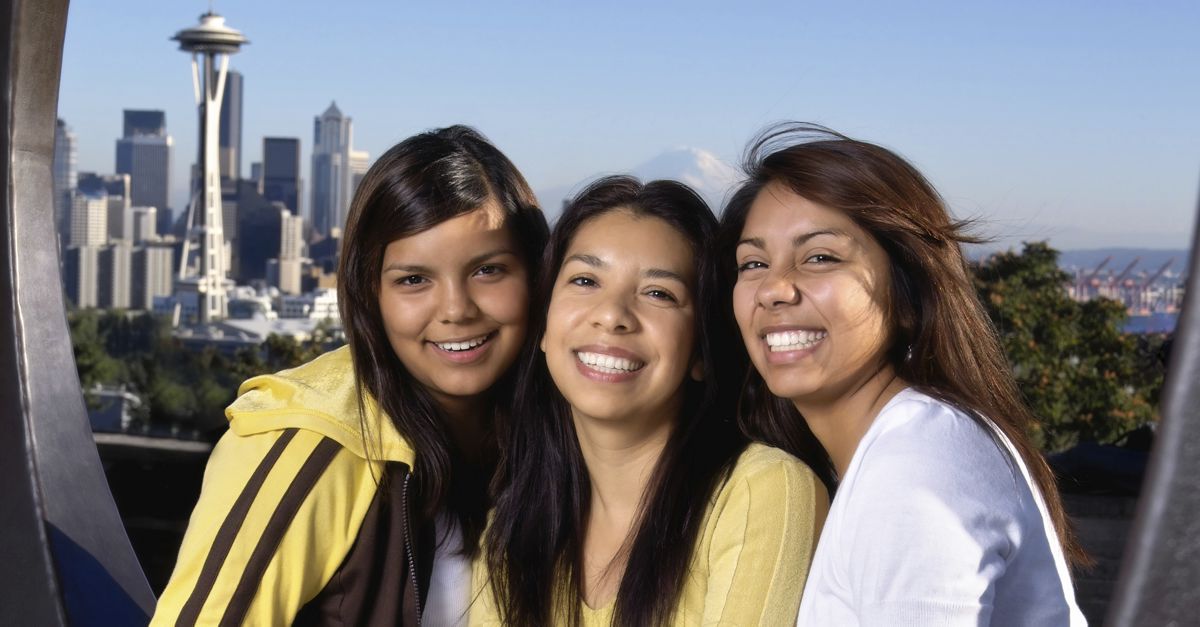 August is National Immunization Awareness Month in the United States. Immunizations are a key part of daily health as well as travel travel health. During this month, we will be looking at immunizations, the diseases they treat and individuals who have been affected by them. We hope you'll enjoy and share these important posts as part of an international effort to end vaccine-preventable disease around the globe.
Polio vaccination falls under an interesting category when it comes to recommended and required vaccines. The disease has almost been eradicated around the globe due to increased vaccination rates, but the vaccine is sometimes recommended for travel to help avoid the spread (or re-spread) of the disease to areas where it has been eradicated.
This double protection, both at home and for those traveling abroad, has helped keep polio out of North America and other regions. But, a growing level of polio complacency could cause new outbreaks in previously polio-safe locations.
A recent report showed only slightly more than 88 percent of children in the Seattle, WA, area are vaccinated against polio, below the required amount to guarantee herd immunity. This is a steep decline from 17 years ago when vaccination levels were over 95 percent.
Seattle's vaccination levels are lower than those of Zimbabwe, Rwanda, Sudan, Iran, Yemen and other developing countries, some of which have had polio transmission within the last 12 months.
Some parents say they feel polio vaccination is unnecessary. Indeed, one parent interviewed by a local Seattle radio station said, "Polio is nonexistent in the states – so if you're going to travel, it makes sense…We are doing vaccines based on our family's needs, not based on what doctors say we need to follow."
Are You Prepared For Polio?
That mentality is exactly what could spark a polio resurgence. One key example is measles, a disease that was nearly eliminated in the United States but came back with a vengeance in January because of decreased vaccination rates. But, remember, there are two fronts to the polio fight, at home and abroad.
The parent quoted above made a valid point; some travelers do need a polio booster before traveling to countries that may still have the disease, even if only in carriers. But, vaccination of young children is still very important in order to protect them from imported cases, referring to travelers from countries that lack high vaccination levels who bring the disease back home or someone who is a carrier of the disease.
In 2005, four Amish children in Minnesota contracted polio in just this way. A study conducted after the incidents determined the likely source of the virus was someone from another country traveling to the United States. Without vaccination at home, travel vaccination has to become a stop-gap on top of being a preventative measure.
There needs to be a change in public perception of the polio vaccine. Instead of seeing it as something travel or incidence oriented, it must become a routine vaccination priority. With polio on the verge of eradication, we cannot allow it to become the next measles.
To learn more about polio and the polio immunization, see our page on the subject.
Why did you decide to vaccinate your children against polio? Or, did you decide not to? Let us know in the comments below, on our Facebook page or via Twitter.