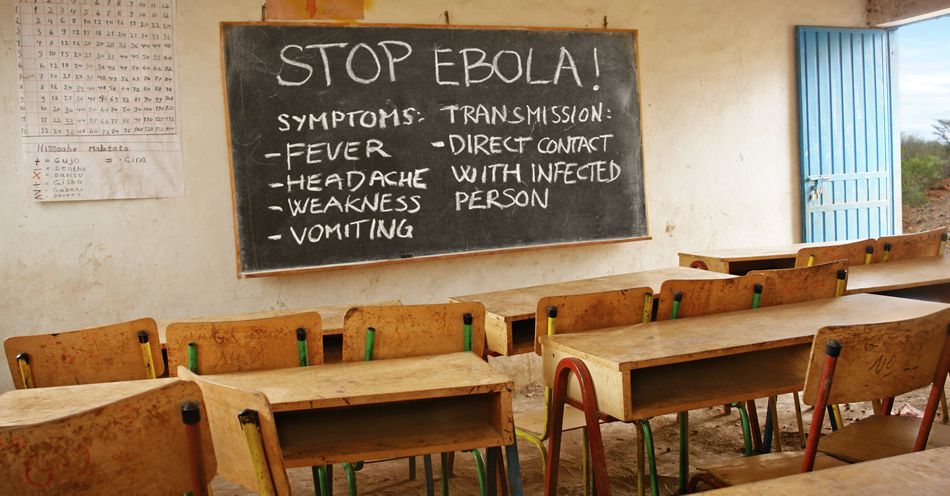 A new, effective, Ebola vaccine announced Friday is a historic step forward in defeating the deadly disease and restoring a sense of normalcy for residents and travelers to the West African region.
The vaccine, developed by Merck in association with the Public Health Agency of Canada, was shown to be 100 percent effective in a study of over 3,500 individuals conducted in Guinea, Africa.
"This is a huge step forward for the region at large and for travelers to Africa," said Melanie French, vice president of clinic operations for Passport Health. "There has been a marked drop off of travelers to the region since the Ebola epidemic began, mainly due to fear. If a vaccine is available then travelers and residents will be able to leave fear behind and begin the healing process."
Friday's releases did not set forward a timetable for when the Ebola vaccine would become available in North America, however it has been suggested that the vaccine be fast tracked to at least help those most in need.
When the vaccine is released in the US, Passport Health will be sure to provide further updates.
In the most recent outbreak, Ebola killed over 11,000 people and infected more than 27,000, but the secondary impact from declines in volunteers, aid and tourism have yet to be fully quantified.
We will have more information as this story develops.
To schedule an appointment at your local Passport Health, click here. Or, feel free to call us at .
Have a question about this story? Feel free to comment below or visit us on Facebook or Twitter.