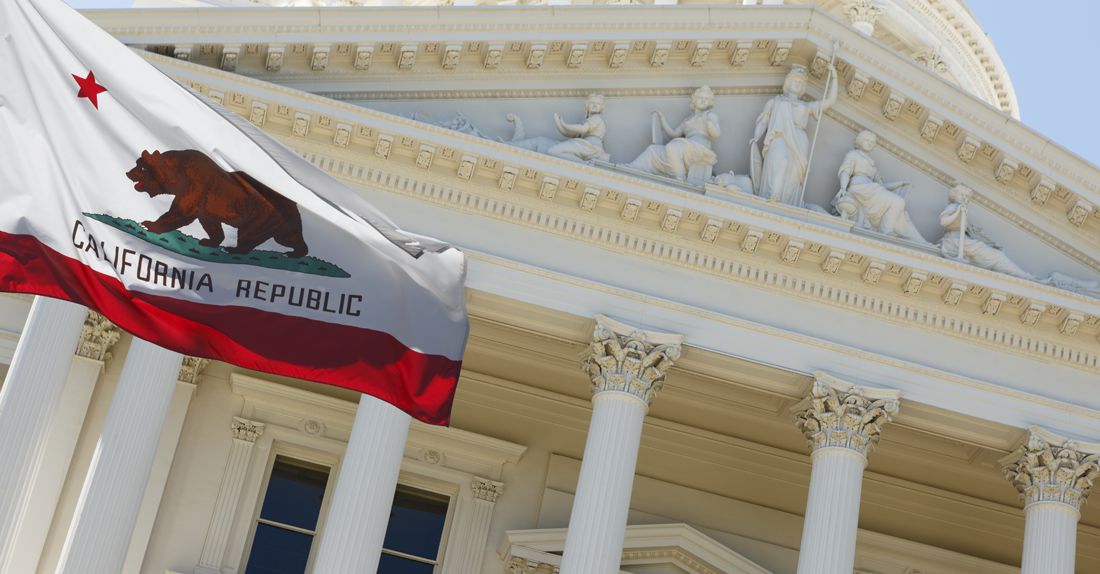 California governor Jerry Brown signed the state bill 277 into law Tuesday, requiring all California students to be vaccinated against dangerous diseases like measles, mumps and hepatitis.
The bill, which was introduced after a measles infection at Anaheim's Disneyland sparked an outbreak of hundreds of cases across the United States and Canada, eliminates almost all non-medical vaccine exemptions and is a significant step forward in fighting vaccine-preventable diseases.

One question looms on many California parents' minds, however: what does SB277 mean for my child? In many cases, not much. Effective July 1, 2016, Children entering pre-school, elementary school, secondary school, child care centers, day nurseries, nursery school, family day care homes or development centers must have received the following vaccines:
These vaccinations are available at Passport Health clinics throughout California and North America.
Medical exemptions will still be available in California for those who are unable to receive the vaccinations, and the bill does allow for the possibility of religious exemptions if California health officials decide to add them later.
To read the full text of the bill visit this link.
As previously stated, all vaccines are available and in-stock at Passport Health facilities throughout California. Call to schedule an appointment today or book online now.
Do you think more states should pass laws like SB277? Let us know in the comments below, on our Facebook page or via Twitter.