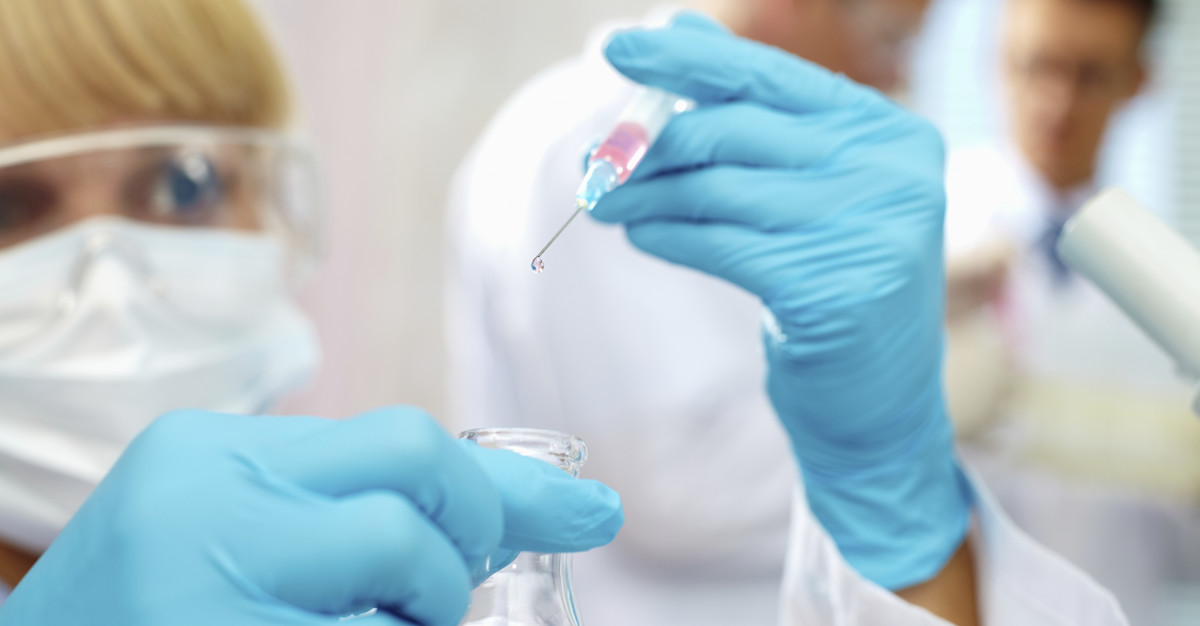 New research from a joint study conducted by Rockefeller University and the International AIDS Vaccine Initiative suggests that an AIDS vaccine may be possible.
The research, which was conducted on mice, showed an increased immunity to the HIV infection, which could help prevent the development of the AIDS virus in infected individuals. While this is just initial research, it gives some hope to the development of a vaccine against a disease that kills more than 1.5 million people annually.
HIV/AIDS, like hepatitis B, is spread through contact with contaminated items (like syringes) or sexual contact with an infected individual. Blood transfusions can also transmit the disease though this is a rare occurrence within medical environments. However, while treating hepatitis B is comparatively easy, especially in developed countries, treating AIDS is certainly not.
What has made HIV, and AIDS, so difficult to fight against is the constantly changing nature of the virus which mutates within the human body. So far, no HIV vaccine trials have provoked an immune response. This new research focuses on preventing AIDS instead, which is the lethal stage of the virus.
This may be the first step toward a functional HIV/AIDS vaccine that could help stop the disease in the most affected regions of the world, like Africa and Southeast Asia. There is no word on when further studies may be conducted nor a timeline for further development, but the research done here may make that possible within the coming years.
For more information on HIV/AIDS and how it can be prevented, see the Centers for Disease Control web portal on the subject.
And, to learn more about vaccination against similar diseases, like hepatitis B, see our Passport Health vaccinations page.
What diseases would you like to see a vaccine against? Comment below, on our Facebook page or via Twitter and let us know your thoughts.