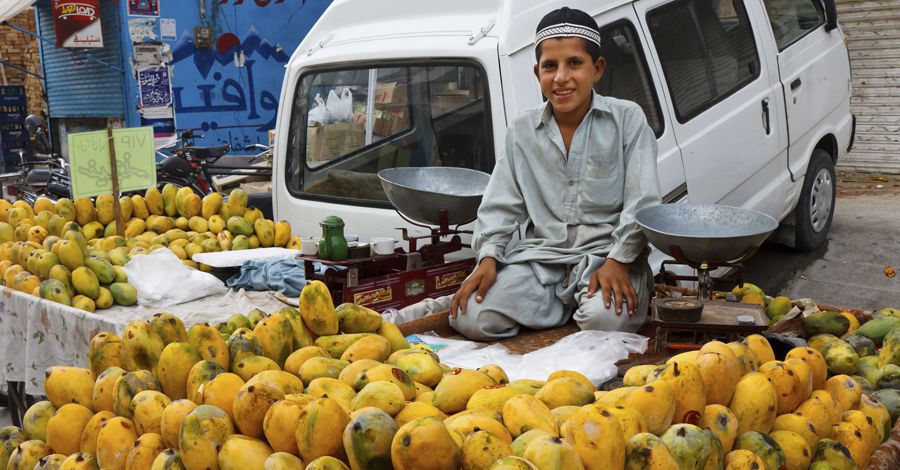 Polio has been nearly eradicated throughout the globe, and just three countries (Afghanistan, Nigeria and Pakistan) still have endemic cases. But, a new study suggests that this could change if vaccination and sanitation efforts are not upheld throughout the globe, and not just in polio endemic countries.
The study, published in the June issue of the journal PLoS Biology, looked at polio cases in the United States before the 1955 introduction of the Salk polio vaccine. The study found that many children were exposed to polio by the age of 15 but had not become sick, making them asymptomatic carriers of the disease, meaning they are able to pass it on even though they do not have much in the way of symptoms.
Are You Prepared For Polio?

Some travelers may be exposed to the disease.
Stay protected with Passport Health!
"Individuals who are infected, whether or not they show signs of the disease, still shed that virus…" said Micaela Martinez-Bakker, the study's lead researcher, in an interview with Voice of America. "[Especially] in places where you actually have sewage infrastructures, sanitation infrastructure [that are poor]."
Martinez-Bakker said there are still pockets of unvaccinated children living in regions of Asia and Africa, and many of them could be asymptomatic carriers of the disease. This could lead to outbreaks in other parts of the countries as more children are born, people move, or even as travelers enter an area.
"Even if the virus would go locally extinct in one part of the country … the fact that it was maintained in other states would allow it to be reintroduced," she said.
In her research, she did not speak to the potential harm, or lack thereof, this could cause to travelers. But, transmission methods of typhoid and hepatitis A show that it would be possible for a traveler to become infected with polio from an asymptomatic carrier.
Polio Statistics:
YTD 2015: 27
YTD 2014: 94
Total 2014: 359
Most Cases: Pakistan
The World Health Organization and Centers for Disease Control suggest that any travelers to polio affected regions receive the vaccination which is available and in stock at all Passport Health clinics throughout North America.
To learn more about polio and polio vaccination see our page on the subject.
Are you traveling to a polio affected nation? Schedule an appointment with a Passport Health travel medicine specialist today.
We also love to hear from you, so feel free to comment below, on our Facebook page, or via Twitter about the concept of 'silent' transmission.