Measles is a potentially deadly disease that is slowly moving across the United States. Over the last month and a half, nearly 150 people have been infected in 17 states. The Centers for Disease Control and other organizations have stated that the best way to avoid the disease is through vaccination with the MMR (Measles-Mumps-Rubella) vaccine. Below, courtesy of CDC data, is an infographic containing the vaccination rates for all 50 states. See where your state stands in comparison to the CDC goal of 90 percent of the total population being vaccinated!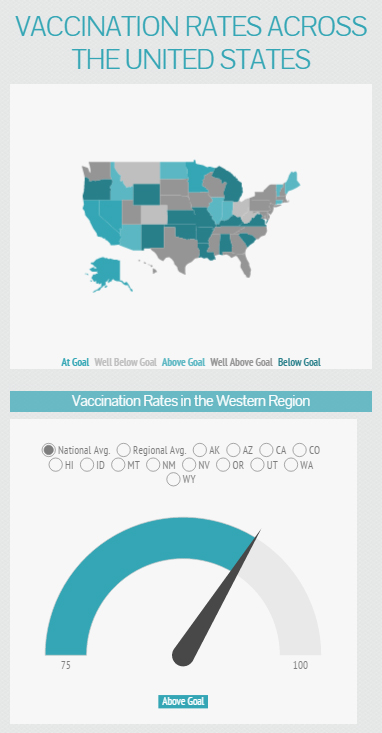 Click here to access the interactive version!
For more information on measles and how to prevent it, please see the Passport Health MMR web pages.
Were you surprised by your state's vaccination rate? Why? Tell us below or on the Passport Health Facebook page.