The current measles outbreak has shed renewed light on the need for vaccination and the danger that diseases pose to the unvaccinated. To understand just how rapidly measles can impact the unvaccinated, here is a timeline of events of the current outbreak, from 'patient zero' visiting a California theme park to the most recent updates from the CDC.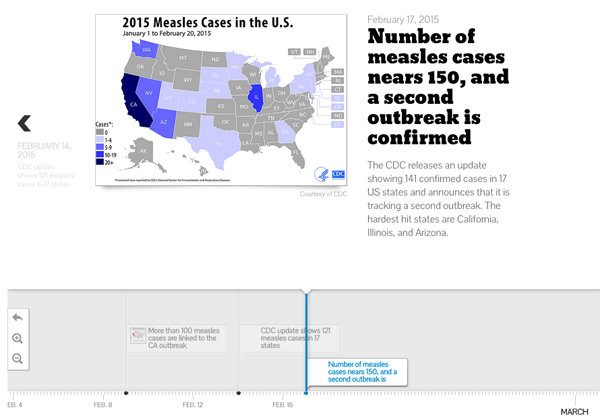 For more information about measles and the importance of the measles vaccination, see Passport Health's newly updated web page on the disease.
Are there any other timelines you would like to see? Let us know in the comments below or on the Passport Health Facebook page!