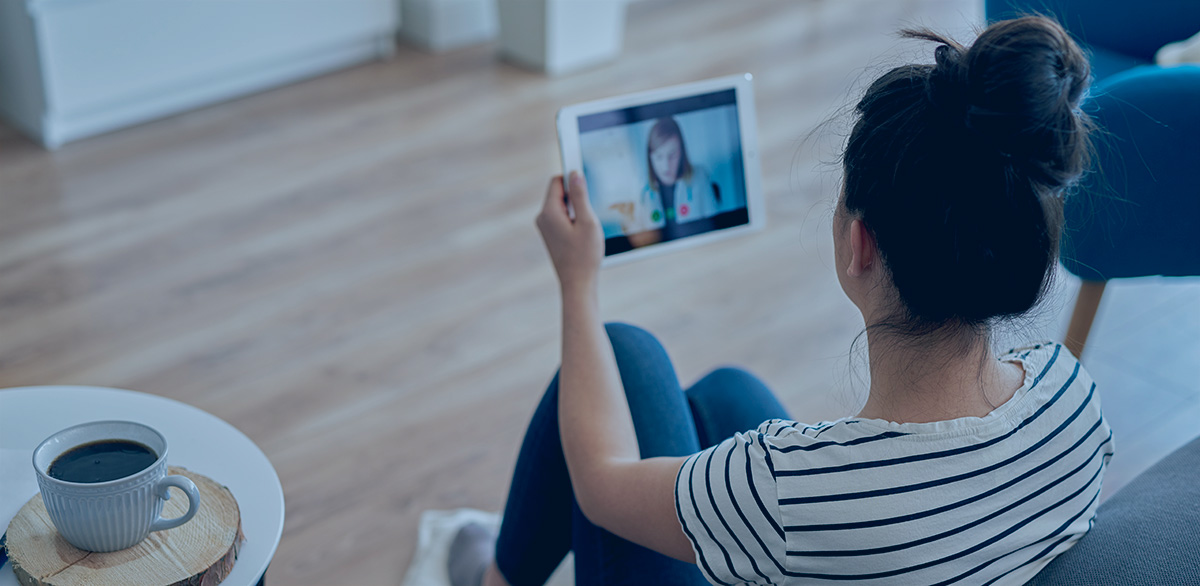 WHAT WE OFFER
Our video visits are specifically designed to provide you with the same high-quality care as in-clinic, but at your convenience.
Information provided will be unique to your trip and destination, focusing on what you need most. Any vaccinations or medications will then be given in a short in-clinic visit, again scheduled to fit your needs. Your one-stop travel health stop just became even more convenient!
AVAILABILITY BY STATE
Currently, video visits are only available in certain states.
Please see the list below:
Arizona
California
Connecticut
Massachusetts
OTHER SERVICES AND INFORMATION