Please note: Due to increased travel demand, appointments are limited.
Schedule your appointment as soon as possible to ensure availability.

Required for entry to some countries, yellow fever vaccination is one of the top travel vaccines. All Passport Health clinics in are registered with the CDC as yellow fever vaccination locations.
Your time is important to us. We keep speciality and routine immunizations like Japanese encephalitis, measles, mumps and rubella and rabies in-stock and ready for your visit. No need to return on a different date. We strive to be your one-stop-shop for travel health needs.
If you're looking to take care of your employees and make your business a safer place, consider Passport Health's employer wellness offerings. We handle everything to make the process simple and stress-free for you. Some of the services we can do include: onsite clinics, biometric screenings, flu shots, vitamin B-12 injections and tuberculosis testing.
Clinics and Additional Information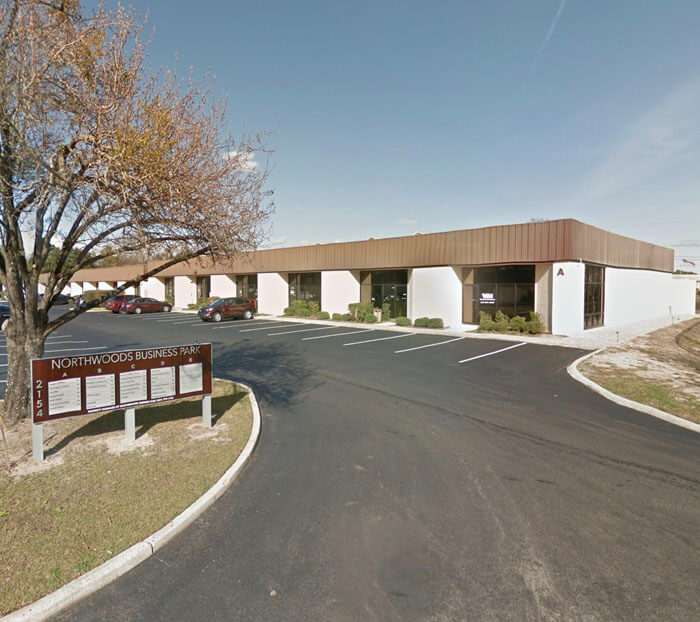 Passport Health provides the highest quality immunization and travel health care in South Carolina. See our clinics and learn more below.
Schedule an appointment today by booking online or calling .
Customer Reviews
"Great experience"
"Great service, friendly nurse, very thorough consultation, great advice and recommendations."
"Very good service"
"Clinic was very helpful and informative. Always made sure I was making the right, informed choice."
"Great clinic & nurse"
"The nurse was a awesome nurse with great information and helpful hints"
"Travel Abroad"
"If you are traveling to countries that require/recommend specific inoculations for travel, Passport Health is the place to go. Could not have been more Professional and thorough!"
"Fast, easy, and professional"
"I was in and out within 15 minutes or so. Very professional and clean environment. Was exactly what I was looking for."
"Very friendly and helpful"
"They helped me understand all the vaccines and they were very friendly."
"Great Experience"
"Extremely professional and did a great job of explaining options and important health issues. Thank you."
"Great information, no pressure on shots"
"My nurse was great! He provided a lot of good info and helped me to decide which shots I needed. He was very low pressure, but very informative."
"Awesome customer service"
"Our nurse was awesome. Knowledgeable and friendly. Made a same day appointment and was in and out very quickly. She answered all my questions. Receptionist was also very nice"
"Excellent clinic"
"Very professional and kind. Provided effective information on travel as well as the vaccines originally appointed. Southern hospitality is here."