Passport Health offers a variety of common travel immunizations like typhoid, hepatitis A, cholera and others. We keep these vaccines in-stock and ready for your visit.
A disease seen throughout Africa and South America. This vaccine may be required for travel to some countries.
Going to a country with malaria? Passport Health has you covered. We'll call in your antimalarial prescription for you, to the pharmacy of your choice. We also offer mosquito netting, repellents and advice to travelers heading to regions with these pesky bugs.
Details & Directions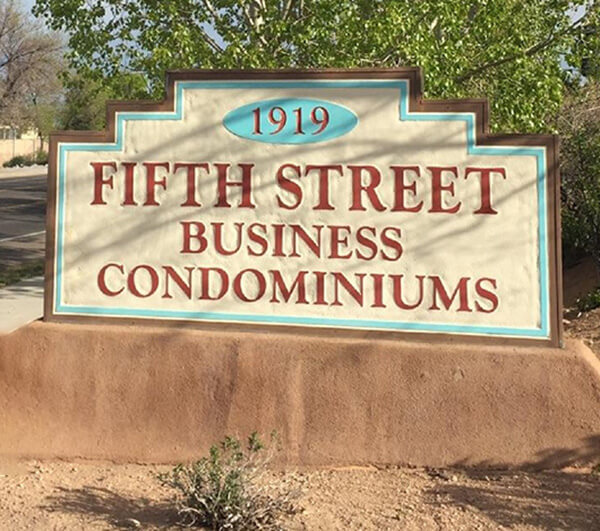 Passport Health's Santa Fe clinic is located on 5th street, across the street from the Big K-Mart, in the 5th Street Business Condominiums complex, Suite F.
Schedule an appointment today by booking online or calling .
Schedule Your Appointment Today
Customer Reviews
"

Friendly, knowledgable, enthusiastic

"

"Appreciate the experience, advice and that everything is prepared and efficient."
"

Good, prompt service

"

"Have use Passport Health several times for traveling overseas. I rarely have to wait, nurses are friendly and knowledgeable."
"

Best Clinic in NM

"

"I was very impressed with my visit with Nurse, Nanci Baldwin/ She was prepared for my visit. I received information I needed and they will be very helpful. She explained everything concerning my vaccination and travels. She was very cordial and attentive."
"

Hidden jewel

"

"In a small clinic, tucked away in a modest collection of retail stores, excellent service by an enthusiastic, competent nurse."
"

Good

"

"It was good and I learned how to take care of myself overseas. I was grateful I could get the medicine I needed there as well as other items. i appreciate one stop shopping."
"

Awesome Place

"

"Your staff is awesome and wonderful. They were all so nice and helpful. I love this place. Really came through for me."