Our team consists of Registered Nurses expertly trained in travel health medicine and the prevention of infectious diseases. Passport Health is committed to providing the most up to date recommendations implemented by both the World Health Organization and the Centers for Disease Control and Prevention. Your health is our foremost concern as we strive to efficiently educate you on the specific health and safety issues related to your travel destination. We provide more than just vaccinations. Our team takes pride in offering preventative medications in addition to educational materials in an effort to keep you protected during your trip and remain healthy upon your return.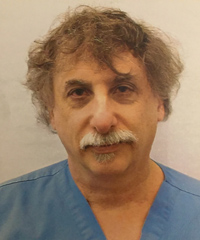 Dr. Howard Bialick
Medical Director
Dr. Howard Bialick is a emergency medicine residency trained and board certified emergency medicine physician since 1985. He completed his undergraduate and medical school education at Wayne State University in Detroit Michigan. He worked in a level one trauma center in Detroit for the first eight years of his career. Upon moving south to Cincinnati Ohio, he has continued to work full time with emergency groups in the Ohio and Indiana area. When not working he is a computer geek and animal lover.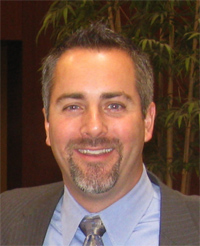 Michael Durs
President
Michael brought the Passport Health vision to Indiana in 2004 and through his fifteen years of experience in entrepreneurship, has made his business successful by offering his expertise in business and marketing while ensuring our professional principles remain unaltered. The Passport Health vision provides an environment based on professional as well as personal growth without losing sight of the important qualities that make our company unique. At Passport Health, Michael's vision focuses on maintaining the friendly customer service atmosphere that drives our business to succeed while driving the overall strategic direction of the company that allows us to continue growing.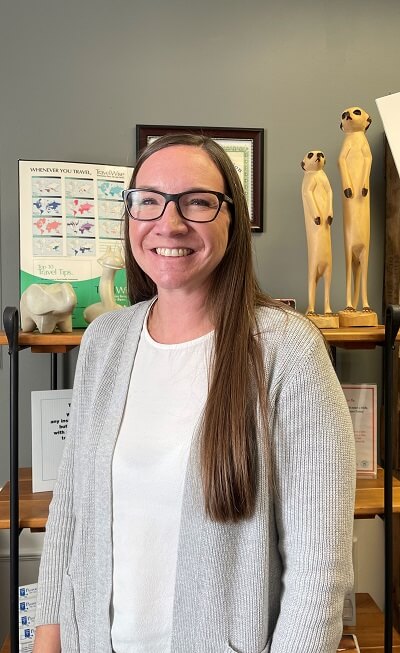 Abbey Milli, MSN, FNP-C
Certified Family Nurse Practitioner
Abbey is a Board Certified Family Nurse Practitioner credentialed by the American Association of Nurse Practitioners. Born and raised in Indiana, she earned both her Bachelor of Science in Nursing and Master of Science in Nursing from Ball State University.
Abbey started her career 17 years ago working in critical care in the inpatient setting and then later working as a registered nurse at an outpatient allergy office. After earning her master's degree in 2010, she moved on to work as a family nurse practitioner, first with Eskenazi and then later she worked at Community Health Network in primary care. She remained in the primary care position for 10 years prior to joining Passport Health in 2021.
Abbey is passionate about disease prevention through preventative health care. She enjoys interacting with patients, creating a mutual exchange to educate, but also developing a personalized approach to their care.
In her spare time, Abbey enjoys spending time with her husband and three children who keep her active. She also enjoys being outdoors, enjoying activities such as boating, kayaking, and other water sports.