Hepatitis A, rabies and typhoid are all infections relatively common throughout the world. Our amazing medical staff will help you identify what you need most for your upcoming trip.
Be sure to get your yellow fever vaccination before traveling anywhere the virus is present. Yellow fever is spread by mosquitoes, can be highly dangerous. Vaccination protects you and others in the region you are visiting.
It's best to go to a special travel clinic which knows about yellow fever and carries the vaccine, like Passport Health. We can also tell you about other shots or medicines you may need for your trip. Our clinics are authorized yellow fever vaccine providers and can give you a yellow card (or proof of vaccination) that shows you got the shot. Some countries need to see this card before they let you in.
Travel clinics also make it easy to get all the shots you need in one visit. Passport Health keeps yellow fever and all other key travel vaccines in-stock for your trip.
The CDC, WHO and other organizations supply our nurses with the most up-to-date information. They can assist you in making an educated choice about what you require and when you should obtain it.
Clinics and Additional Information
Passport Health Kansas City Travel Clinic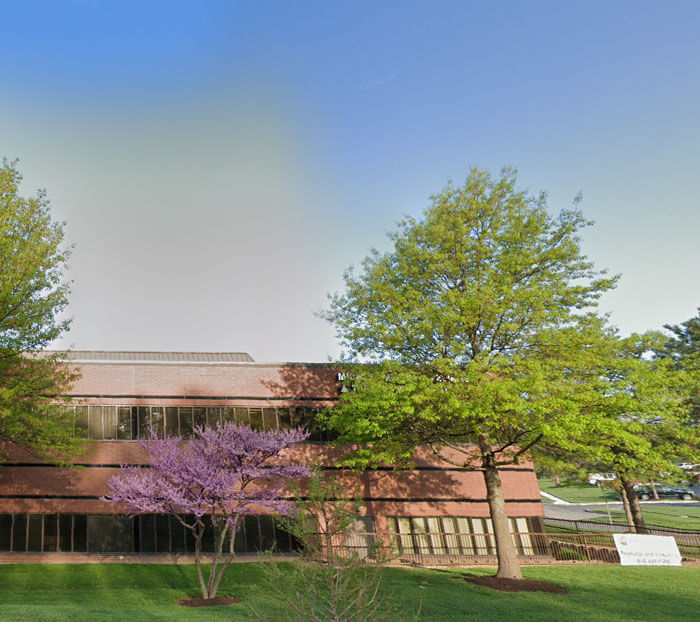 5330 North Oak Trafficway Suite 105,
Kansas City, MO 64118
816-376-3040
Webpage
Passport Health's Kansas City location is inside the Creekwood Professional Building off Oak Trafficway.
Schedule an appointment today by booking online or calling .
The main entrance to the building is from the parking lot. Enter the parking lot from the 54th Street entrance.
Passport Health Overland Park Travel Clinic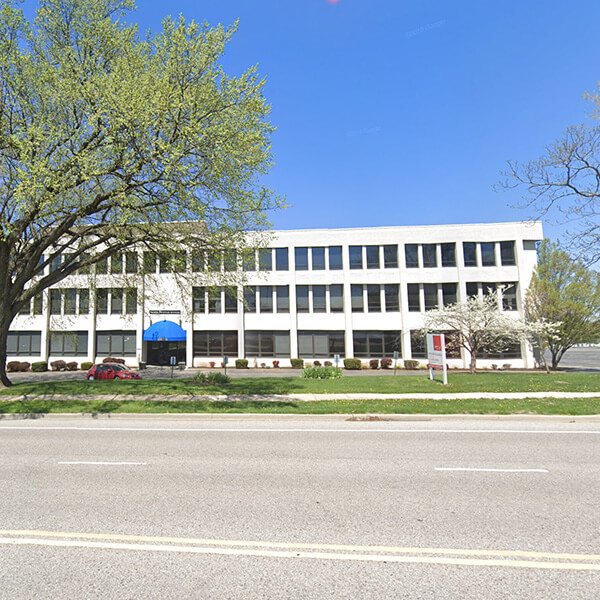 8826 Santa Fe Drive Suite 217,
Overland Park, KS 66212
913-652-6640
Webpage
Passport Health Overland Park is located on Santa Fe Drive by City of Overland Park City Hall. We offer typhoid, yellow fever and other vaccinations to help you travel safely.
Schedule an appointment today by booking online or calling .
Nearby Landmarks: Shawnee Mission West High School, City of Overland Park – City Hall
Door Entry: Our entrance faces Sonic
Additional tips: It is a white brick building with a blue awning.
Customer Reviews
"

Great Service

"

"Nurse was so nice and attentive and helped me in understanding the side effects associated with my vaccines."
"

Great Service

"

"Nurse reviewed my entire shot record, outlined shots I needed, and suggested pills for my trip. A detailed review that has me prepared to go to the Amazon with no health concerns."
"

Great Service

"

"We went back for follow-up vaccinations before travel. The service was as great as the first time. Our appointment was on-time, the nurse fully explained everything and handled the shots efficiently and carefully."

Submitted by:

Melinda and Mike
"

Great service – convenient location!

"

"Making an appointment was easy and efficient, as well as the appointment itself. Nurse was great and took time to explain the needed info and answer questions. She went the extra mile, too. Great experience all around."
"

Great staff

"

"The staff is very competent, kind, and knowledgeable. The office is calm and peaceful."
"

Great vaccine experience

"

"The nurse was very knowledgeable, clear and efficient. The vaccines needed, potential side effects and vaccination schedule were explained well and the schedule set up. Great experience."