Passport Health provides vaccinations travelers need in order to gain entry into specific countries. While these requirements differ from country to country, some of the most common vaccinations that countries require are typhoid, hepatitis A, and yellow fever.
The yellow fever vaccine is only available in an injectable form and provides protection against the virus for both travelers and those living in areas where the disease is present. You can take extra precautions with insect repellent, proper clothing, and avoiding peak hours.
Travelers' diarrhea, also known as "Montezuma's Revenge," "Delhi Belly," and "Pharaoh's Revenge," is a symptom that no one wants to witness, but it affects up to 70% of passengers. We will show you how to prevent the situation and how to cope with it if it does occur.
On-site flu vaccines, health clinics, vitamin B-12 injections, and other similar resources may help keep your employees and visitors healthy. Simply schedule an appointment if you'd like to hear more about what Passport Health can do for you.
Clinics and Additional Information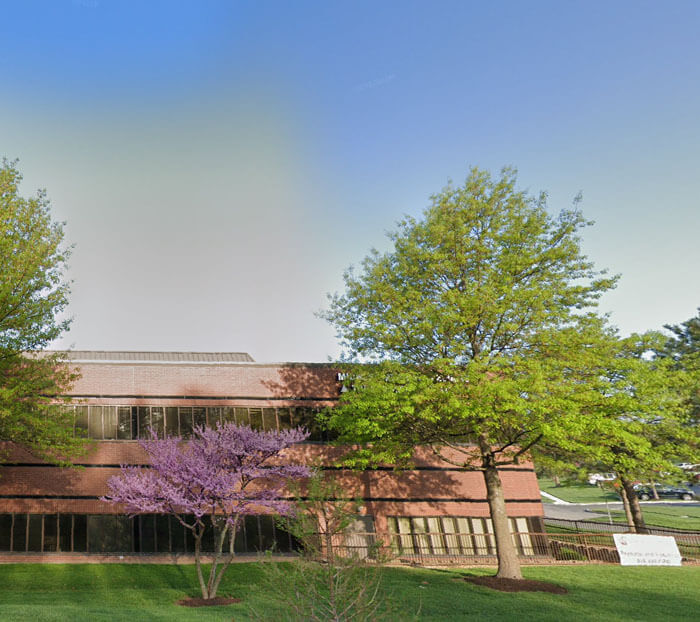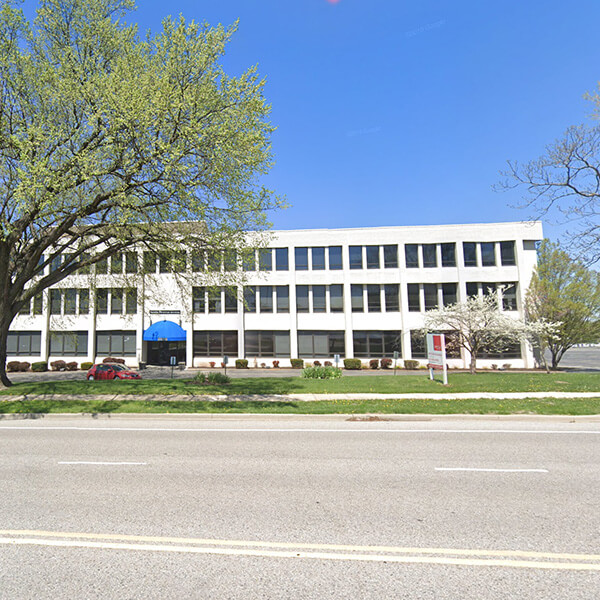 Passport Health provides the highest quality immunization and travel health care in the greater Kansas City area. See our clinics and learn more below.
Schedule an appointment today by booking online or calling .
Customer Reviews
"

travel consultation

"

"Very indepth conversations. A bit overwhelming as fast as the details were discussed. I summarized and restated the information to make sure I understood it."
"

helpful and thorough

"

"The nurse was just what one would hope for in a medical professional – thorough, competent, dedicated and personable. She manned her office after a snowstorm when many individuals stayed home."
"

Parent/LCSW

"

"The RN did fantastic with my somewhat "moody" teenager. He was very patient and kind despite her behavior!"
"

Clinic review

"

"Very pleasant experience. Nurse was vey nice and informative. Answered all our questions and made us feel very comfortable"
"

Excellent support!

"

"The RN is a wonderful nurse and support person for travelers needing help with health issues before embarking on international trips."
"

Great experience

"

"From the moment the receptionist greeted me to the nurse administering the vaccine my experience was very good. The service was very friendly and professional."
"

Excellent

"

"Nurse was informative and basically awesome. Answered all my questions and made me aware of things I had not thought about. Excellent experience."
"

Passport health

"

"First time going to Passport Health. Awesome experience talking with Linda. Great take away information that I shared with other future travelers."
"

Excellent!

"

"Very quick & easy process for travel to Brazil. Very informative and very quick at providing the necessary shots and medications."
"

Fast and efficient

"

"I got caught up in traffic and called to say I'd be 15min late. They still got me right in and out. Very fast, efficient and knowledgeable service."