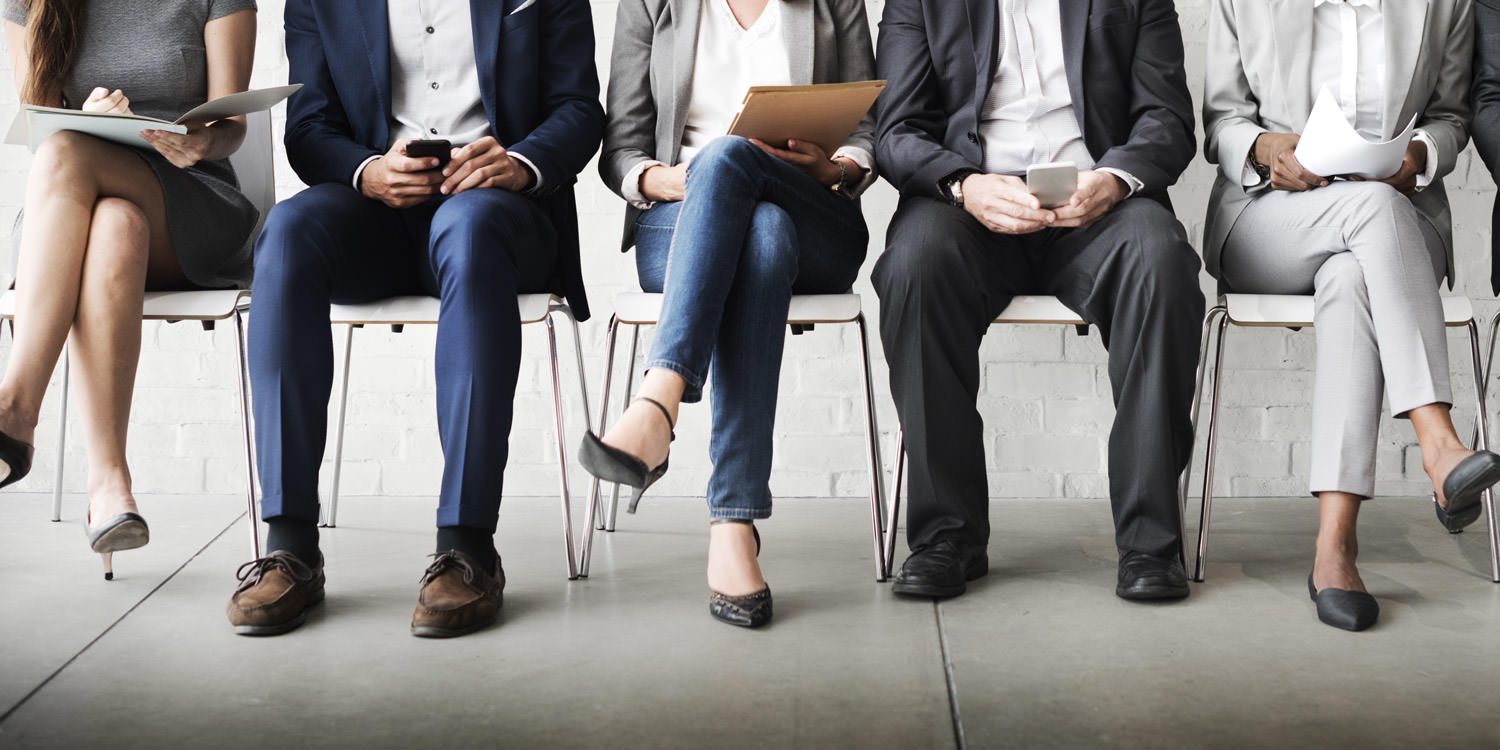 Nurse Scheduling Coordinator
The Nurse Scheduling Coordinator is responsible for helping ensure Passport Health's clinics have staff in place when it is most needed. It is a fun, rewarding job that provides a wide range of opportunities.
Responsibilities and Duties:
Overall scheduling of nurses and clinic hours
Making changes/additions to the schedules
Collecting data in regards to scheduling and sending it to management
Inputting schedules into Passageware (proprietary CRM), allowing client service representatives to make appointments with clients
Communicating with customers service in regards to schedule changes
Resolving scheduling conflicts
Other administrative duties specified by management
Must be flexible and willing to take calls after normal business hours
Required Skills:
For this position, strong knowledge of Microsoft Office Suite including Excel, Word, PowerPoint and Google Sheets are a must.
Submitting an Application:
Complete an application below.