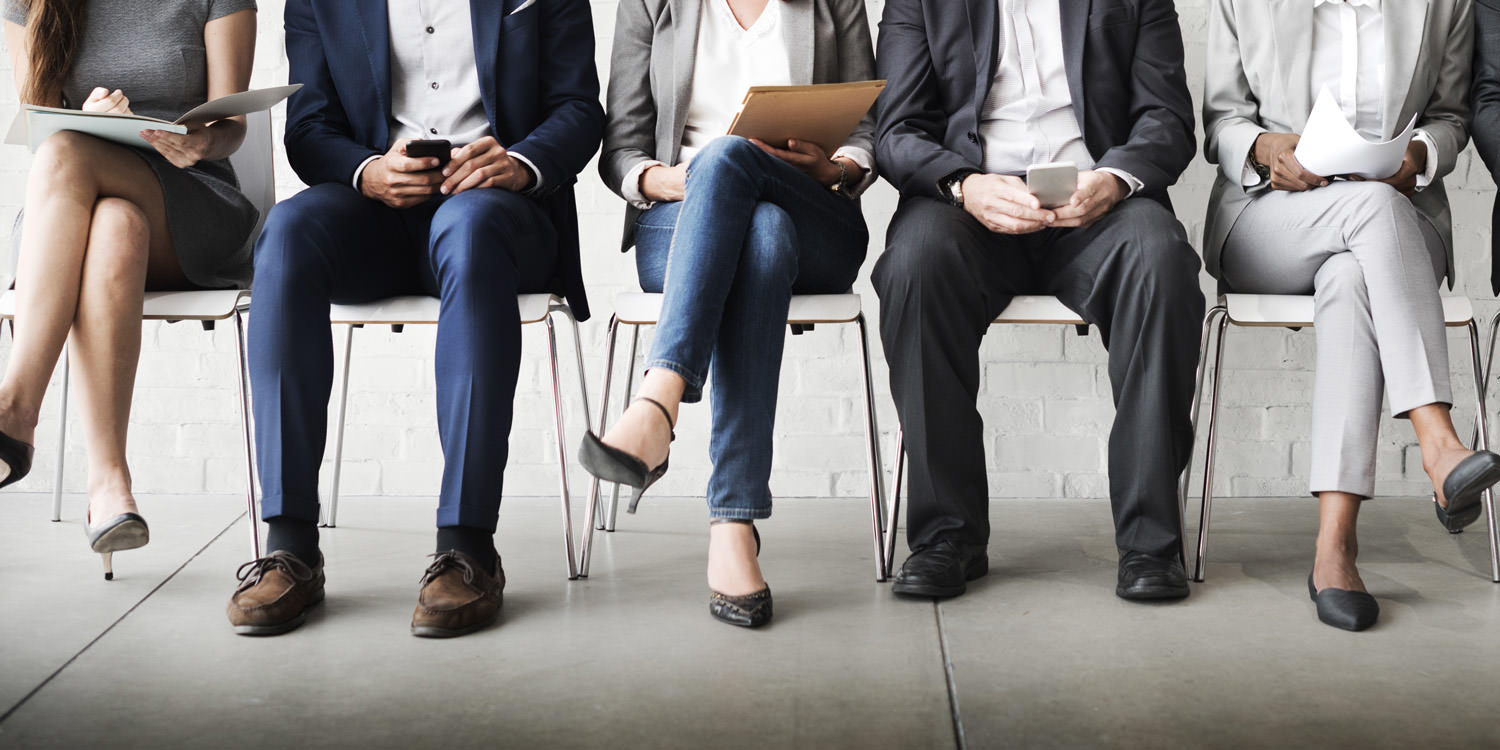 Registered Nurse Manager
Passport Health is seeking a talented individual who can thrive in a fast paced and highly productivity environment.
The Registered Nurse Supervisor is responsible for the training and overseeing of our nurses in locations throughout the US, utilizing the Passport Health Standard of Care.
Responsibilities and Duties:
Train/evaluate RNs performance of travel consultations utilizing the CDC recommendations and requirements for international travel.
Train/evaluate RNs the procedure of documentation, invoicing and collecting fees for services on the Passageware EMR.
Train/evaluate RN's administration of vaccinations safely following the Medical Director Standing Orders.
Train/evaluate RNs to dispense or provide malarial prophylaxis, travelers' diarrhea medications and/or high altitude medications.
Provide RNs updates on CDC, OSHA and Passport Health changes.
Keep up to date on CDC website changes.
Updating Passport Health training materials.
Travel to corporate locations for inspections and nurse assessments.
Create and provide training and educational materials to our customer service representatives. 20% travel ito Corporate locations to fill in for RNs, train new RNs, and inspect locations.
Ensure all new initiatives, policies and procedures, guidelines or other necessary updates are incorporated.
Seek ways to improve job efficiency and makes appropriate suggestions following proper chain of command.
Required Skills:
For this position, strong knowledge of Microsoft Office Suite including Excel, Word, PowerPoint and Google Sheets are a must.
Vaccine experience is a plus
Required Experience:
Bachelor's degree in Nursing or Associate's degree in Nursing with three or more years' experience
Registered Nurse with current unrestricted licensure
Possess highly developed planning, organizing, conflict resolution, negotiating, collaborative and interpersonal skills
Independent problem identification/resolution and decision making skills
Must be able to prioritize, plan and handle multiple tasks and demands simultaneously
Submitting an Application:
Complete an application below. Please select 'Corporate Jobs'