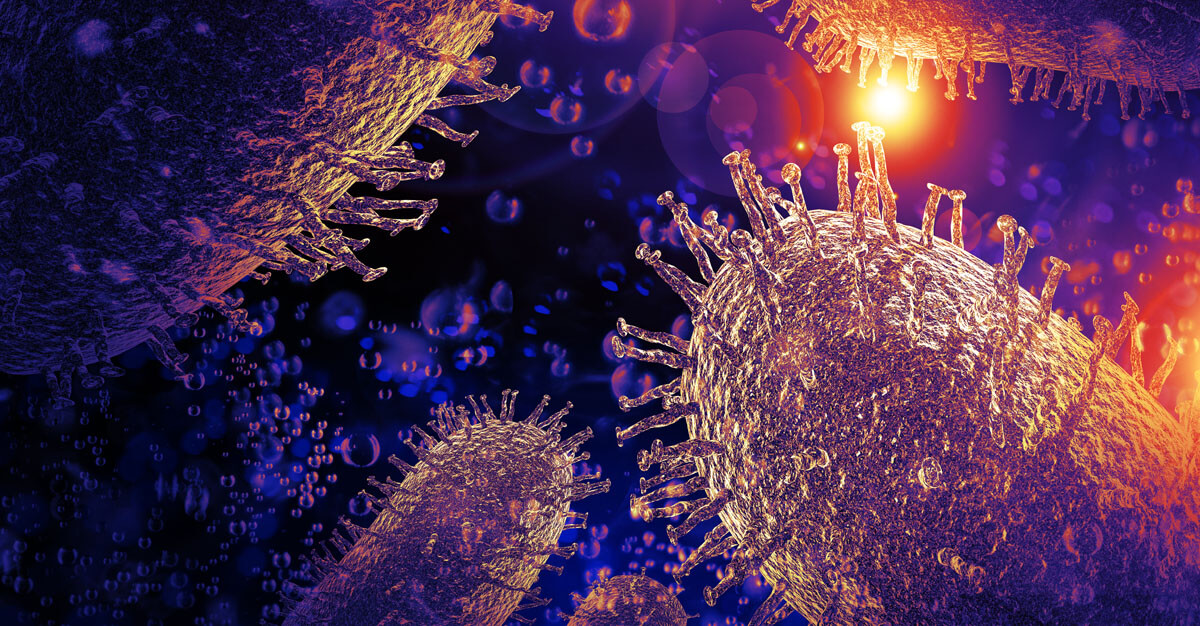 Rabies is a fatal viral disease for humans. Currently, there is no cure for the disease, especially once symptoms begin to show. But there is a preventative vaccination that a person can receive.
What is rabies?
Rabies is a viral disease that affects the nerves and brain of a human.
The disease is transmitted to humans through the bite of an infected animal. Although the disease is rare in the U.S., this doesn't mean it's impossible to get.
If someone is bit by an infected animal, the disease works by spreading throughout the body to the brain. Once the virus reaches the brain and a person begins to exhibit symptoms, it's too late to treat the infection.
Is there a treatment for rabies?
While there is no cure for rabies, the virus can be treated if caught early enough. The only issue with this is that most people don't know that they have rabies until it's too late. There's no way for a person to know if they have rabies until symptoms begin to show. But, once symptoms show, the disease is fatal.
If a person receives the rabies vaccine before they are infected or before symptoms present, then the vaccine will protect them against the virus.
Will there be a cure for rabies?
Researchers are currently working on creating a cure for rabies. Once rabies reaches the brain, it is impossible to treat.
But there are some medications that have already shown hope in animal studies. Both favipiravir and bufotenine have been effective in animals. But, this doesn't mean they will be effective in treating humans, but it does show promise.
The best thing to do if you suspect you may have been bitten by an animal that is infected with rabies is to seek medical attention right away.
Passport Health offers pre-exposure rabies vaccines to help keep you safe from the virus. Call or book online to schedule your appointment today.
Written for Passport Health by Elle Johnson. Elle is a freelance journalist and social media content creator in Florida. Not only does she enjoy working as a freelancer, but in her free time she enjoys working on fictional stories.