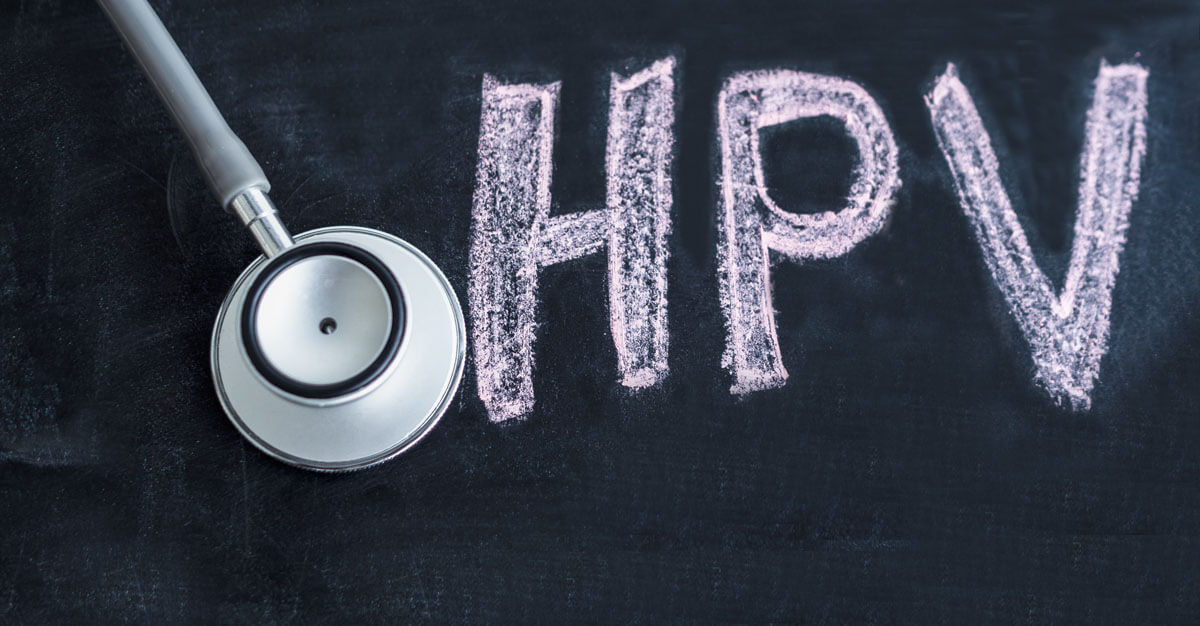 HPV, also known as the human papillomavirus, is a common infection spread through skin-to-skin contact. There is currently no cure for HPV. Vaccination is the best form of protection against the virus.
Causes of HPV
HPV is spread through close skin-to-skin contact with an infected individual. This mainly happens through vaginal, anal or oral sex with someone who has the virus. Some people may not show signs and symptoms of being infected but are still able to spread HPV to those that they have sex with.
HPV infections are immensely common and according to the Center for Disease Control (CDC), almost everyone will get HPV at a point in their lives. The CDC reported that more than 42 million individuals in the United States were infected with HPV. Each year, around 13 million additional individuals become infected.
Symptoms of HPV
The body's immune system is often strong enough to fight the virus that causes HPV before it results in symptoms. But when symptoms do arise, they often present in the form of warts. These warts cannot be cured and will simply heal on their own. Warts caused by HPV can appear on genitalia, hands, feet or the face. They aren't painful, but may cause some common discomfort such as itchiness or tenderness.
HPV Can Cause Cancer
While 90% of the types of HPV will usually resolve on their own, some forms of HPV can lead to cancer. Infections from specific types of HPV can cause cervical cancer in women as well as cancers of the vagina and vulva. These cancer-causing types of HPV can also result in cancer of the penis in men and cancers of the anus and throat in both genders.
HPV Prevention
As previously mentioned, there is no cure for HPV. The only way to prevent HPV and the possible cancer that can result is to get the HPV vaccine. The CDC recommends that children between the ages of 11 and 12 receive two doses of the HPV vaccine. It's important that the vaccine is administered before exposure to the virus for the best level of protection.
Did you know individuals up to 45-years-old can receive the HPV vaccine to help prevent contracting the virus and the cancers it can cause? Passport Health offers HPV vaccination at its locations nationwide. Call or book online to schedule your appointment today.
Ese Agboh is a student nurse who wants to specialize in pediatric nursing and wound care. In her free time, she enjoys reading and writing articles related to medicine and the pathophysiology of communicable diseases. Ese currently lives and studies on the east coast of the United States.