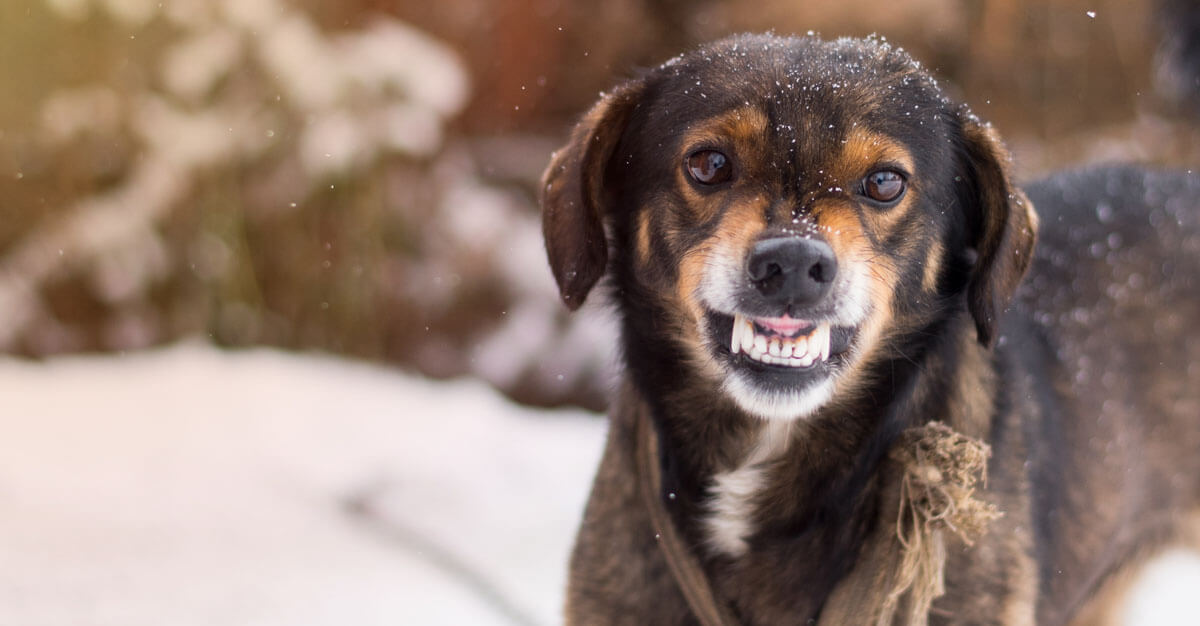 Rabies is a fatal viral disease from the rhabdovirus family. When thinking about rabies, most people think of wild animals, intense drooling, and aggression. In North America rabies is typically found in wild animals such as bats, raccoons and foxes. But, in other areas of the world the most common carrier of rabies is dogs.
According to the World Health Organization (WHO), up to 99 percent of human confirmed rabies cases are caused by dogs. While rabies is preventable, it's still a very serious disease that "causes tens of thousands of deaths every year, mainly in Asia and Africa."
Spread through direct contact with saliva, such as a bite or scratch from an infected animal, the rabies virus attacks the central nervous system. When infected with rabies, the virus can affect the body in one of two ways. Either the virus enters the peripheral nervous system directly and then migrates to the brain or it replicates within the muscle tissue and eventually enters into the nervous system.
The initial symptoms of rabies are very similar to having the flu. The infected person can have a fever, headache and experience a general weakness that can last for a few days. Along with this the site of the bite or scratch will be uncomfortable and have a prickling or itching sensation.
If left untreated the disease progresses and the infected person can experience more severe symptoms including delirium, hallucinations, insomnia and hydrophobia. These are clinical signs of rabies and once they appear, the disease is nearly always fatal. In about 80 percent of rabies cases, the person infected develops furious, or encephalitic rabies, and is likely to experience hydrophobia.
Hydrophobia is the fear of water, but why is it a symptom of rabies? When rabies affects the nervous system, one potential side effect is intense spasms in the throat, or pharynx. While involuntary, these painful spasms can also be triggered when the person tries to swallow, leading to severe issues with swallowing. No matter how thirsty the infected person is, the spasms can occur and it can become difficult to swallow anything.
These uncontrollable contractions of the pharynx are responsible for the hydrophobia symptoms. The infected person then becomes terrified of water because just the thought of it can send their throat into violent and painful convulsions.
While rabies is preventable through simple measures such as leaving wildlife alone and vaccinating your pets, you could still contract rabies and it's important to work fast. If you've been bitten or scratched by wildlife, or any unfamiliar animal, you should first wash any wounds immediately with soap and water, then immediately seek medical attention. Rabies can be a fatal disease and should be treated with a medical urgency.
Depending on your area's state or local health department, post-exposure prophylaxis (PEP) treatment will be "based on your type of exposure, the animal you were exposed to, whether the animal is available for testing, and laboratory and surveillance information for the geographic area where the exposure occurred." For example, in the United States, treatment can consist of a regimen of one dose of immune globulin and four doses of the rabies vaccine over a two-week period.
Rabies is present in 150 countries, so anyone who is traveling to areas where rabies is a risk, or are participating in activities where wild animals are present, such as caving or hiking, should consult their doctor about vaccinations prior to traveling. Call or book online to schedule your appointment today.
Written for Passport Health by Brianna Malotke. Brianna is a freelance writer and costume designer located in Illinois. She's an avid coffee drinker and enjoys researching new topics for writing projects. Her site can be found here.