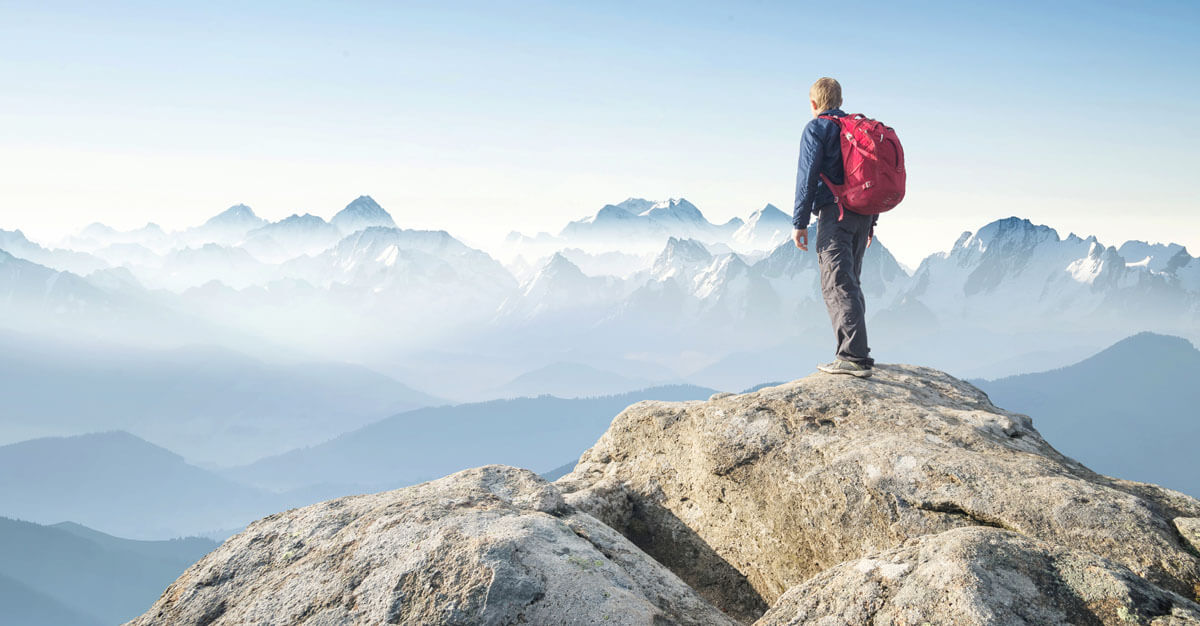 We know that motion sickness happens when your inner ear does not sense the movement that your eyes are seeing. It mostly happens to people who travel by land, sea, and air. Altitude sickness is not all that different, it is also known as Acute Mountain Sickness. It occurs when one ascends to a higher altitude too quickly. If left untreated, it can become a serious health problem quickly.
What Are The Symptoms?
There are a variety of symptoms that present with altitude sickness. They include:
Headache
Shortness of breath
Dizziness
Fatigue
Vomiting
What Causes Altitude Sickness?
While altitude sickness and motion sickness may share similar traits, they are two different illnesses. We know what causes motion sickness. Altitude sickness happens when there is a shortage of oxygen in the air. If one does not gradually ascend to an area of high altitude, but goes all at once, altitude sickness can occur.
Are There Medications That Treat Both Motion and Altitude Sickness?
There are certain medications that are used to treat the symptoms of both motion and altitude sickness. For example, promethazine, which is a prescription medication that is an antihistamine, but can also be used as an antiemetic, meaning that it can help treat nausea and vomiting.
Another medication that can help with altitude sickness is Diamox. It is really the gold standard in helping to prevent altitude sickness. Doctors at your local travel clinic can prescribe it for you. It helps to speed up your breathing to get more oxygen to your blood. It is meant to be taken before you make your ascent and take it according to your doctor's instructions.
If you are struck with altitude sickness, some other medications that you should bring with you are ibuprofen or acetaminophen, which will help with the headaches that altitude sickness causes.
How To Prevent Altitude Sickness
The best way to stop altitude sickness in its tracks, is to prevent it. If you know that you are going to ascend to a higher elevation, try to do it at slow intervals. Take one to two days if you are ascending especially high. You should also make certain that you are properly hydrated at all times, so make sure that you have plenty of water with you. Try to avoid eating heavy foods, and try to stick to light, but calorically filling meals. Try to take a couple of days to ascend up to 2,500 meters (or 1.5 miles). Take it easy on yourself and go slow to avoid coming down with altitude sickness.
Need altitude sickness medication. Schedule an appointment at your local Passport Health. Call or book online to book your consult today.
Jennifer Passmore is a stay-at-home mom, writer and beader. She loves creating art with her words and through her jewelry. She is also a passionate mental health advocate. You can find more writing at her website Positivity In Pain.