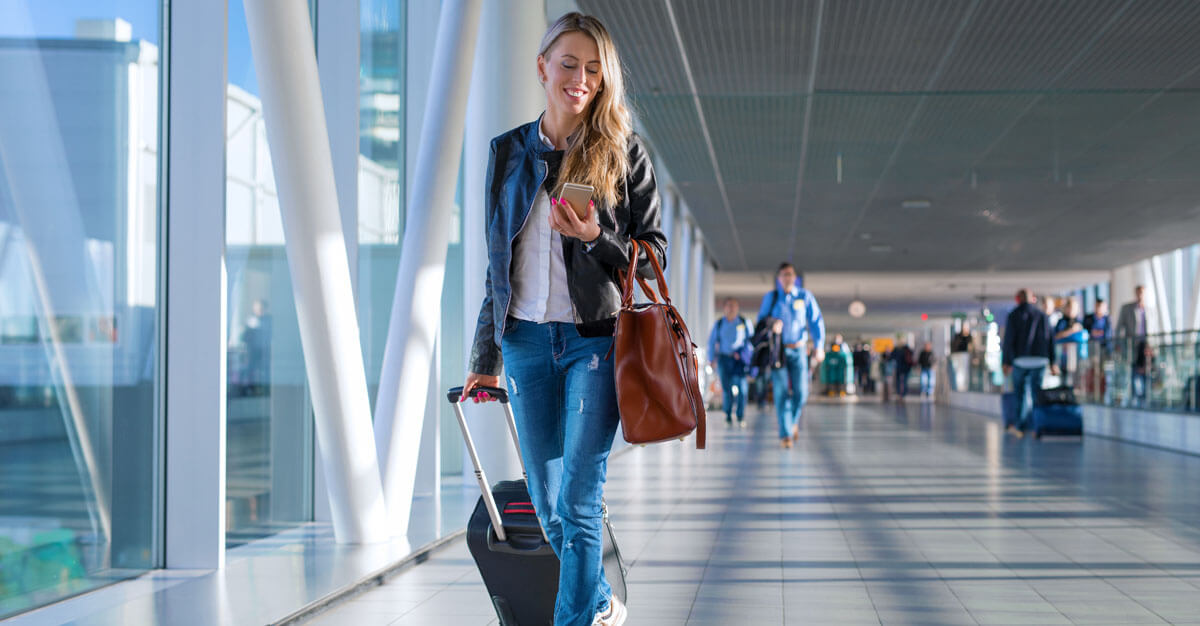 Traveling is an exciting time in everyone's life. It's an opportunity to visit different places, view different cultures and more. It can be chaotic, too, but in a good kind of way. We have to make sure that we have everything we need for the trip, all packed up. This includes any prescription medications that you may be taking. If you have medicines that need to stay cold during your trip, here are a few tips for you.
Use A Cooler Bag
The first thing that you are going to want to do is to locate a cooler bag, if you do not have one, it is worth investing in one, especially if you plan on traveling a lot. Small lunch bags work well for this if you don't have a cooler. As long as you can insulate them with ice, they will work. Next, ice packs can be added. If it is easier to use a gel ice pack, the Transport Security Administration allows for them as long as they are presented frozen solid during declaration.
The cooler bag should be taken with you with your carry-on luggage. Storing it with your checked luggage could cause it to freeze, which may ruin the medication, depending on what you are taking. Any other medications that you may take also must be declared to the TSA officer upon arrival.
Mini-Fridges
Many motels and hotels offer a miniature refrigerator in the room that you book. Once you are comfortably suited to your room, you can place your medication in the refrigerator, without having to worry about it. The one thing that you do want to be certain of is the correct temperature in order to store your medication properly.
If you do book a room, just make sure that the refrigerator doesn't turn off when you leave the room. In some countries, you have to insert your key card in order to open the door to your room, but also to turn on the power in your room. You can speak to the front desk, and they can likely make accommodations for you and your medication, and may even offer to store it in their refrigerator for you.
What If You Can't Refrigerate?
Sometimes, there is no option for refrigeration for medications. But there is a way around that. Pack some resealable sandwich bags in your luggage. The reason behind this is that when you are carrying your cooler bag around, you can easily walk into any shop or gas station and they are usually more than happy to give you a cup of ice. Then, pour the ice into double-bagged sandwich bags, seal them up, and keep them in your bag, until you have to use the medication.
With these easy tips and tricks, you can feel safe traveling with your refrigerated medication, and focus on enjoying your trip.
Planning a trip? Passport Health offers all the vaccinations you may need for your trip. Call or book online to schedule your appointment today.
Jennifer Passmore is a stay-at-home mom, writer and beader. She loves creating art with her words and through her jewelry. She is also a passionate mental health advocate. You can find more writing at her website Positivity In Pain.