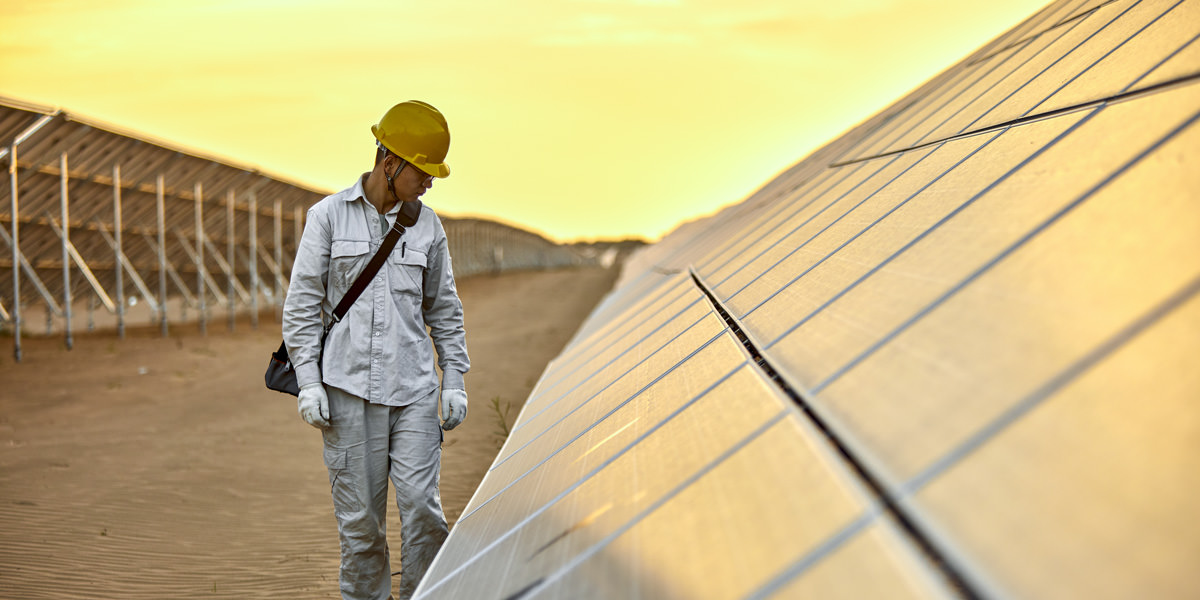 Anthrax Vaccination
What Is Anthrax?
Anthrax is a serious infection caused by the Bacillus anthracis bacteria. It is rare in many parts of the world and is generally spread through contaminated soil or animals. Anthrax can not spread from person-to-person.
How Does Anthrax Spread?
The most common vector for anthrax is domestic or wild animals. These creatures will eat or breath infected spores from plants, soil or water. Most human infections are from contact with animals carrying the spores. Animal-borne anthrax infection is very rare in the United States, but can occur.
There is a threat of anthrax infection through domestic or international bioterrorism. Most anthrax vaccinations are given to individuals working in regions with a high risk of exposure.
What Is the Anthrax Vaccine?
The anthrax vaccine provides protection against this bacterial infection. It is not widely available for the public and only recommended for those who are at-risk.
The vaccine has is over 90 percent effective in those who receive it, including in cases of bioterrorism. To provide full protection individuals should receive five doses over an 18 months. Studies are ongoing to determine how long the vaccine provides protection. Currently, boosters are recommended on an annual basis.
Who Should Receive the Anthrax Vaccine?
The CDC recommends anthrax vaccination to three key groups from 18 to 65-years-old:
Laboratory workers who deal with anthrax
Individuals working with animal products (veterinarians)
Certain U.S. military or government personnel
There are certain risk factors associated with the anthrax vaccine. Consult with a travel health specialist to learn if the vaccine is right for you and your trip.
Where Is Anthrax Found?
Anthrax is most common in agricultural areas. Key regions include:
Central America
South America
Sub-Saharan Africa
Central Asia
Middle East
Southern Europe
Eastern Europe
Some Caribbean Islands
Infection is rare in the United States. Yearly vaccination of livestock helps prevent outbreaks, but they can occur.
Customer Reviews
Passport Health – Anthrax Vaccination
Overall rating: 5 stars – 3 reviews
"

Great for PMC

"

"The staff in Reston knew exactly what to do for deploying Private Military Contractors. If you are a contractor and need a Department of Defense – type physical before deploying overseas, this is the way to go. The nurse doing the exam understands the process, no explanations necessary. She also had military-unique vaccines like anthrax on hand. I had a very positive experience."
"

Excellent

"

"I needed an Anthrax vaccine for my work. This is not an easy request. However Passporthealth was able to acquire the vaccine and ship it to the office within 24 hours. Excellent service from initial call to the Very professional and helpful nurse. Excellent employee!"
"

Kind and professional attention

"

"Very professional service. The nurse was great, went over everything in detail and even helped me get the anthrax vaccine."
What Are the Symptoms of Anthrax?
The symptoms of anthrax can vary based on the mode of infection. The most common symptoms include:
Fever and Chills
Headache
Body Aches
Nausea and Vomiting
Fatigue
Swelling in neck, abdomen or around sores
Remember, infection within the United States and other developed nations is rare.
Where Can I Get the Anthrax Vaccine?
The anthrax vaccine is available at many Passport Health locations. Call to book your appointment today!
On This Page:
What Is Anthrax?
How Does Anthrax Spread?
What Is the Anthrax Vaccine?
Who Should Receive the Anthrax Vaccine?
Where Is Anthrax Found?
What Are the Symptoms of Anthrax?
Where Can I Get the Anthrax Vaccine?