Please note: Due to increased travel demand, appointments are limited.
Schedule your test as soon as possible to ensure availability.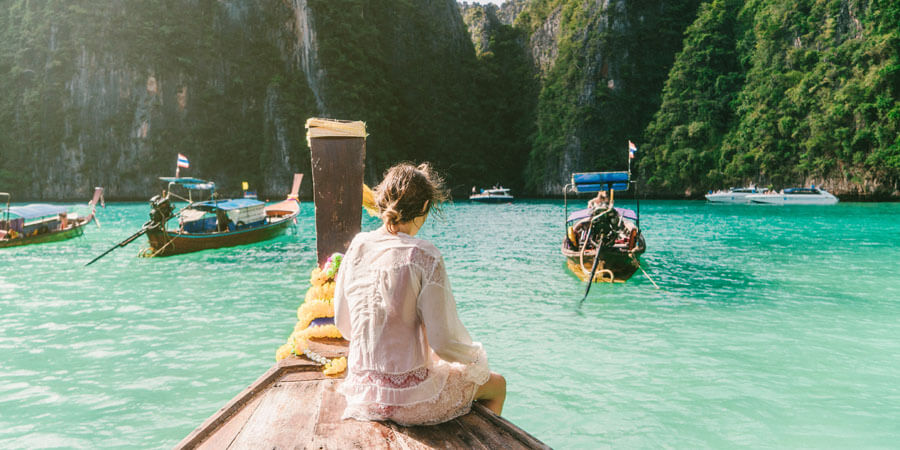 International COVID-19 Restrictions
Many countries have instituted COVID-19 restrictions to travel. Some of these restrictions require COVID-19 testing, others do not allow travel except in emergencies, and some are minimal. See what restrictions may be in place for your specific destination below.
Country-By-Country COVID-19 Restrictions
---