Passports and Visas Blog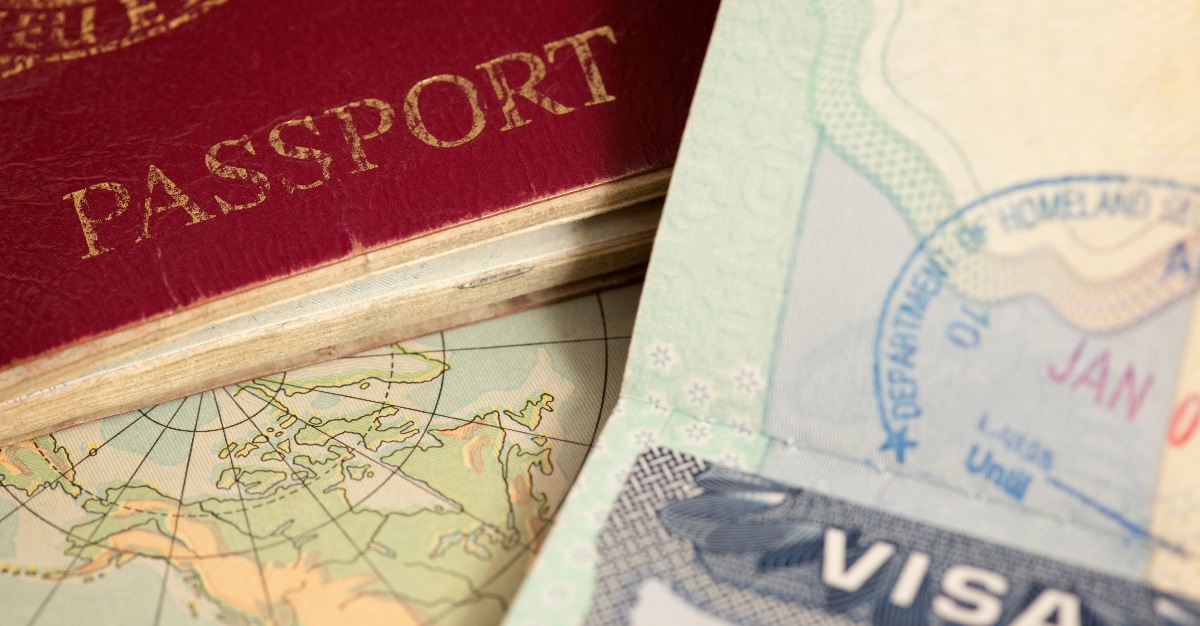 Passports are one of the most important documents you can have in your possession.
Not only does it serve as a form of identification, but it allows you to travel to any country you want to. And for many passports, that document means you don't even need a visa to travel. They grant you special permission to enter a different country that you're not a citizen of and stay for a designated amount of time.
Gold is one of the most precious metals and highly valued for its beauty, and its monetary value. The same is true with the Golden Passport. It is the most valued passport of them all, especially for the rich, the famous, and the elites.
---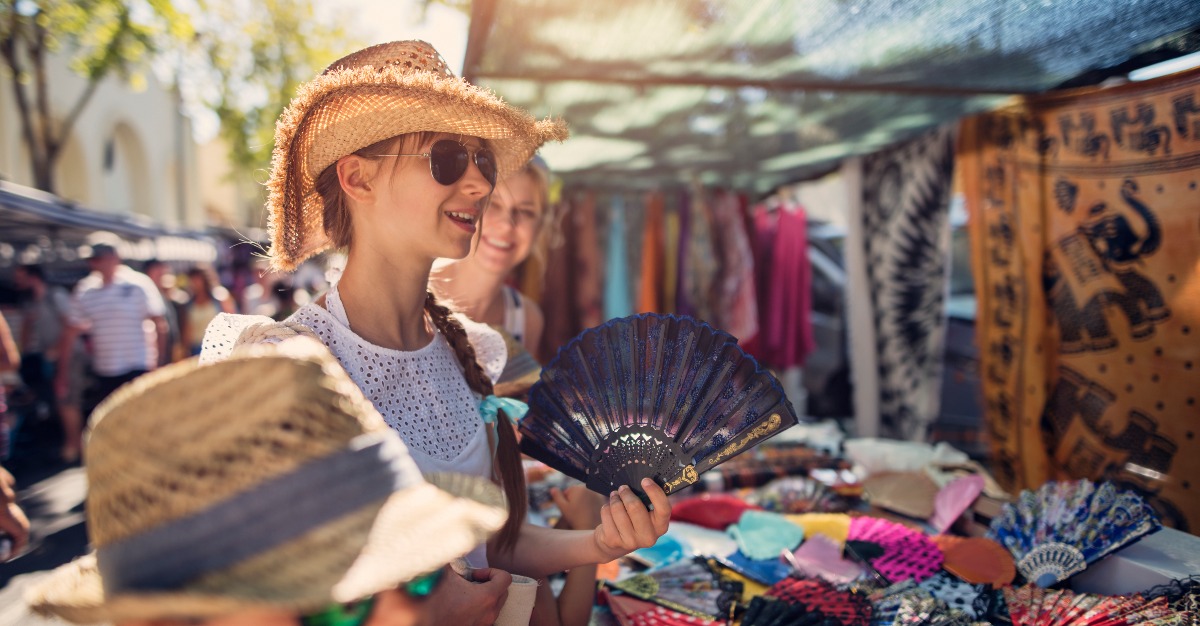 Our advanced technology has made it easy for scams to reign all over the place. Starting with the "Nigerian 419" Prince scams to the dating scams that sweep through emails, dating sites, and social media.
Unfortunately, souvenirs are no exception.
Souvenirs come in all shapes and sizes and serve as mementos, reminders of precious memories made during your travels. Whether you vacationed throughout the United States or toured exotic destinations like Asia, the Middle East, India, or Europe, people want to bring a piece of their trip home. There's often no easier way to do this than with a carefully selected, high-quality, authentic souvenir.
---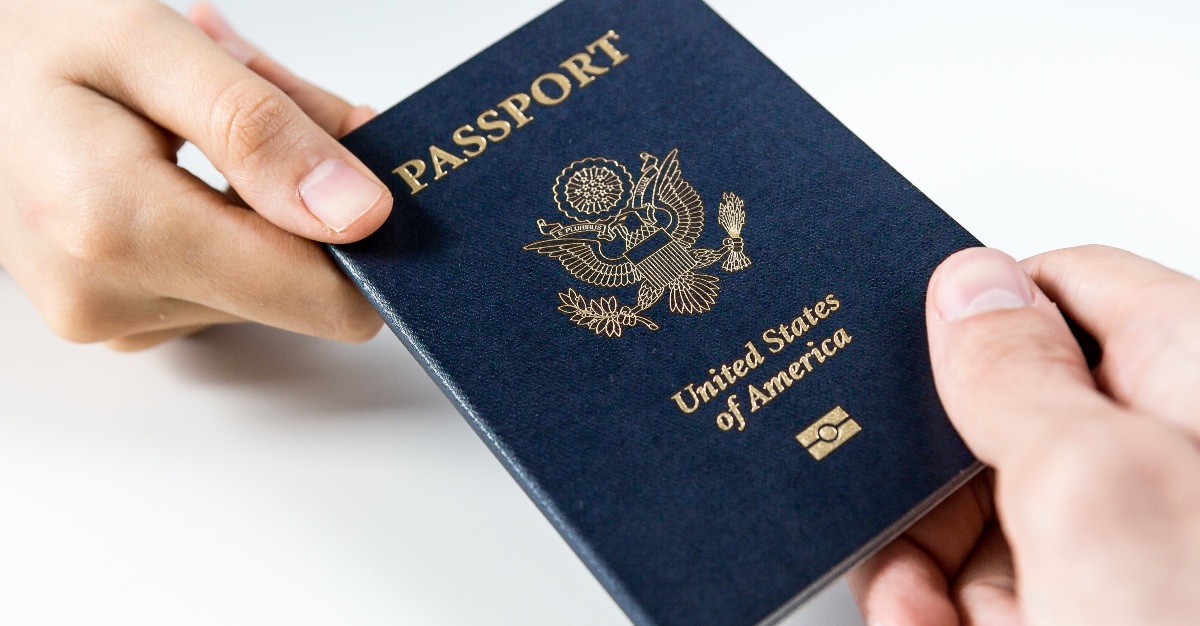 Have you ever planned an amazing vacation only to find yourself with an expired passport?
If you have plenty of time then you can go the usual route of renewing your passport, which can take up to eight weeks. If you need it in a rush the expedited process can take 1-2 weeks working with the US Department of State Travel Affairs.
But, for those who have found themselves in need of a passport the next day, you're in luck! FedEx has partnered with RushMyPassport to offer a new fast service that can provide you with a renewed passport in just 24 hours.
---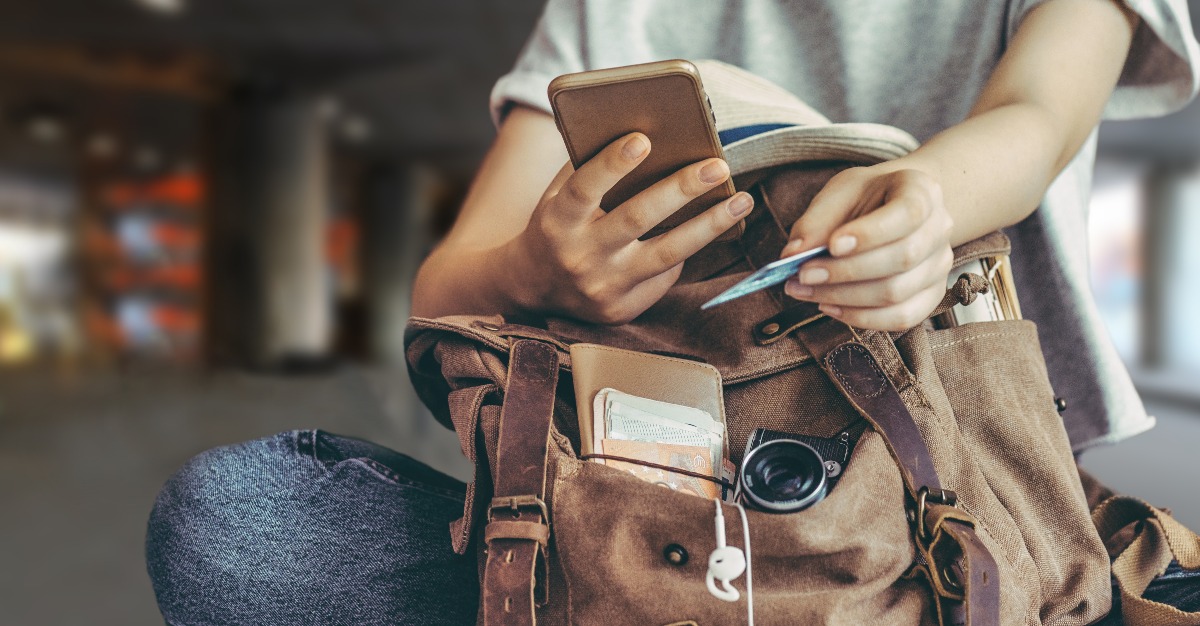 One of the most convenient times to experience a new, foreign culture is during the summer months. With children out of school and the weather ideal in many parts of the world, there are fewer hoops to jump through.
But, the need for a valid passport still exists and could even pose a problem.
Let's say you and your significant other are planning an extended vacation. Maybe a tour throughout the European Union is in store, hoping to take advantage of the Schengen Agreement.
---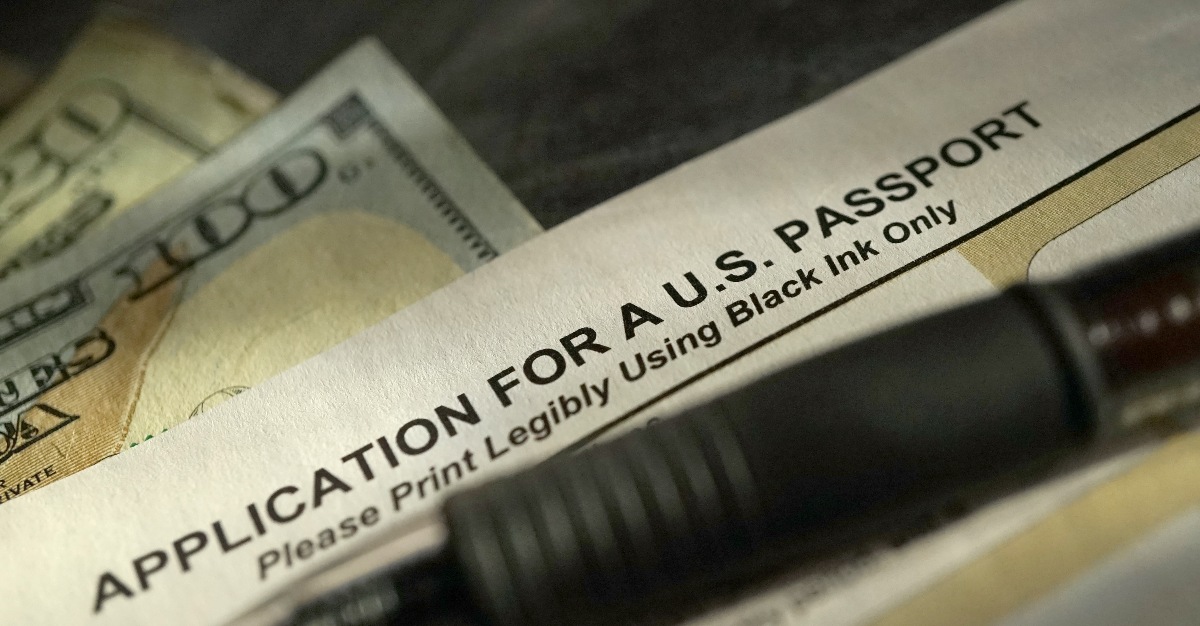 Have you had your heart set on traveling across Europe? Maybe you're planning a special vacation for a big birthday or wedding anniversary?
If so, thoughts or possibly worries of your passport may have come up. For those that need to get a new passport or renew one, that also means a passport application. Do you know how to avoid some of these mistakes when filling out the application?
Below are some of the most common errors that people make when completing their passport applications.
---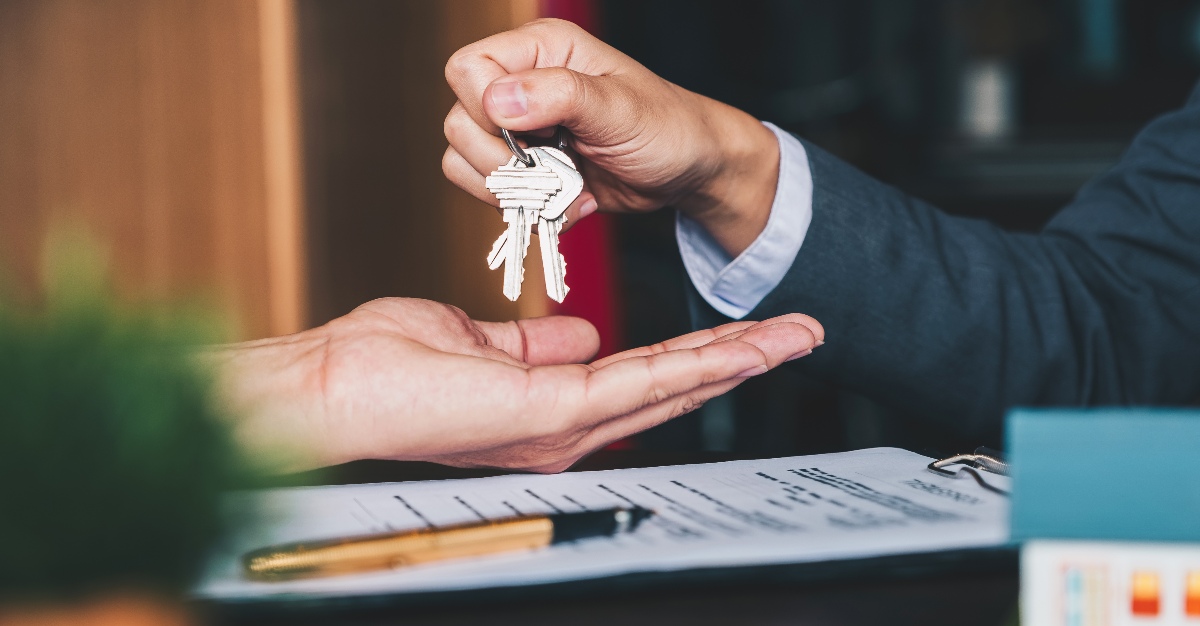 In the next few years there are going to be more barriers for citizens of the United States traveling to Europe. Non-European Union travelers will also face some extra security checks when heading to Europe's Schengen Area.
But, just for U.S. citizens, this will mean more paperwork and that's not even considering the increased wait times for passports. Starting in 2021 they will need to complete a separate application on top of extra fees and border control approval for both entering and exiting countries.
For frequent travelers to Europe, there is an option to reduce much of that red tape.
---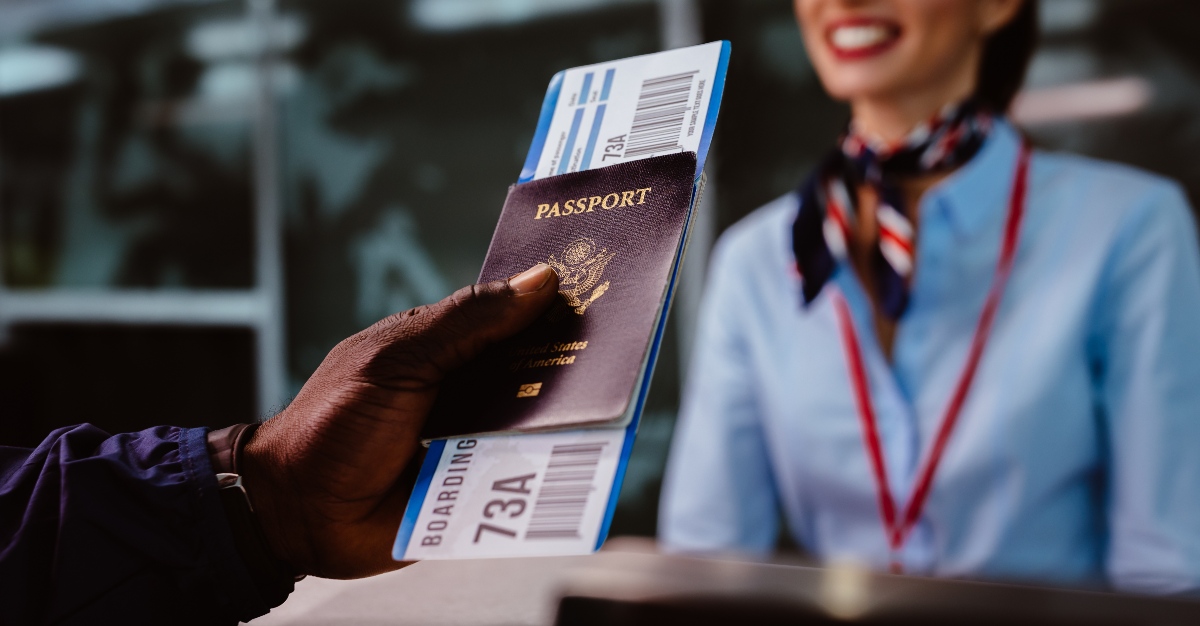 Due to recent changes from the U.S. State Department, the Passport Services agency has announced that passports will now take 2-4 weeks longer to process than they did previously. Before this change, passports took 4-6 weeks to process. Now, travelers will need to wait 6-8 weeks for those documents.
The delay appears to come from cuts in passport specialist jobs.
Officials cut 14% of those positions during a time of 100% growth in the need of passports over the last decade. On top of this, to better keep up with the demand for passports, current employees are expected to work 16 hours of overtime this month.
---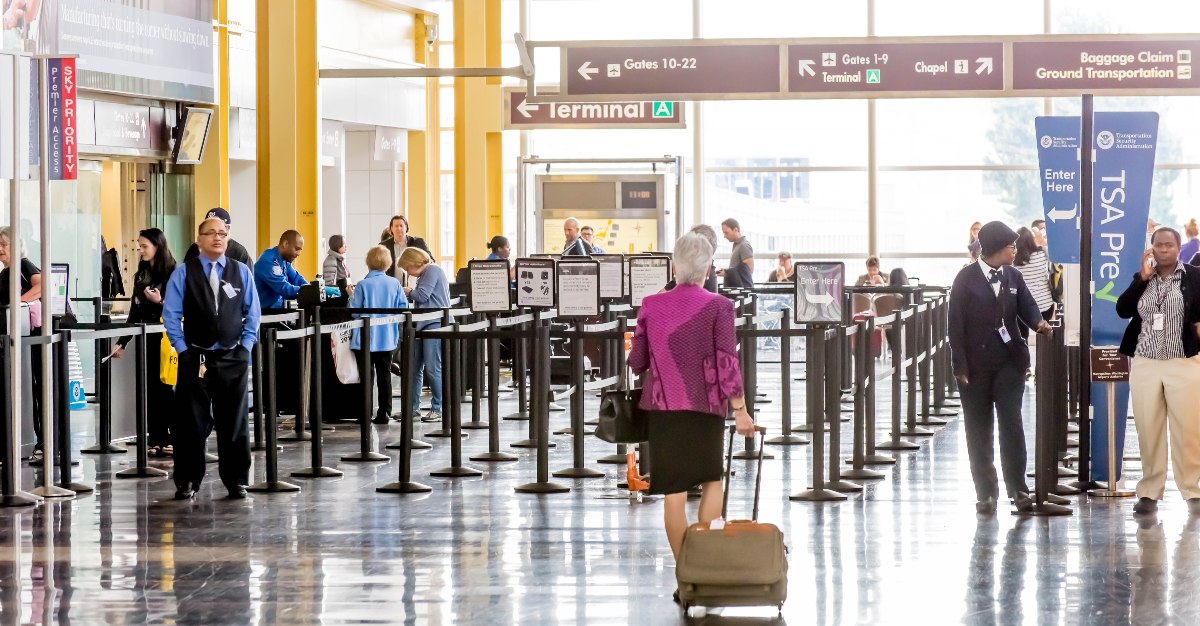 In the past, national flights have only required a legal driver's license to get to past security. The Real ID Act is set to change this.
In the wake of 9/11, travel requirements have been constantly changing and restrictions have been growing. The Real ID Act is just the latest of these laws.
---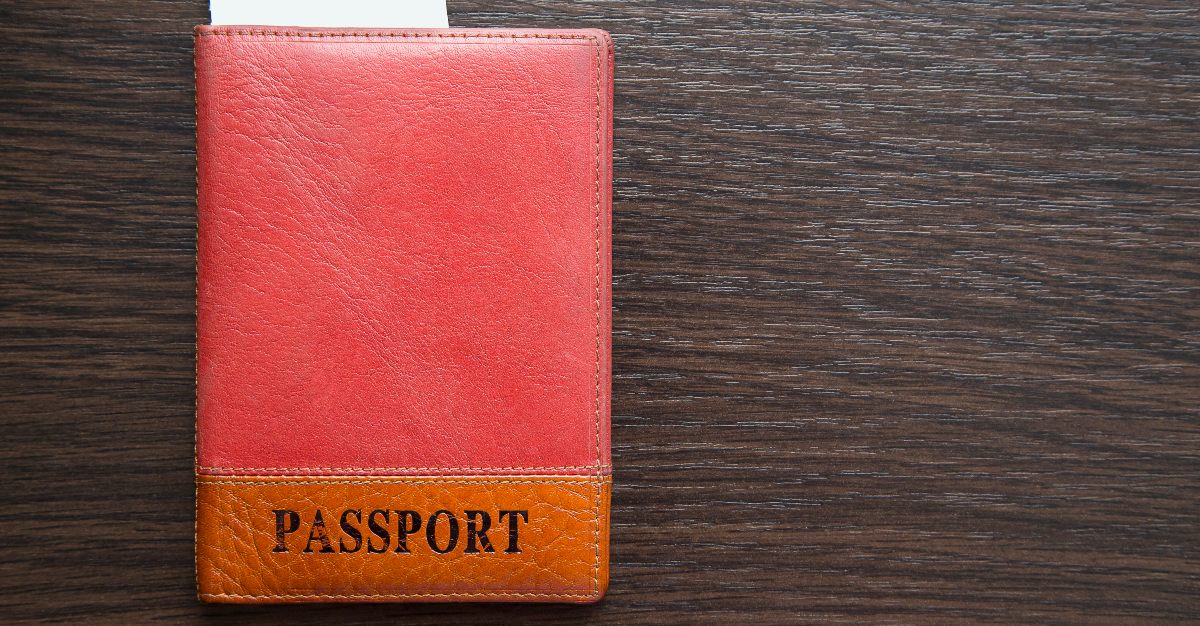 While personal safety is also important when traveling, you should also keep an extra eye out for your passport. That one document can mean everything for getting back home. There are quite a few ways to make sure you don't lose a passport, but what about other ways to protect it?
For many, that means a passport cover.
Like a good wallet, a passport holder or cover can prove essential for international travelers. Why? Because a good cover or case is one of the best tools to keep your passport safe no matter where you travel.