Passports and Visas Blog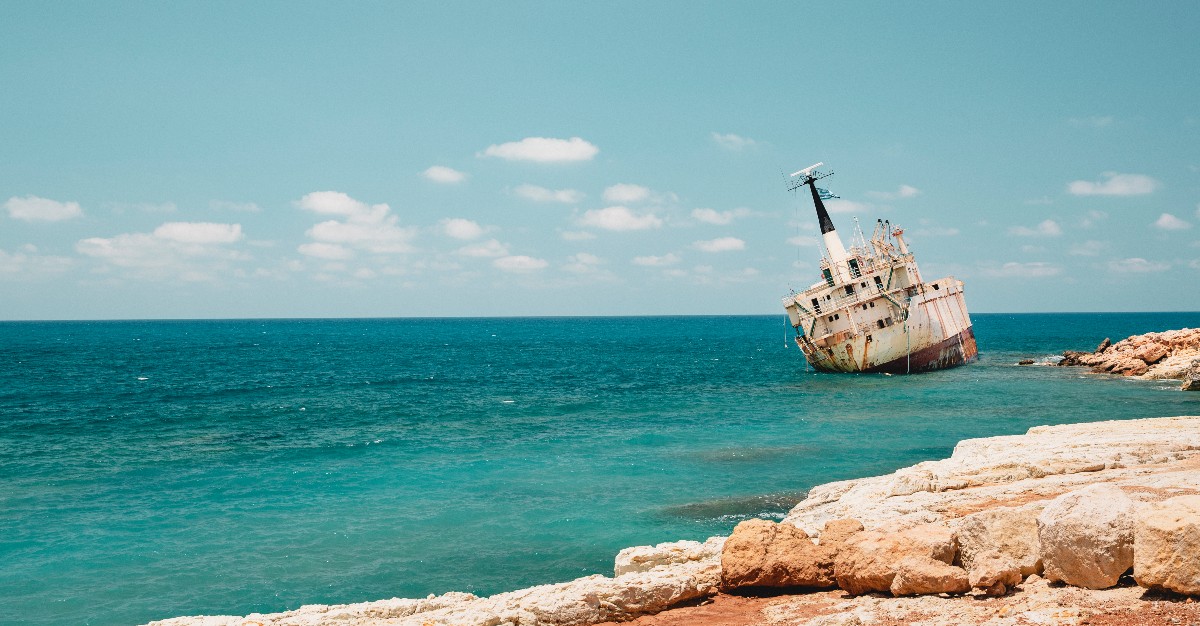 We reported on the Golden Passport a few months ago when Cyprus announced that they've reevaluated their guidelines on the practice.
Cyprus, a part of the European Union, has been issuing these documents to wealthy "investors" since 2013. When they started this trend six years ago, the country was on the verge of bankruptcy. Other countries that distribute Golden Passports are Canada and the United Kingdom.
One of the reasons why the Golden Passport is so valuable is because the countries that issue them offer citizenship to the buyers.
---