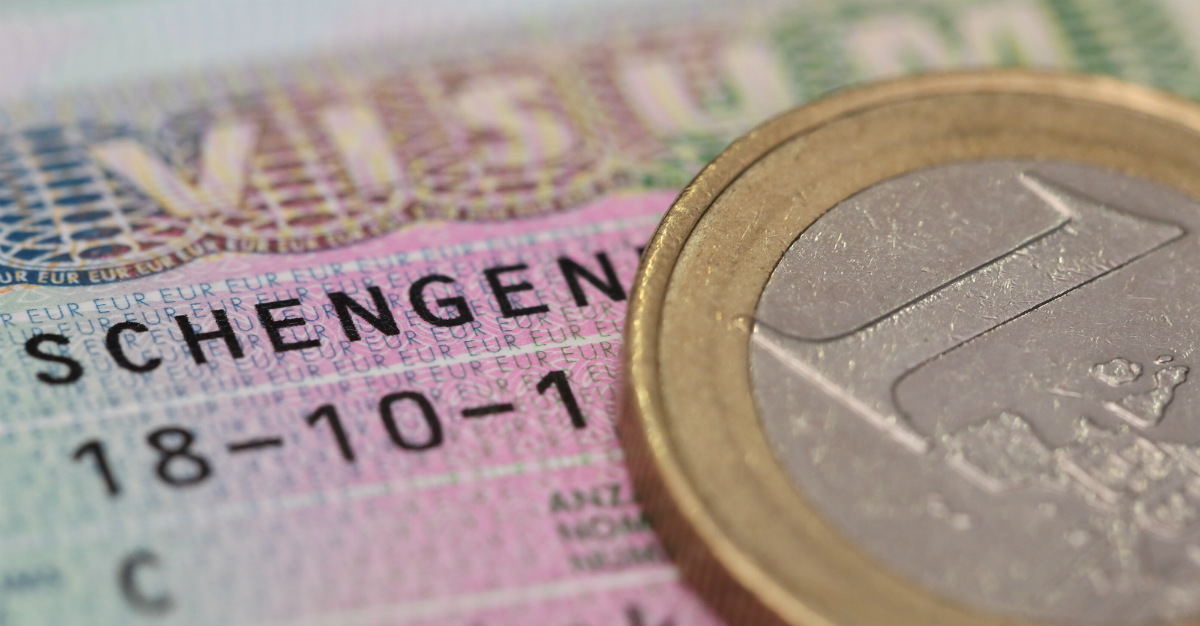 Signed over 30 years ago, the Schengen Agreement freed up travel throughout Europe. Well, not the entire continent, but in the many countries that signed to create a large area free of internal borders.
The treaty was signed in 1985 in the town of Schengen, Luxembourg by five of the ten-member states of the European Economic Community. After coming into effect, the treaty would allow citizens to travel among these countries without a passport.
---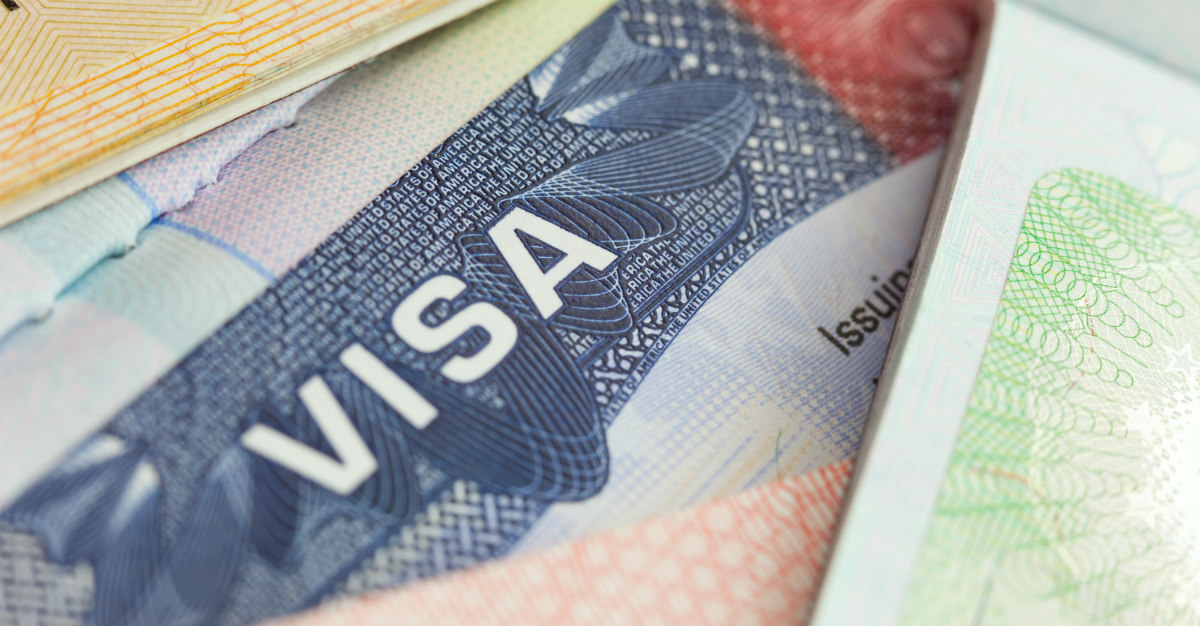 When it comes to traveling overseas, the host country often requires a visa, especially if you're planning to stay for an extended length of time.
Obtaining a visa used to mean going to the embassy or consulate's office with mounds of paperwork in tow. There's also an option for travelers that are fine with waiting from home. But, this forced them to anxiously wait for months on end as the documents returned from a foreign country. Thankfully, in the modern age of technology, more countries are beginning to accept electronic visas.
---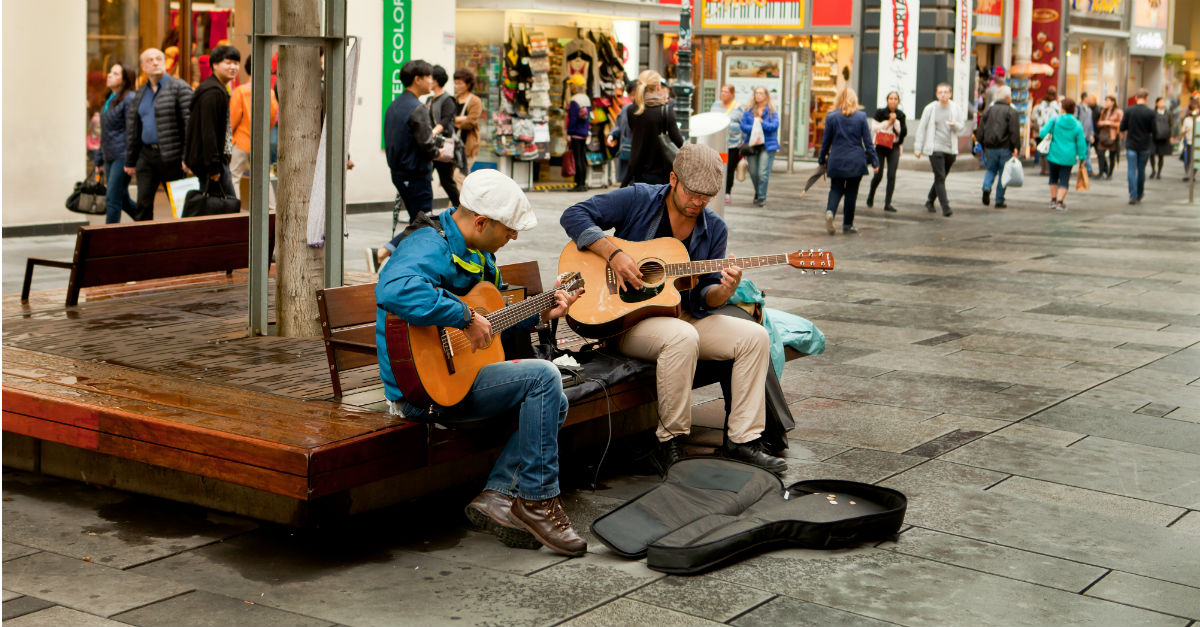 Do you ever wonder how so many people can afford to travel and visit far off lands?
Traveling is a great way to recharge your batteries; relax, take in the scenery, and soak up the sunshine and fresh air. Unfortunately, not everyone can afford the travel expenses and they miss out on some grand sites to behold.
Well, there is an option for cash-strapped travelers. How would you like to make some money while traveling?
---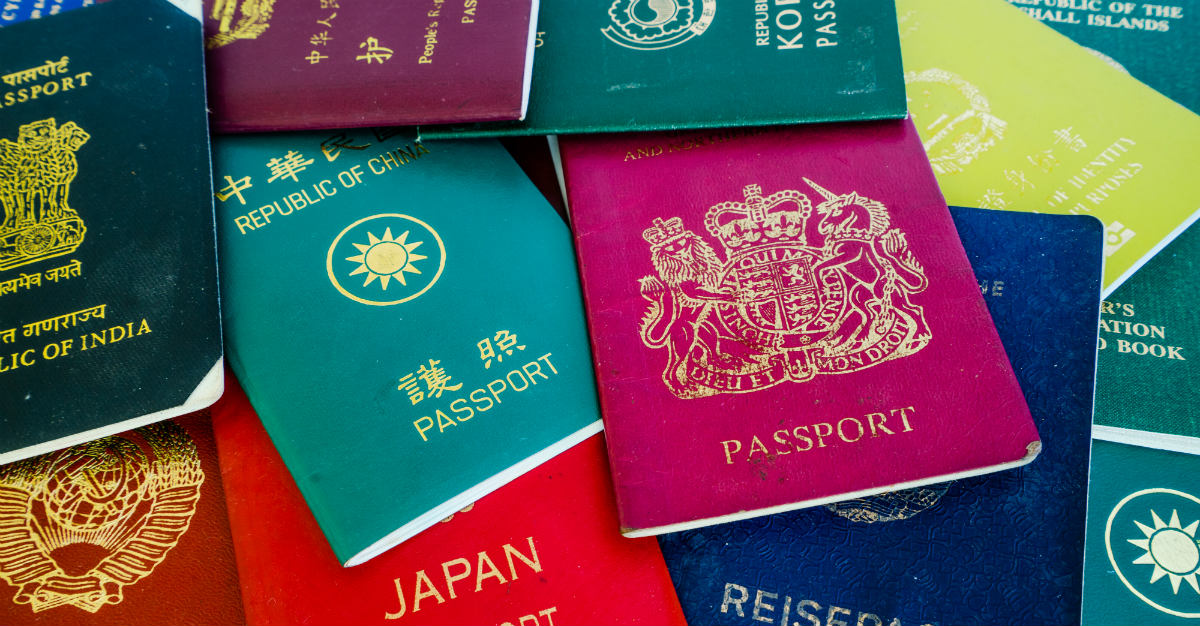 Not every passport is the same. In fact, some countries have passports that are far more respected than the documents from other areas.
A passport from Germany, the United Kingdom or Singapore will get you into just about any country across the globe.
---