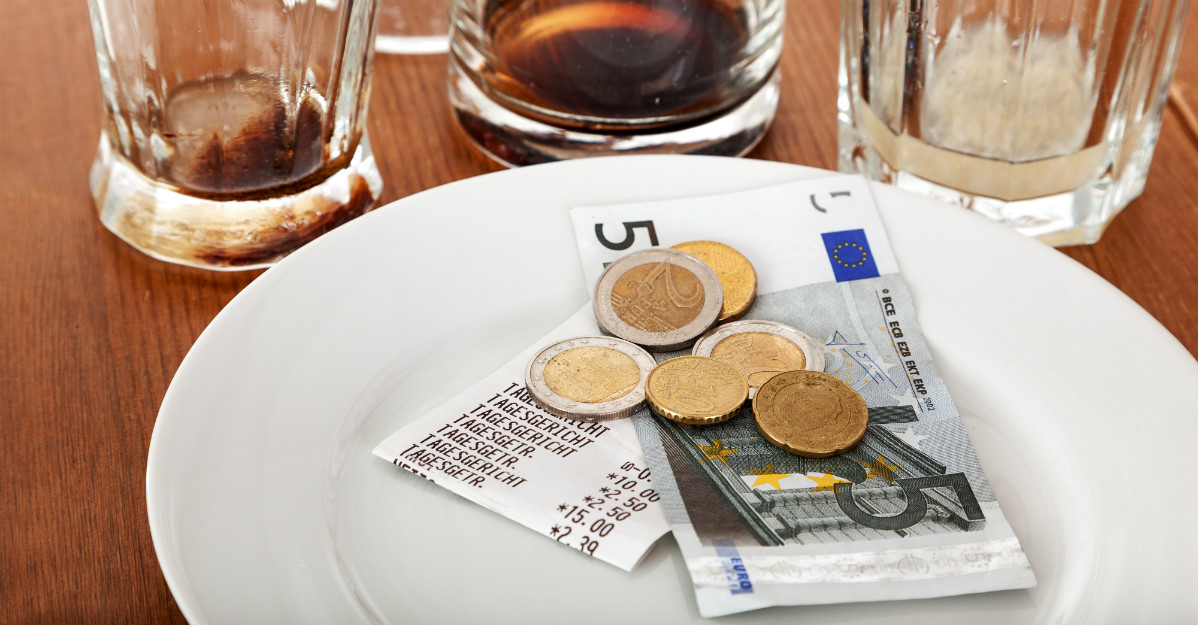 In the United States, tips (ranging from 15 to 20 percent of the total bill), are a necessity. Since most servers in the U.S. typically make less than the minimum wage, they expect to get a tip for their service.
While a 15 to 20 percent tip is needed in America for most situations, it may be considered out of character (or even rude) when abroad.
---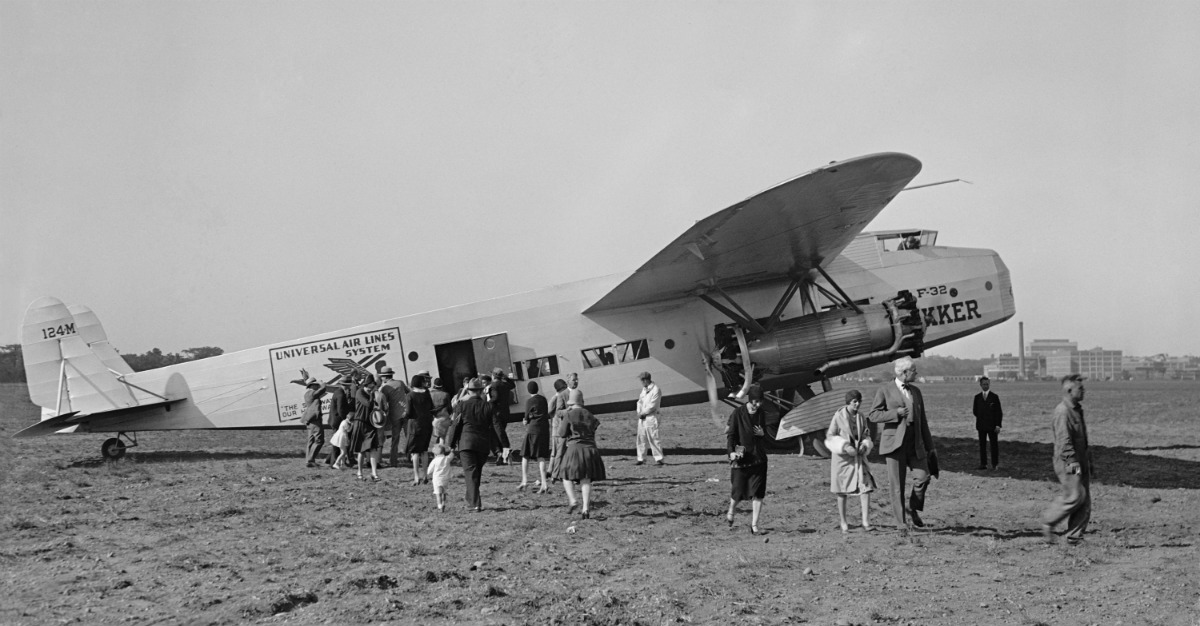 The concept of a worldwide passport standard isn't actually that old. In fact, the system began less than a century ago.
The standard emerged for the League of Nations shortly after World War I in 1920. With the war over, many countries looked for any solution to maintain peace.
Leaders in government around the world made some changes to achieve this goal.
---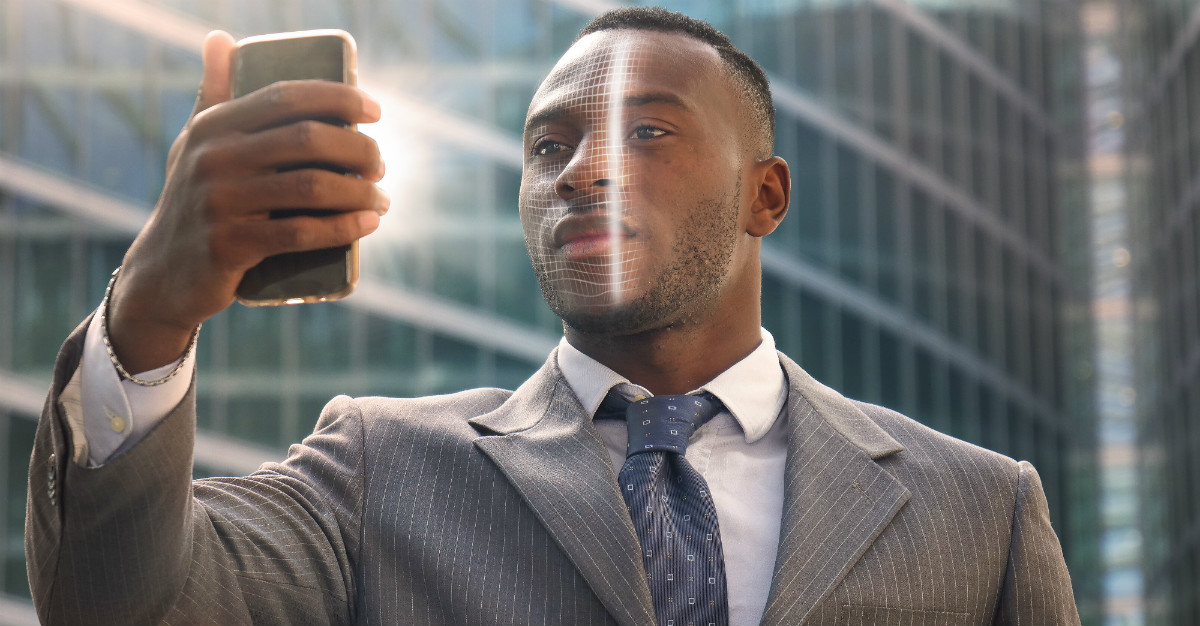 You may have already started using biometric face recognition for your phone. It may sound unusual, but the new technology may soon be a viable replacement for passports.
Researchers boast speed for the new technology. Miami International Airport tested the biometric screenings for travelers heading abroad. According to the Miami Herald, the airport screened 10 passengers per minute using the tech.
---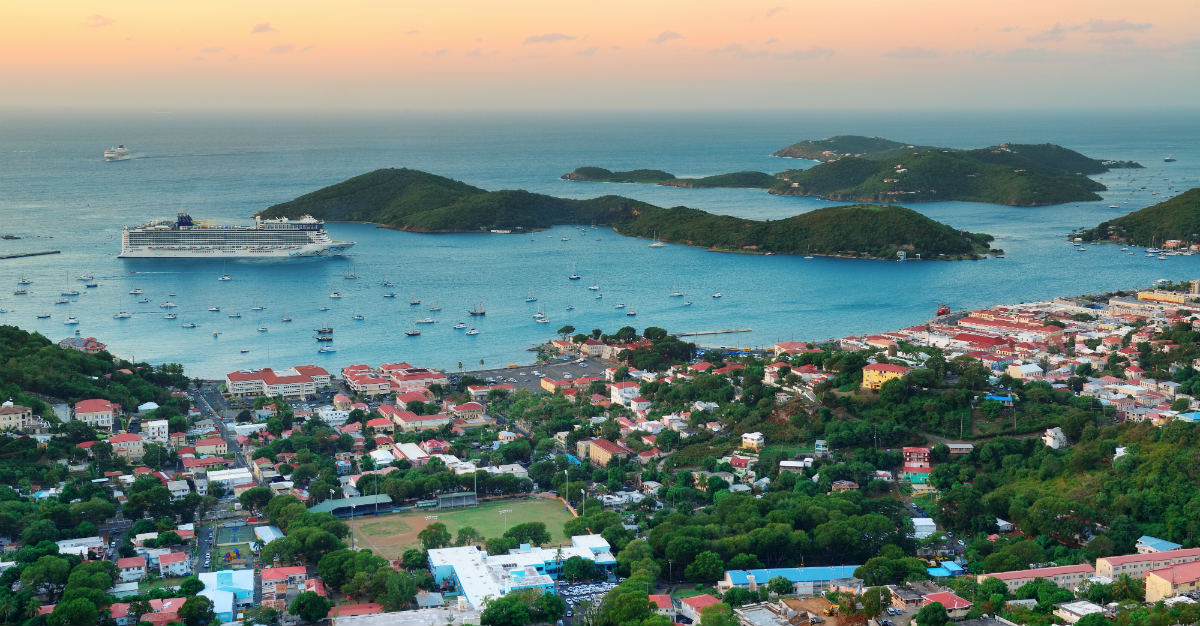 With summer on the horizon, you might be a planing a trip to the Caribbean.
You've probably already planned to bring some essential items for the getaway. Sunscreen, a bathing suit and sunglasses obviously. A fishing pole or hiking gear if you're more adventurous.
And a passport, of course, at least for many Caribbean islands.
---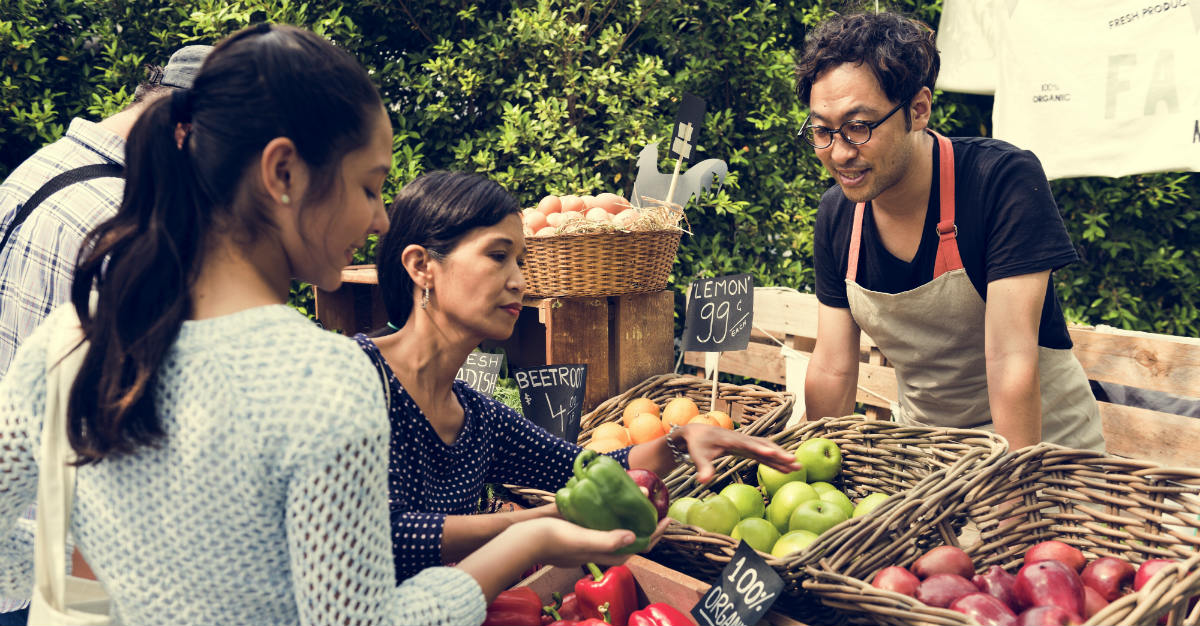 International traveling comes with so many new sights and sounds, but it also comes with lots of new tastes. For many, one of the best parts of traveling is not sight-seeing, but trying the different flavors of a brand new culture. In fact, some people even take trips and tours completely based on their love of food.
Unsurprisingly, there can be major side effects to all the eating when traveling abroad.
---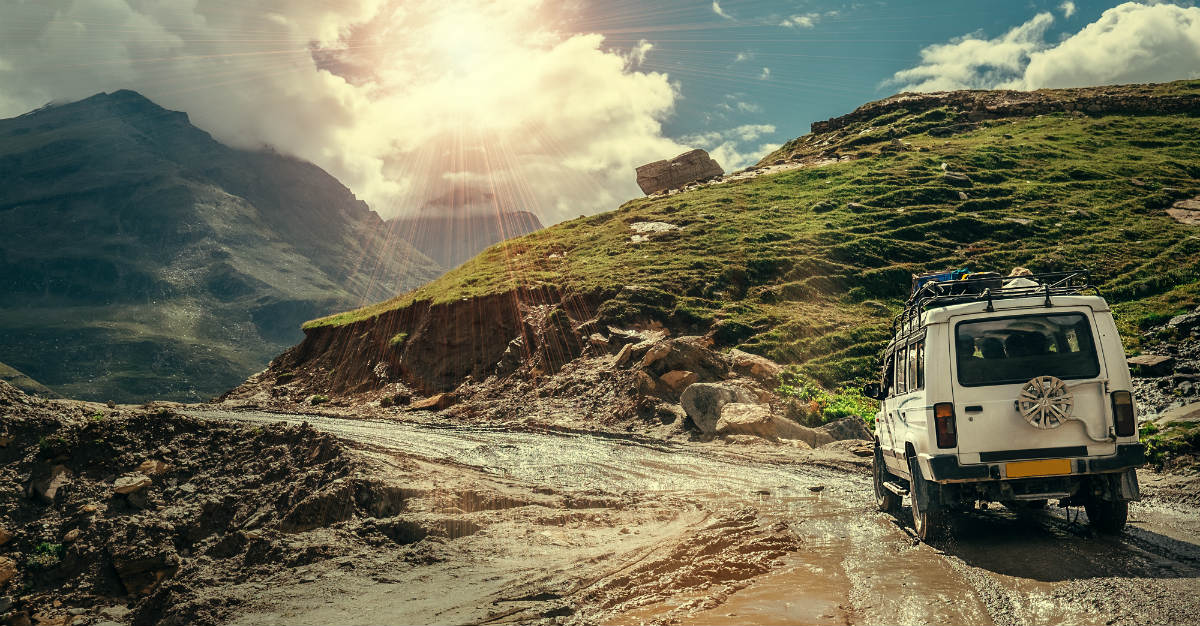 There's something romantic in the idea of driving through back roads in the countryside of a foreign land. This may stem from the loads of films boasting picturesque views of couples driving along the coast.
But, movies always leave out the logistics behind how to have such magical moments.
Driving abroad – whether for business or pleasure – can be as fun as it looks, but it helps to be prepared.
---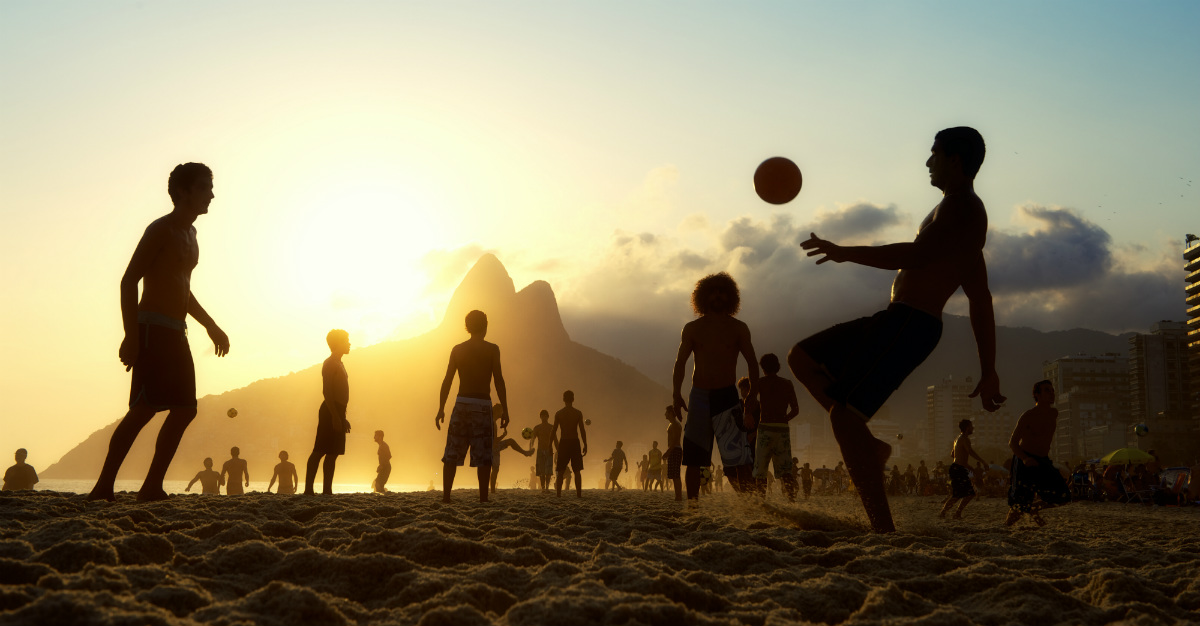 Hoping to increase its flow of visitors, the Brazilian Government recently introduced a new e-visa program.
Announced in September 2017, the program has already been available for citizens of Australia, Canada and Japan. With a focus on American travelers, citizens of the United States can also get an e-visa to Brazil.
The new visa program also includes an estimated price drop of 75 percent. Along with that lower prices, the visa process, that's usually lengthy, should be much easier.
---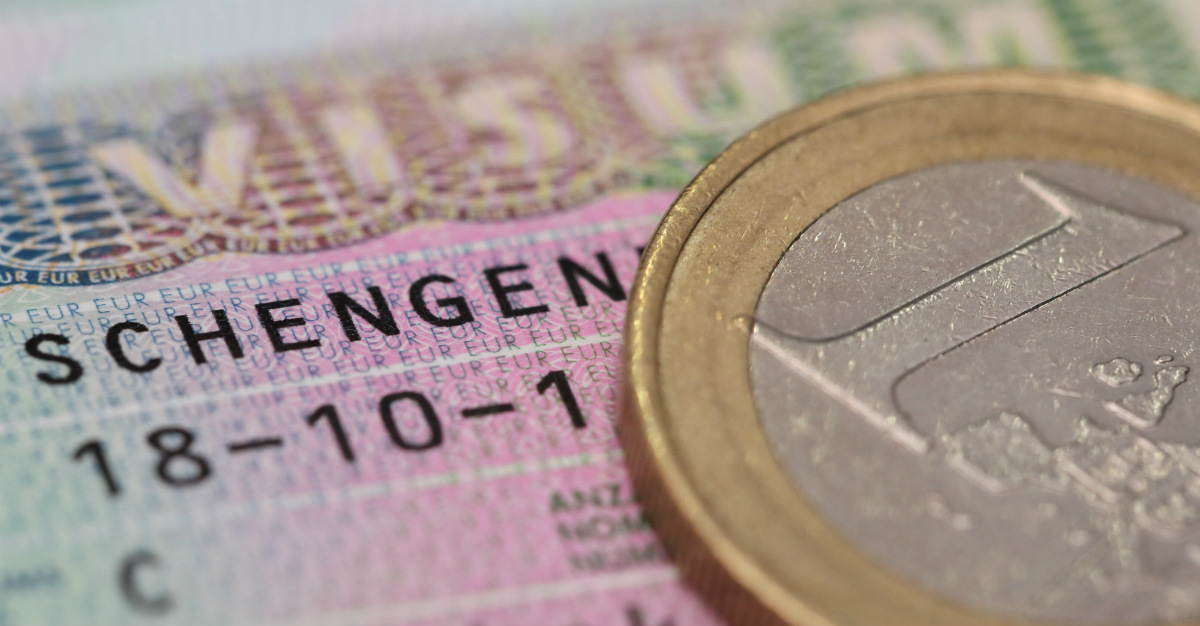 Signed over 30 years ago, the Schengen Agreement freed up travel throughout Europe. Well, not the entire continent, but in the many countries that signed to create a large area free of internal borders.
The treaty was signed in 1985 in the town of Schengen, Luxembourg by five of the ten-member states of the European Economic Community. After coming into effect, the treaty would allow citizens to travel among these countries without a passport.
---
When it comes to traveling overseas, the host country often requires a visa, especially if you're planning to stay for an extended length of time.
Obtaining a visa used to mean going to the embassy or consulate's office with mounds of paperwork in tow. There's also an option for travelers that are fine with waiting from home. But, this forced them to anxiously wait for months on end as the documents returned from a foreign country. Thankfully, in the modern age of technology, more countries are beginning to accept electronic visas.
---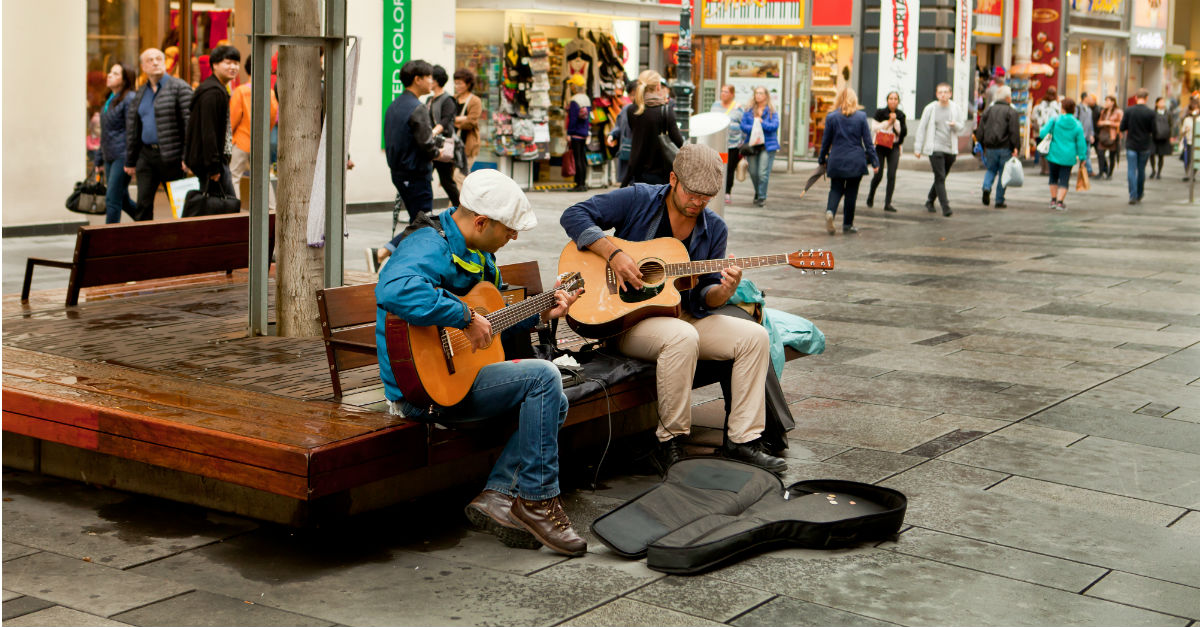 Do you ever wonder how so many people can afford to travel and visit far off lands?
Traveling is a great way to recharge your batteries; relax, take in the scenery, and soak up the sunshine and fresh air. Unfortunately, not everyone can afford the travel expenses and they miss out on some grand sites to behold.
Well, there is an option for cash-strapped travelers. How would you like to make some money while traveling?
---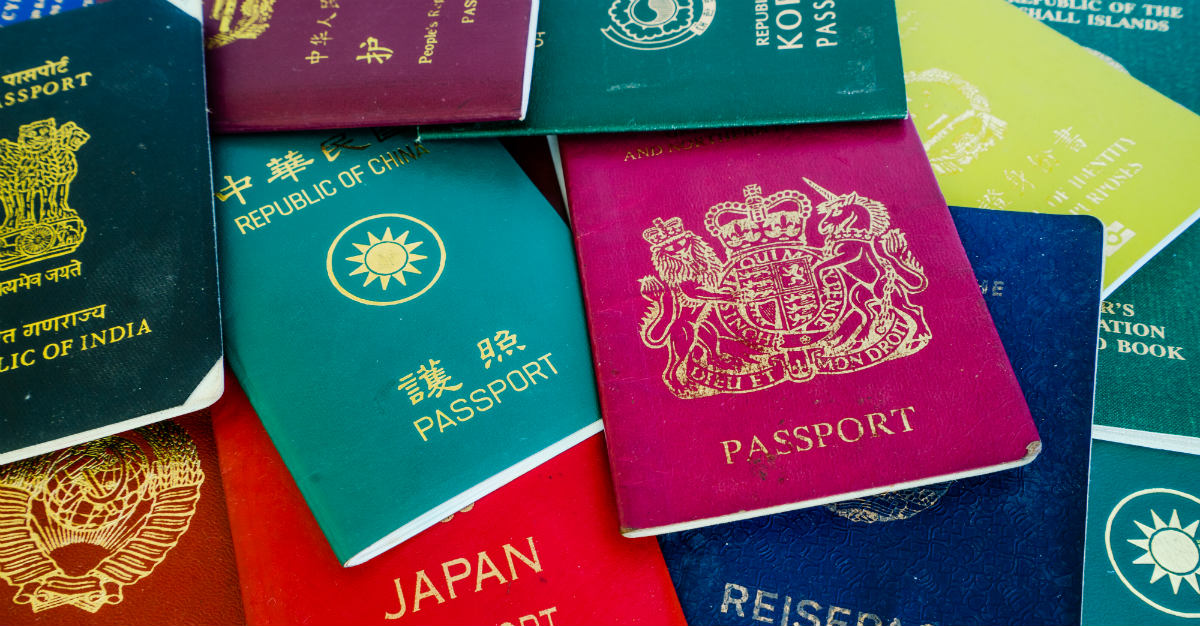 Not every passport is the same. In fact, some countries have passports that are far more respected than the documents from other areas.
A passport from Germany, the United Kingdom or Singapore will get you into just about any country across the globe.
---