Passports and Visas service is temporarily suspended
Due to COVID-19 and the health of our employees, we will not be accepting new applicants at this time. If you are inquiring about an application currently in process through Passport Health services, please contact us via this form.
Sierra Leone Announces New E-Visa Program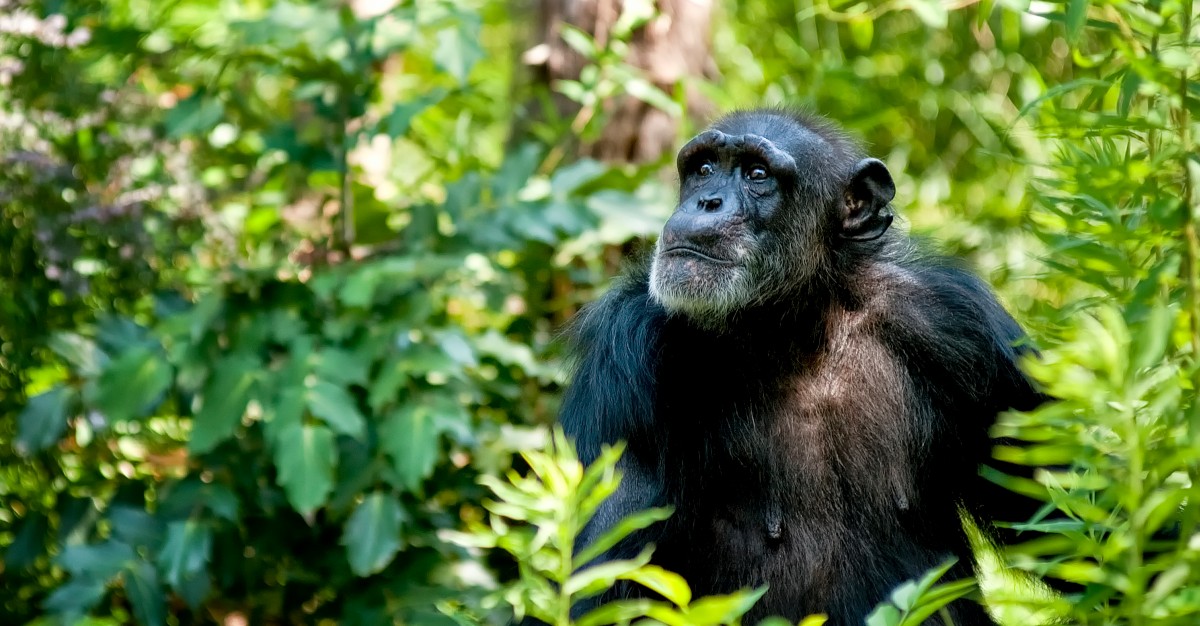 Joining the likes of Brazil and Japan, Sierra Leone has announced a new e-Visa program. Much like other countries with similar programs, officials hope to improve tourism to the country with easier visas. The government has already made several changes to its existing visa rules with the intention of making Sierra Leone a "must see" country.
Along with the e-Visa program, Sierra Leone will offer a visa on arrival for foreign travelers.
The new e-Visa program acts as a first step toward the country's re-instatement as one of the leaders in the tourism industry.
As we've seen with e-Visas in other areas, the program can simplify the whole visa process. Not only can it save money, but tourists spend much less time waiting for approval. The Sierra Leone government feels their new system can offer the same convenience.
Vice President of Sierra Leone, Dr. Mohamed Juldeh Jalloh, spoke about long-term goals with this new program. "We are working towards putting infrastructure in place to declare Sierra Leone a visa-free country," said Jalloh. He also noted that without much mission work to the country, easy travel visas may be the best way to bring in new travelers.
By offering an e-Visa, those curious travelers can book all their plans from home. Recent success from the Brazil e-Visa program shows a possible positive outcome for the program.
While travel without a visa will likely take some time, these visa changes appear to be the first steps in that plan.
In the meantime, the country has been increasing its focus on tourism.
The government recently made a big effort to increase conservation throughout the country. Focusing on sustainability could help improve two of the country's premier tourist attractions: forests and chimpanzee populations.
Officials announced the visa changes at a State Dinner honoring conservationist Jane Goodall. They then announced the chimpanzee would now be Sierra Leone's national animal.
As they promise better protection for the animal and its environment, the country hopes to attract travelers looking to take part in sustainable tourism.
If you are a U.S. citizen and plan on traveling to Sierra Leone in the future, you will need a visa to enter the country. Even with their new visa changes, all tourists from North America need the document.
The local government also requires some vaccinations for foreign travelers like the yellow fever vaccine. All travelers to Sierra Leone need to show proof of the vaccination.
Until their visa-on-arrival program is put in place, travelers will also need a visa before their visit.
Do you have any other visa questions? Are you still unsure what documents are needed to visit Sierra Leone? Passport Health can help! Give us a call at or take a look at any of our other Passport and Visa services.
Written for Passport Health by Jerry Olsen. He has over 15 years of combined experience as a writer and editor in Salt Lake City. Jerry's writing topics range from health care, travel, life science to medical technology and technical writing.