Passports and Visas service is temporarily suspended
Due to COVID-19 and the health of our employees, we will not be accepting new applicants at this time.
When Do I Need to Get a New Passport?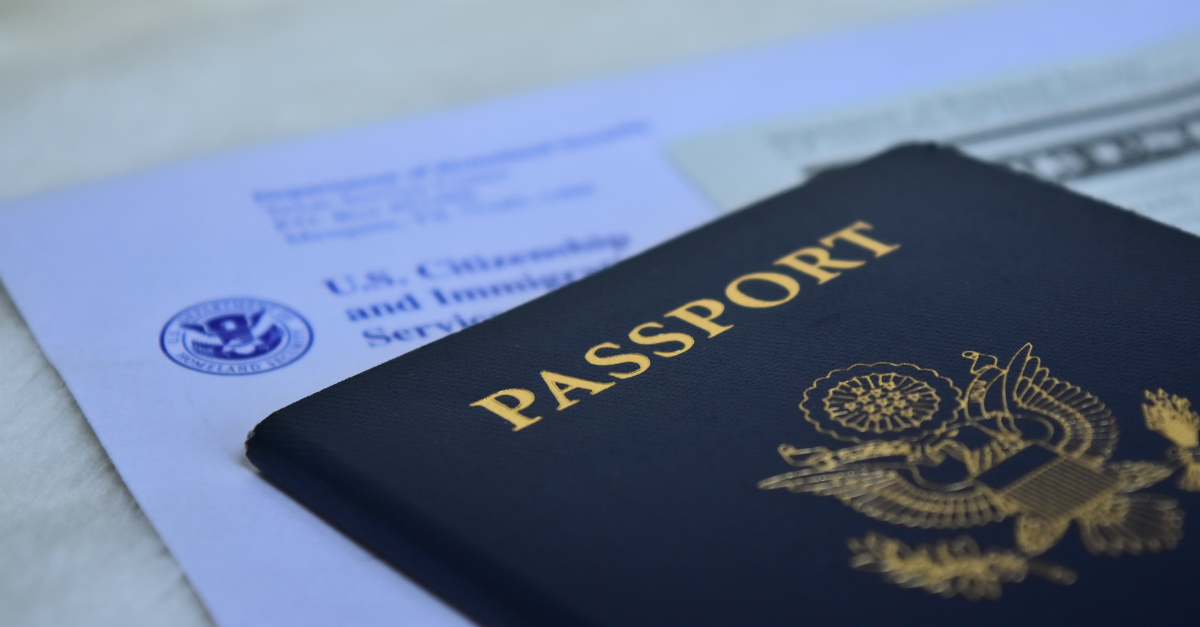 People enjoy traveling, whether it's by trains, automobiles, ships or airplanes. In most situations, when you leave the country, a valid passport is required to enter another nation. Some people think that obtaining a United States passport can be processed in a snap with advanced technology at our fingertips.
Unfortunately, this is not the case. Applying for and receiving a U.S. passport takes time and follows a particular procedure.
As it's a timely process, you may be hesitant to replace your current passport. Even a relatively old travel booklet is usable, depending on any personal changes.
But, when do you have no other choice but to get a new passport?
One of the most common questions that pass through the U.S. Bureau of Consular Affairs, about new passports is for a change of address.
People move all the time. Change of address is one of the few exceptions and does not require you to get a new passport.
But, there are a few reasons why you should get an updated passport. Below are some of the most common reasons why you should apply for a new one:
When Your Name Changes – Have you recently been through a life changing event, perhaps newly married or a recent divorce?
If so, it is a good idea to apply for a new passport even if you don't plan on traveling soon.
Proper paperwork must be provided at the time of application. But, if you do not have the marriage certificate or divorce decree, you can show a different form of ID, with your current name of it. An example of this would be your new driver's license with your legal name on it.
If Your Passport Is Lost or Stolen – If you lose your passport while on vacation overseas, you aren't stranded in that foreign country. Travelers can get a replacement passport for a return to the U.S.
One of the first steps to get another passport is to apply at the U.S. Embassy or Consulate's Office. You may want to have the contact information available to you for the Office of Overseas Citizens Services.
Be sure to have an authorized passport photo ready before you go to the office. If you don't, they will need this from you as part of the application process.
You would also go through the same process if your passport were stolen. In this case though, if you happen to have a police report handy, that will help speed up the application process.
If There Is a Printing Error – Even with advanced technology, printer errors happen. Passports are not immune to this small mistakes, happening more often than you might think.
Sometimes the information prints on an angle instead of a straight line, or the information in the personal section of the passport is incorrect. In both cases, the passport is reprinted at no additional charge to the customer.
When traveling, it is always a good idea to have a copy of your passport. The U.S. Department of State recommends traveling with an extra copy of the booklet, birth certificate and current state driver's license. Should your passport get lost or stolen, these are required documents that you will need to verify your citizenship.
Are you in need of a passport before an upcoming trip? Passport Health can help! Call us at or check out any of our other passport and visa services.
Written for Passport Health by Sabrina Cortes. Sabrina is a freelance writer with a Bachelor's Degree from Georgian Court University. She currently lives in the Smokey Mountains of western North Carolina.