Passports and Visas service is temporarily suspended
Due to COVID-19 and the health of our employees, we will not be accepting new applicants at this time.
How Does Brexit Affect American Travelers?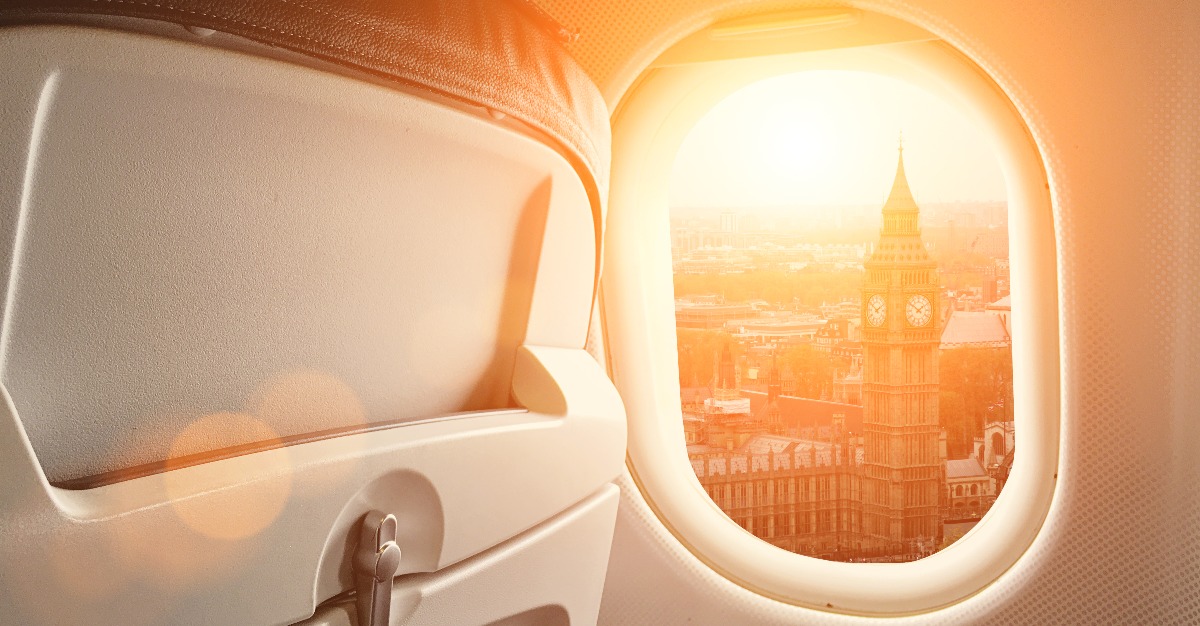 On January 31, the United Kingdom officially left the European Union.
For those in North America, a whole ocean away from Europe, there likely won't be day-to-day changes. But, the UK remains one of the world's most popular tourists destinations. In fact, travelers from the United States are heading to the UK more than ever in recent years.
While Brexit will bring along many structural changes, it will also start to have a small effect on borders and travelers as well.
Traveling to the United Kingdom
Before leaving the EU, the UK set up open-sky agreements with countries including the United States. Due to this agreement, Brexit won't have any effect over air travel.
Just like before, US citizens are not expected to need a visa when traveling to the UK. What won't change is passport needs. Before traveling to the UK or any other part of Europe, all US citizens will need a valid passport.
The only real change that will affect American travelers in the UK is the currency exchange rate, which is now lower than normal. Before the vote, it was $1.50 per pound and now the rate is $1.30 per pound.
Starting next year, we can expect some more differences.
In 2021, a small change will occur as part of a new security system for screening visa-free travelers. As a part of this system, US citizens will need to register with the European Travel Information and Authorization System. This isn't related to Brexit, but expect to have to register for this in 2021.
Traveling From the United Kingdom to EU Countries
If you are traveling from the UK to other countries in the EU, you will have to go through customs once you reach your destination in the EU. This has always been the case. Brexit won't change anything as far as travel for US citizens.
Although, if you're a UK citizen, you will now need a passport to travel to a country in the EU. Before Brexit, UK citizens could just use a national ID.
Travelers from the US will notice that there's very little difference when visiting the United Kingdom now, as opposed to last year. But, with so many US citizens still heading to the UK, it's wise to keep track of any other small changes that may happen in the coming years.
Do you have any questions about your passport or travel visa for an upcoming trip? Passport Health can help. Give us a call at for more information, or take a look at our other passport and visa services.
Written for Passport Health by Kaitlyn Luckow. Kaitlyn is a freelance writer, photographer and English teacher in Milwaukee. She has a passion for capturing and writing other people's stories. You can find her at sayhellostory.com.