Passports and Visas service is temporarily suspended
Due to COVID-19 and the health of our employees, we will not be accepting new applicants at this time.
Should I Get an International Driving Permit?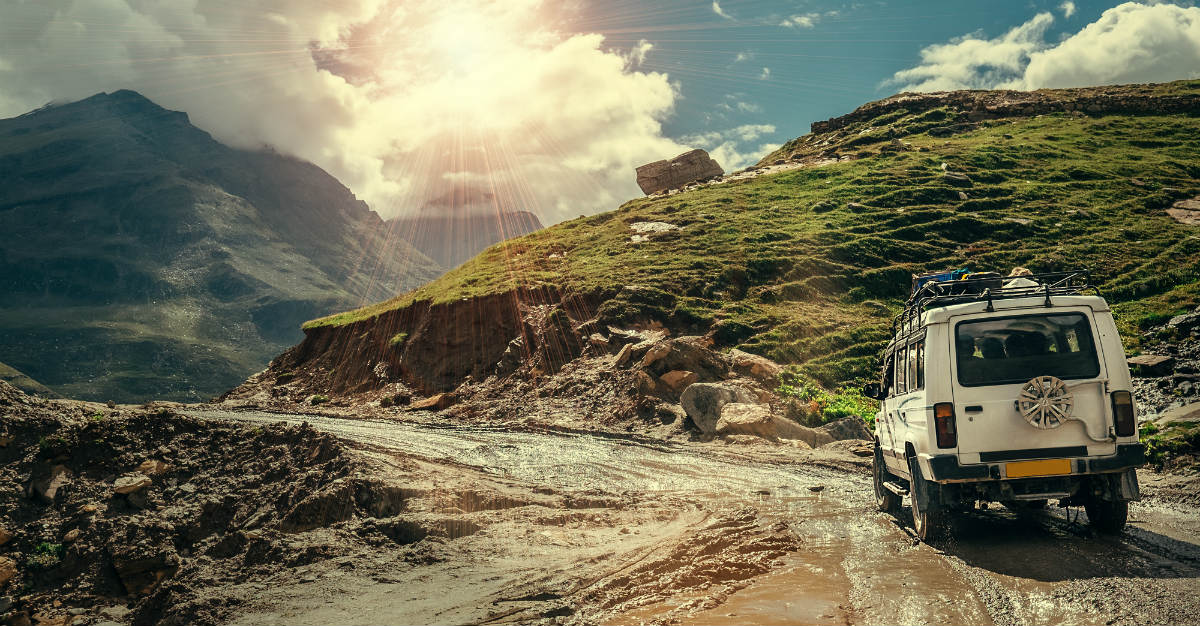 There's something romantic in the idea of driving through back roads in the countryside of a foreign land. This may stem from the loads of films boasting picturesque views of couples driving along the coast.
But, movies always leave out the logistics behind how to have such magical moments.
Driving abroad – whether for business or pleasure – can be as fun as it looks, but it helps to be prepared.
The first thing to consider is getting an international driving permit (IDP). An IDP is a booklet resembling a passport that's issued by the American Automobile Association (AAA) or American Automobile Touring Alliance (AATA). While you won't need an IDP for every location, it is required or recommended in over 150 countries.
This permit can simplify potentially complex situations.
Think of how complicated accidents or tickets can get in the United States when all documents and officials use the same language. Now, imagine what that same situation would be like when you speak English and the other group only knows Croatian.
The IDP translates your American driver's license into ten languages. This helps a foreign officer take down the information more easily if you're pulled over in another country. The IDP simplifies language barriers if anything happens while driving abroad.
In some countries, travelers are required by law to have an IDP to get behind the wheel. So, anyone renting out a car will ask for your IDP before they hand over the keys.
In other countries, like most of Europe, you don't need to carry a permit. It's important to be aware of the country's requirements that you're traveling to, as there may be legal risks associated with not having the permit. Some countries may issue a fine, while in others, like Japan for example, you can face arrest or deportation.
Getting an IDP is fairly easy and inexpensive. You just need to bring $20 and two passport-size (2 x 2 inches) photos to your local AAA and fill out an application. It's also possible to apply via mail, but processing takes longer, at up to six weeks.
In some ways, having an IDP is similar to owning insurance. In the best case scenario, you never have to rely on the benefits. But, when the IDP is needed, you'll most likely be glad having spent the extra money and effort to cover all bases.
It's like the old saying goes, it's better to be safe than sorry. Here's hoping the only stops you have while driving along the coast in Ireland are for a flock of sheep crossing the road or to grab a drink in a local pub.
Do you need to get an International Driving Permit for an upcoming foreign trip? Passport Health can help! Call us at or check out any of our other passport and visa services.
Do you have any other questions about international transportation? Feel free to contact us via Facebook or Twitter.
Written for Passport Health by Adrienne St. Clair