Passports and Visas service is temporarily suspended
Due to COVID-19 and the health of our employees, we will not be accepting new applicants at this time.
Atlanta Airport to Begin Facial Recognition for Passports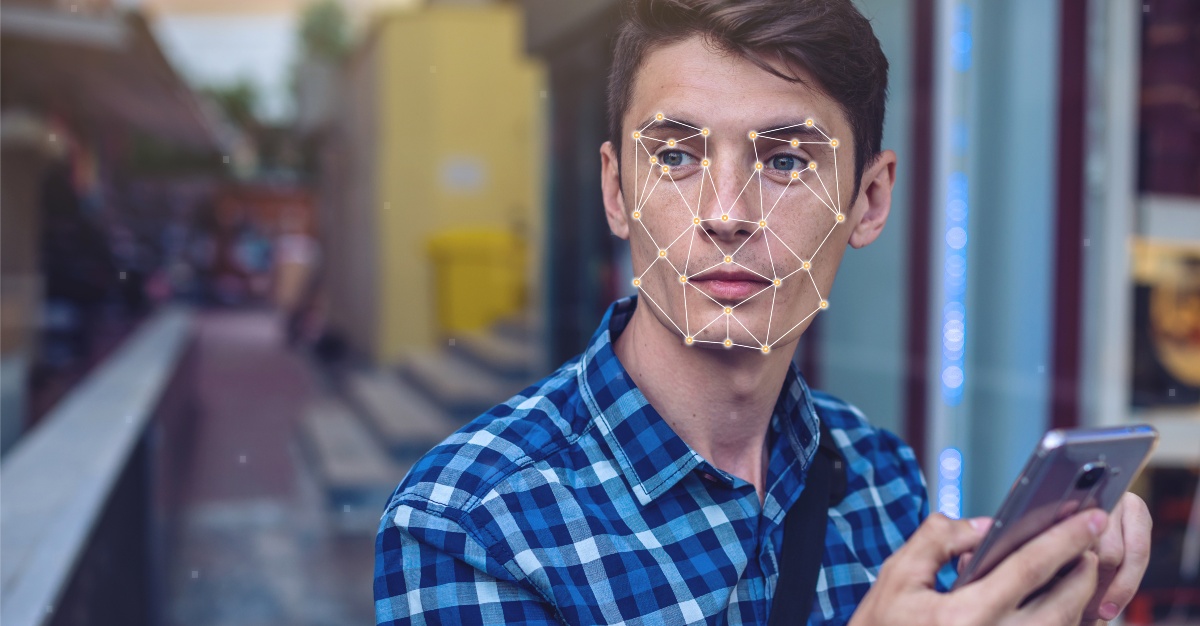 Back in March, we looked into the possibility of facial recognition technology in airports. Months later, it's becoming a reality at the Hartsfield-Jackson Atlanta International Airport.
Instead of the use of passports or ID's, your face will be all you need to check in at Delta Airlines in Atlanta. This is thanks to a new facial recognition technology that will use biometrics to identify its passengers.
Although the technology won't be used throughout the airport, it will be phased in beginning on October 15 in Terminal F. As an international terminal, this poses as the perfect starting point for such a change. The facial recognition technology will then be introduced to other Delta terminals by the end of December.
The technology will be implemented in baggage-drop counters, security checkpoints and boarding lines. Facial recognition should speed up traffic flow and the check-in process. Kiosks with this technology will be set up at each checkpoint.
Hartsfield-Jackson Atlanta International Airport is an ideal spot to be phasing in this technology. With more than 260,000 passengers passing through on a daily basis, it is the world's busiest airport.
For those skeptical about facial recognition, they will have a choice at the airport. As this new technology begins in Terminal F, it will remain optional for passengers.
The technology works when passengers enter their passport information during the check-in process. With that info, technology can recognize their face at every further checkpoint in the process.
Thanks to trial runs and uses of this technology in other airports, it is estimated that a passenger can get through customs in about four minutes. Any traveler who takes frequent trips abroad would enjoy less time spent at customs. Using test data gathered from New York and Detroit, Delta estimates this saves about nine minutes for each passenger.
Utilizing technology in the hopes of streamlining the check-in process at airports is not a new thing. Earlier this year, Denver and Atlanta used fingerprint scanners to identify passengers without forms of ID.
Some passengers are worried about the legality of this new technology. Congressional mandates specifically raise a red flag for some. But, all this new technology is in line with Customs and Border Protection. Customs and Border Protection hope that the new technology will not only make the check-in process easier and quicker, but safer as well.
Right now, this technology will only be available for Delta passengers in Atlanta. Like most forms of technology, don't expect it to stay that way. There is a possibility that the tech will also be available soon for Delta sister airlines.
Sydney Airport in Australia also implemented the facial recognition earlier in 2018.
Although this technology is changing the way we travel, a passport is still needed for foreign travel. Are you in need of the travel document? Passport Health can help! Call us at or check out any of our other passport and visa services.
Written for Passport Health by Kaitlyn Luckow. Kaitlyn is a freelance writer, photographer and English teacher in Milwaukee. She has a passion for capturing and writing other people's stories. You can find her at her website.